34% of Filipinos said life got better in 2022 despite higher food costs, while 26% said it got worse, and 39% said life stayed the same in the past 12 months
MANILA, Philippines – Even though most food prices went up as the Philippines hit a 14-year-high inflation rate in 2022, more Filipinos or 34% felt like life got better, according to a Social Weather Stations (SWS) survey report published on Wednesday, January 25.
The survey questioned individuals on whether they believe their quality of life changed in the last three months of 2022. They were asked: "Kung ikukumpara ang uri ng inyong kasalukuyang pamumuhay sa nakaraang 12 buwan, masasabi ba niyo na ang uri ng inyong pamumuhay ay…mas mabuti ngayon kaysa noon ('gainer'), kapareho ng dati, o mas masama ngayon kaysa noon ('loser')?"
(If you were to compare the quality of your life in the past 12 months, would you say your quality of life has improved, is same as before, or worse than before?)
The national survey was taken between December 10 and 14, 2022.
The Philippines recorded 8.1% inflation in December and 5.8% for the whole 2022. (READ: 3 in 10 Filipinos say quality of life improved in the past 12 months – SWS)
At least 26% said life got worse in 2022 ("losers"), while 39% said it remained unchanged.
This is an improvement from the SWS' October survey, where 29% of respondents said life got worse .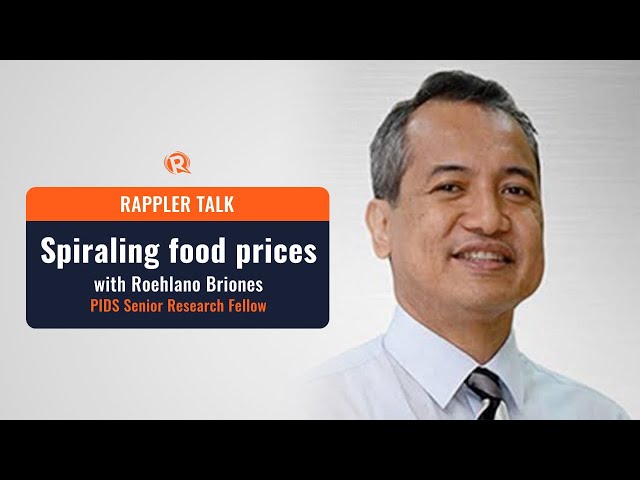 "Net Gainers was a very high +10 among the Not Hungry families, compared to the fair -7 among the Overall Hungry, fair -4 among the Moderately Hungry, and low -21 among the Severely Hungry families," the SWS said in its report.
However, net gainers increased among those who self-rated poor.
"Compared to October 2022, the Net Gainers score stayed very high among the Not Poor, hardly moving from +14 to +15. It rose from high to very high among the Borderline Poor, moving from +6 to +16. It rose from fair to high among the Poor, up slightly from -9 to +1," the polling outfit added.
"The Net Gainer score was generally negative until 2015, when it rose to positive numbers until the drastic deterioration beginning with the COVID-19 pandemic lockdowns. It has since trended back upwards but still has not recovered to pre-pandemic levels," SWS said.
People in all regions believed their quality of life improved in the last quarter of 2022.
Among the regions, most of those who felt like life improved were in Metro Manila, Balance Luzon, and Mindanao, while most in the Visayas rated quality of life as "fair" between October and December 2022.
During this period, the ratings increased in balance Luzon by two points from +8 to +10. It rose from mediocre to fair in the Visayas, up by 9 points from -13 to -4. It rose most dramatically in Mindanao from mediocre to very high, up by 21 points from -11 to +10.
This latest survey was conducted via face-to-face interviews of 1,200 adults nationwide, 300 in each region.
The population sampling was based on the Philippine Statistics Authority medium-population projections for 2022. – Rappler.com