The PNP leadership should look beyond mental tests to solve the problem of police brutality, multi-sectoral groups say
Because brutality in the Philippine National Police (PNP) is a systemic problem, multi-sectoral groups said the PNP should institute policy reforms, and not just mental tests, to solve this.
Renato Reyes, secretary general of Bagong Alyansang Makabayan (Bayan), was among those who gave this assessment.
"The problem is not just psych evaluation but the general climate of impunity that exists within the institution. This is a systemic problem," Reyes said in a message to Rappler. 
"Let's look at the problem from a policy standpoint and maybe we can put a stop to the killings and the impunity," he added.
On Thursday, June 3, police chief General Guillermo Eleazar said the PNP was considering conducting regular neuropsychological tests among its personnel. 
"The PNP will study this recommendation of subjecting our personnel to regular psychiatric assessments or tests. Personally, I acknowledge that there is really a need to prioritize this given the nature of our duty," Eleazar said in a statement.
According to the PNP, the recommendation came after recent the brutal killing of Lilibeth Valdez.
Valdez was shot dead by Police Master Sergeant Hensie Zinampan outside a store in Fairview, Quezon City on May 31. The suspect is now facing a murder complaint and administrative case. 
The call for regular mental assessment of the police was first amplified after Police Senior Master Sergeant Jonel Nuezca shot and killed unarmed 52-year-old Sonya Gregorio and her son 25-year-old Frank Gregorio in Tarlac last December 2020.
Start from the roots
Although the initiative by the PNP to address police brutality is "refreshing," National Union of the Peoples' Lawyers (NUPL) President Edre Olalia said the police should address the problem of police brutality before cops are deployed.
"Yet, should it not have started during the screening, recruitment, and training before deploying them on the beat instead of waiting for such abominable excesses to happen time and time again?" Olalia told Rappler in a message.
Olalia added police should now look beyond a mental assessment, especially as people might be distrustful of the police.
"When citizens are now always scared and distrustful rather than feel safe and protected when they see cops who not only think they are above the law but are the law, then it is high time to look beyond neuro-psychiatric assessment and tests and decisively have a political assessment and institutional reorientation as well," the NUPL president added.
Tinay Palabay, secretary general of human rights group Karapatan, agreed with Olalia and Reyes' position, adding mental health services should be provided to police but as an addition rather than the primary means of stemming police brutality.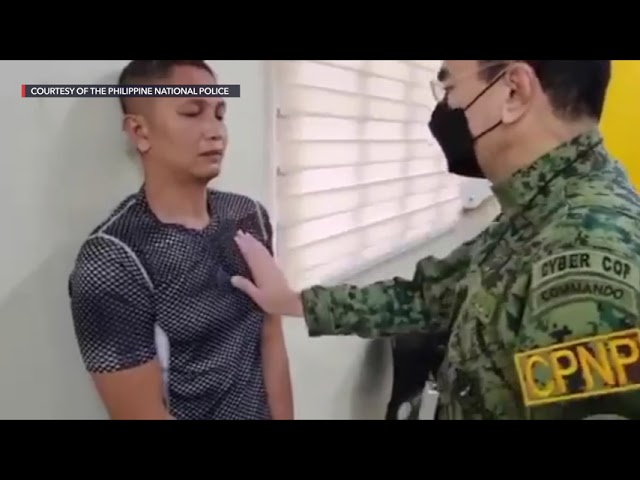 "Neuro-psychological examinations and mental health services should be among the regular health services to police personnel. However, understanding and solving the reasons behind the prevalent violent acts of the police should not be confined to this measure," Palabay told Rappler.
Mental and physical assessments are requirements for police applicants. But for the police who are already on duty, the PNP chief himself admitted they would have trouble conducting regular tests because of the limitations in healthcare services. – Rappler.com