The House health panel spends over 9 hours grilling Duterte government officials on their response to the pandemic. Here's what you need to know.
For over 9 hours, the health panel of the House of Representatives probed the Duterte government's response to the pandemic, arriving at a conclusion that was already apparent for many.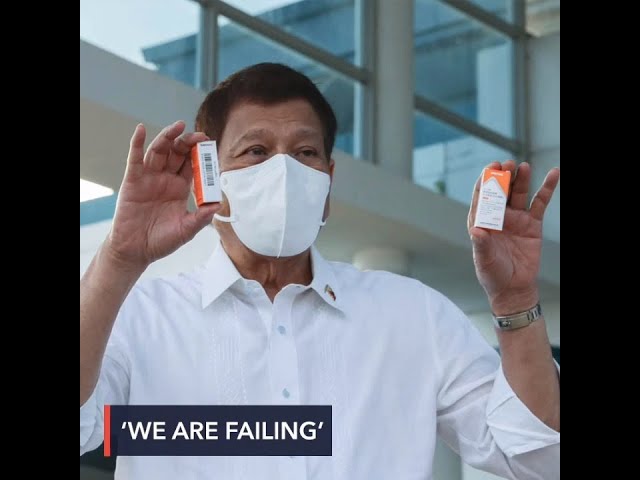 "Marami pa pong kulang at pwede pa pong gawin (There are many things lacking and things that can still be done). There's so much room for improvement in different aspects," said Quezon 4th District Representative and health panel chair Angelina "Helen" Tan.
Government officials sought to calm the discontented lawmakers, who carried with them reports of inefficiency from their constituents. However, the lawmakers did not hold back.
"You're trying hard? Try harder. It's no excuse that we are failing, and we are performing worse than the rest of the region. We owe it to our people," said Representative Sharon Garin of Ang Asosasyon Sang Mangunguma Bisaya-Owa Mangunguman (AAMBIS-OWA).
Held on Tuesday, March 30, the hearing covered topics from testing to alternative medicine.
Here's what you need to know.
The testing problem never went away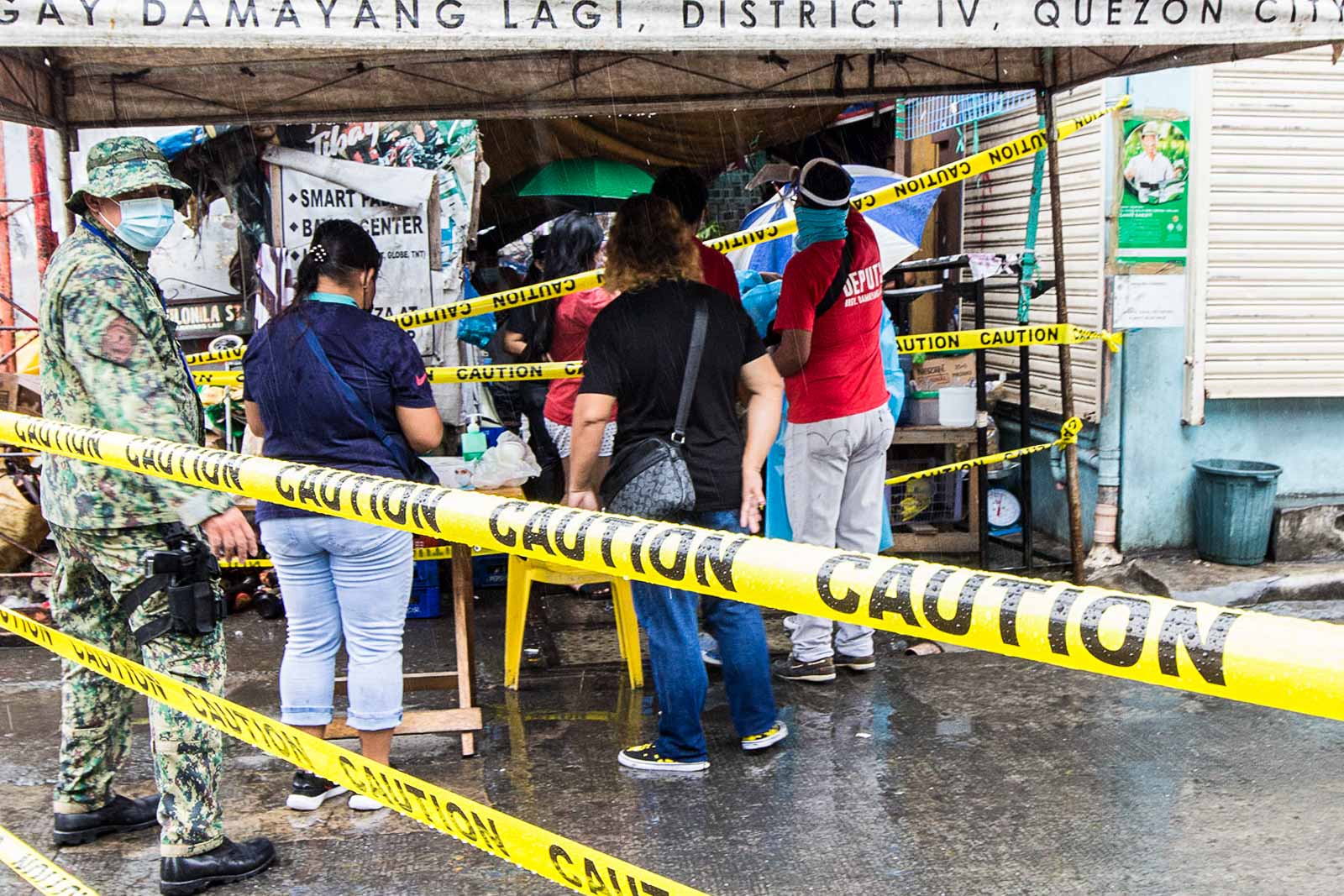 Lawmakers pointed out that the Philippines is underreporting its virus cases by using only real-time reverse transcription polymerase chain reaction (RT-PCR) tests – the gold standard in testing – in its national count.
During the hearing, the Department of Health (DOH) announced that it would be changing its counting system to include cases confirmed through antigen tests in Metro Manila, Bulacan, Rizal, Cavite, and Laguna – the area recently called by the Duterte government as "NCR Plus."
Before, antigen tests that yielded positive results still needed a confirmatory RT-PCR test before the government counted the case in its tally.
The change in protocol was scientifically sound, the DOH said, because there was an outbreak in the "NCR Plus" area and sticking to RT-PCR tests was not enough to keep up with the detection of cases.
Worse, testing centers were once again infected by the virus.
Contact tracing is deteriorating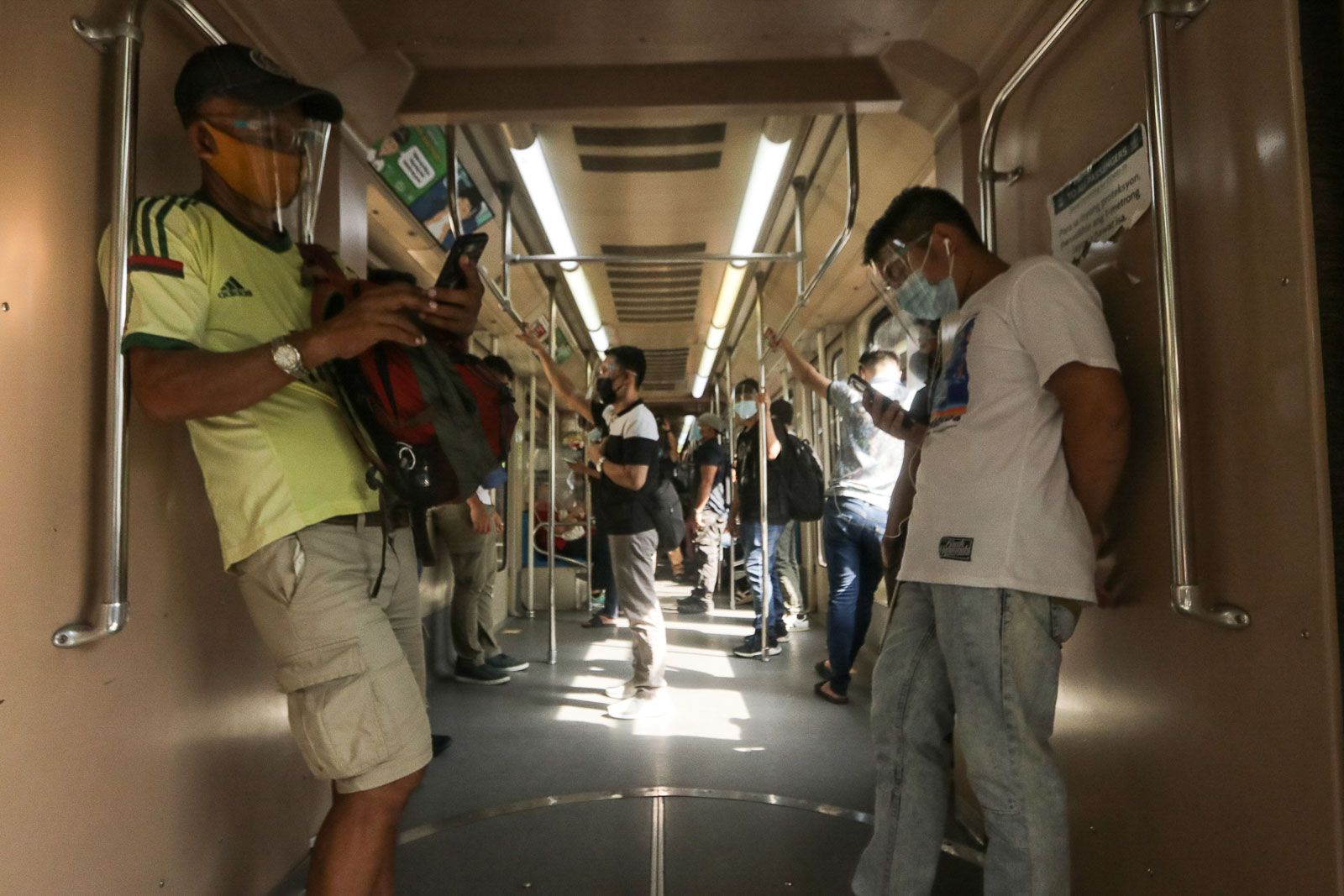 After an attempted resignation, contact tracing czar and Baguio City Mayor Benjamin Magalong gave his first public briefing on the state of contact tracing in the Philippines. He said it was worsening.
Magalong compared the national average contact tracing ratio between the periods of February 28 to March 14 and March 15 to March 29. It fell from 1:7 to 1:3.
This means that for each COVID-19 case detected, the close contacts who were traced had decreased from 7 to 3 persons within a month. Fewer people are being contacted to isolate and prevent the spread of COVID-19.
At this rate, Magalong said contact tracing was practically non-existent in many regions, as it did not go beyond the household of the confirmed cases – who could be flagged to isolate by the confirmed cases even without government intervention.
Hospitals are overloaded again
During the hearing, officials of specialty hospitals testified one by one about how COVID-19 patients were rapidly filling their beds.
"Our ICU (intensive care unit) has been very full for the last 7 days. There are patients waiting in the emergency room, with 4 of them intubated but cannot be brought to the ICU," said Philippine Heart Center executive director Dr Joel Abanilla.
Dr Vincent Balanag of the Philippine Lung Center also pointed out that hundreds of hospital staffers have been infected in their hospital, likening the infections to the spike in August 2020.
The DOH reported that 66% of beds were already occupied in Metro Manila, with 47 of its 154 hospitals dubbed in critical status, while 23 others were at high-risk status.
Meanwhile, patients who needed to be admitted could not find hospitals to admit them. Ideally, the government could help out with its One Hospital Command Center hotline. Several lawmakers pointed out, however, that they tried to seek help through the hotline on different days yet their calls did not get through.
The DOH said they were undermanned and underequipped to handle the rise in calls amid the surge.
Discussion on Ivermectin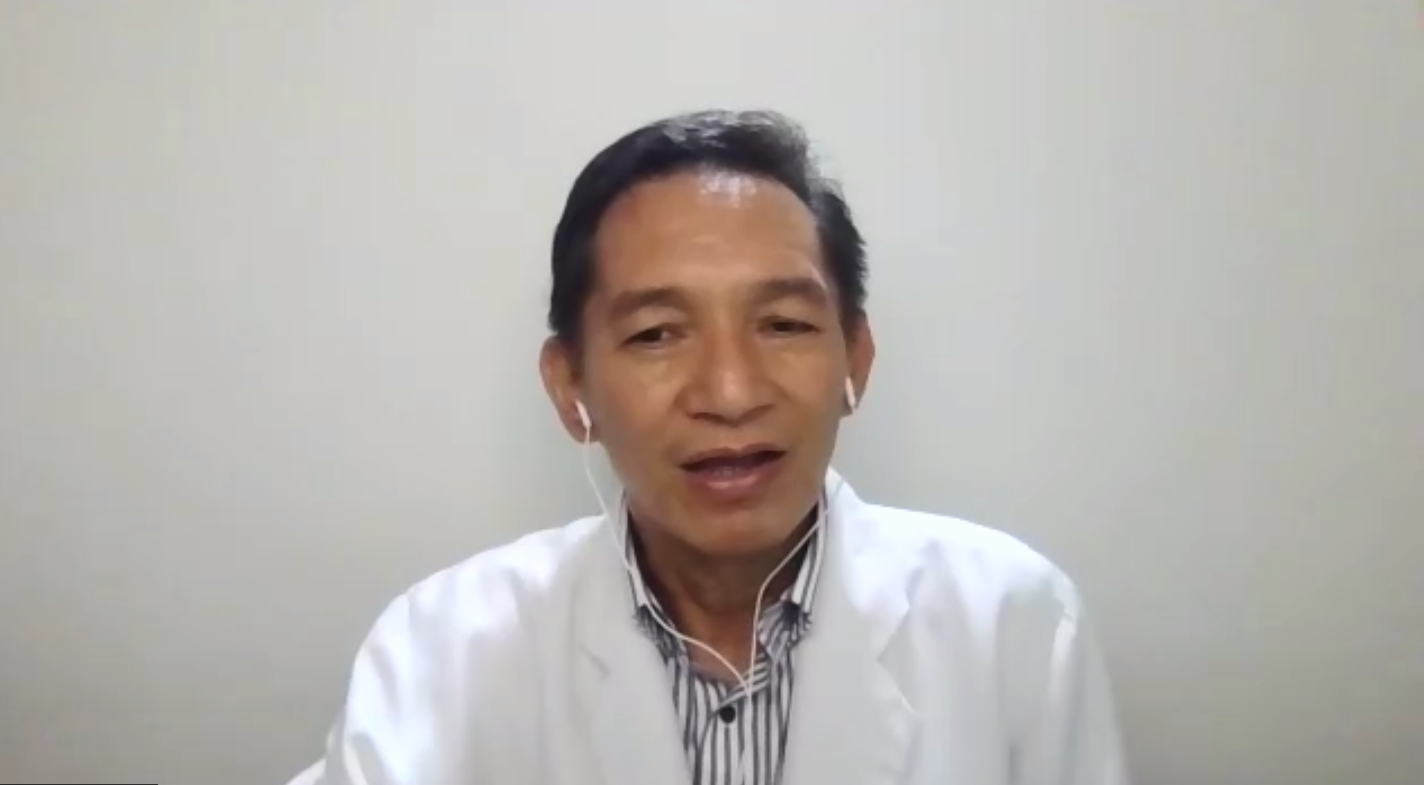 The House panel spent two hours tackling Ivermectin, the latest drug touted to treat COVID-19.
The Food and Drug Administration (FDA) and the DOH repeated their advice that Ivermectin has not been registered for human use in the Philippines, except as a cream specifically "for the treatment of external parasites, such as head lice and skin conditions such as rosacea."
Multiple health authorities around the world, including the World Health Organization (WHO), also pointed out that there was not enough evidence to recommend the drug as treatment for COVID-19.
The most prominent doctor advocating for its use, Allan Landrito, spoke at the hearing. He said he had sold 25,000 bottles of the drug to around 8,000 patients across the country.
He did so without the proper permits, but argued that his patients needed the pills, which he claimed to have compounded himself. He has since stopped selling the the pills, but he called on the FDA to grant emergency authorizations and Compassionate Use Authorizations for Ivermectin, and to allow him to distribute the drug.
Vaccines are still an uncertainty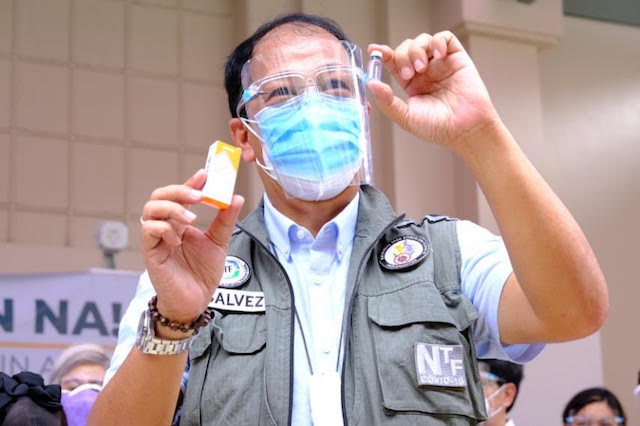 Vaccine czar Carlito Galvez Jr presented the government's plan for vaccination, which still aims to inoculate 70 million Filipinos by end of 2021 for the country to achieve herd immunity.
The plan was questioned by Marikina 2nd District Representative Stella Quimbo, who pointed out that the current rate of vaccination was far too slow to achieve this goal.
The government is currently vaccinating around 25,000 people a day. It would have to vaccinate around 250,000 people a day from April 1 onwards to reach the government's goal.
"Paano kayo magle-level up (How will you level up)?" asked Quimbo.
Galvez had left the online hearing when Quimbo asked her question. Without discussing specifics, DOH Undersecretary Myrna Cabotaje said they are relying on local government units and private companies to increase the vaccination rate in the country.
Still, Quimbo pointed out, the vaccination rate will hinge on the government receiving millions of vaccines so it could administer them. – Rappler.com