Holy Week gatherings are banned in Metro Manila, Bulacan, Rizal, Laguna, and Cavite from Holy Monday to Easter Sunday
Malacañang ruled out on Saturday, March 27, the possibility of holding Holy Week gatherings in Metro Manila and 4 nearby provinces, after the government imposed a lockdown there due to rising cases of COVID-19.
"No more religious gatherings. Full stop!" said Presidential Spokesperson Harry Roque in a mix of English and Filipino, in a press conference.
The Philippine government on Saturday placed Metro Manila and the surrounding provinces of Bulacan, Rizal, Laguna, and Cavite under enhanced community quarantine (ECQ) – the strictest quarantine level in the Philippines – to stop a surge in cases of COVID-19.
ECQ is imposed in these areas, called "NCR Plus," from Holy Monday, March 29, to Easter Sunday, April 14.
The Omnibus Guidelines on the Implementation of Community Quarantine in the Philippines, with amendments as of February 11, state that in areas under ECQ, "mass gatherings such as but not limited to movie screenings, concerts, sporting events, and other entertainment activities, community assemblies, religious gatherings, and non-essential work gatherings shall be prohibited."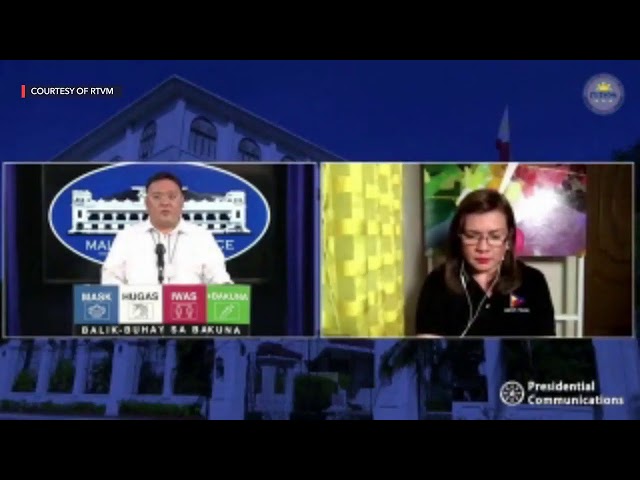 A week before putting "NCR Plus" under ECQ, the government imposed on these areas a strict version of the general community quarantine (GCQ), the second the lowest quarantine level in the country.
In the first version of this strict GCQ, the government banned all religious gatherings. But after pushback from the Catholic Church, the government adjusted this restriction and allowed churches in "NCR Plus" to hold religious gatherings once a day at 10% seating capacity during Holy Week.
Roque said this 10% allowance for religious gatherings in "NCR Plus" no longer applies.
The Catholic Church in "NCR Plus" is resorting to virtual Holy Week services for the second year in a row. Visit this page for updates, reflections, and livestreamed Masses on Rappler.
For a virtual Palm Sunday Mass with Caloocan Bishop Pablo Virgilio David, watch the video below: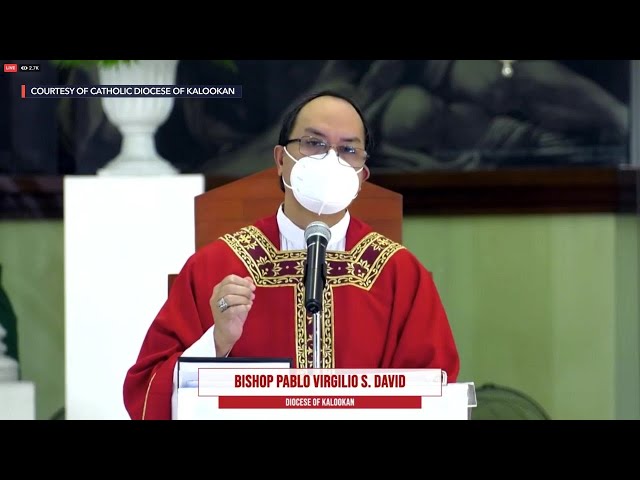 – Rappler.com