'The Office of the President must explain this and convince Congress why this is needed,' says House appropriations panel chairman Eric Go Yap
President Rodrigo Duterte must explain the need for his multibillion-peso intelligence and confidential funds request for 2022, House appropriations panel chairman and ACT-CIS Representative Eric Go Yap said on Wednesday, August 25.
"For me, the Office of the President must explain this and convince Congress why this is needed, and if we're not convinced, we need to reduce it. If we're convinced, we will not reduce it," Yap said in a Rappler Talk interview.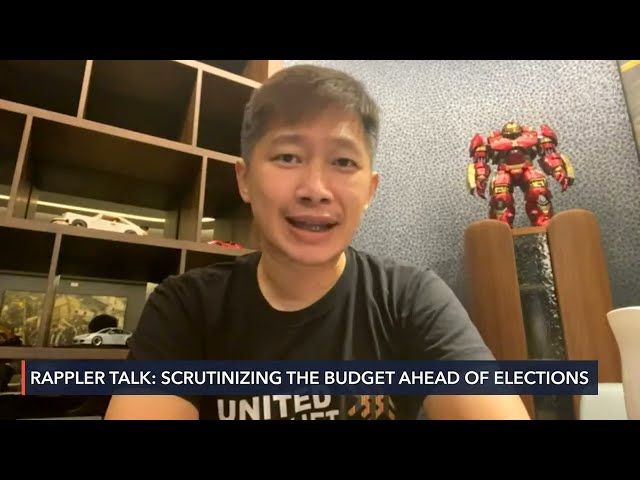 For the 2022 budget proposal, Duterte's office requested P4.5 billion for intelligence and confidential funds, which is more than half of the entire proposed P8.2-billion budget for the Office of the President (OP).
It is part of the government's P5.024-trillion proposal for 2022, which has been criticized as not being programmed enough for pandemic response. As the appropriations panel chairman, Yap will oversee the budget deliberations at the House.
How the panel plans to probe the President's bag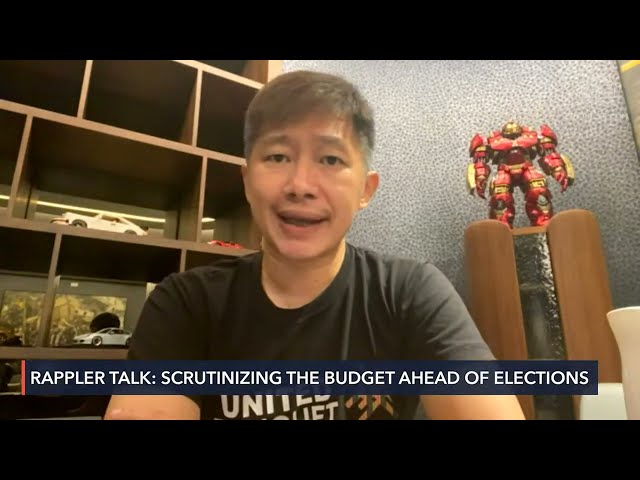 Yap, an ally of Duterte, said his committee will take its time this year in hearing the OP's budget proposal, which has been known to breeze through hearings within minutes in both House and Senate appropriations panels.
"It just so happened that I believe in his administration, but of course, with my job as a lawmaker, I still need and we still need to find out where this (the money) goes, and to suggest to them what we believe would be better for our countrymen," Yap said in a mix of English and Filipino.
The intelligence funds are difficult to examine as Duterte can invoke national security and confidentiality to refuse to answer questions. Yap said that at the very least, Duterte needs to answer how the money will be spent and if it will be worth it in the face of a raging pandemic.
"We will not ask to whom they will give the money. What we will ask is for what are they going to use it. Would it be COVID-related? Would it be for anti-insurgency?" Yap said.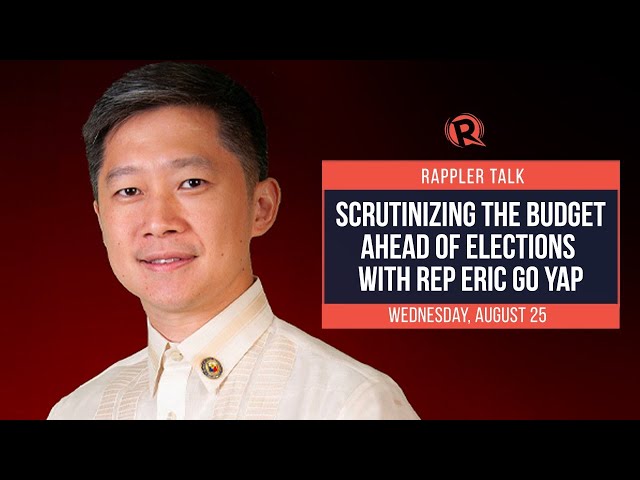 – Rappler.com