Seen as an 'airborne command post,' the G280 Gulfstream was turned over to the Philippine Air Force in Texas last September 17
The P2 billion ($37 million*) worth G280 Gulfstream jet meant to be used by President Rodrigo Duterte, the Cabinet, and top military officers has been turned over to the Philippine government.
The plane was turned over to the Philippine Air Force (PAF) on September 17 at the Dallas, Texas headquarters of Gulfstream Aerospace Corporation, the plane's manufacturer.
It took its inaugural flight on Monday, September 21, carrying personal protective equipment and top government officials to Davao City, the hometown of President Duterte.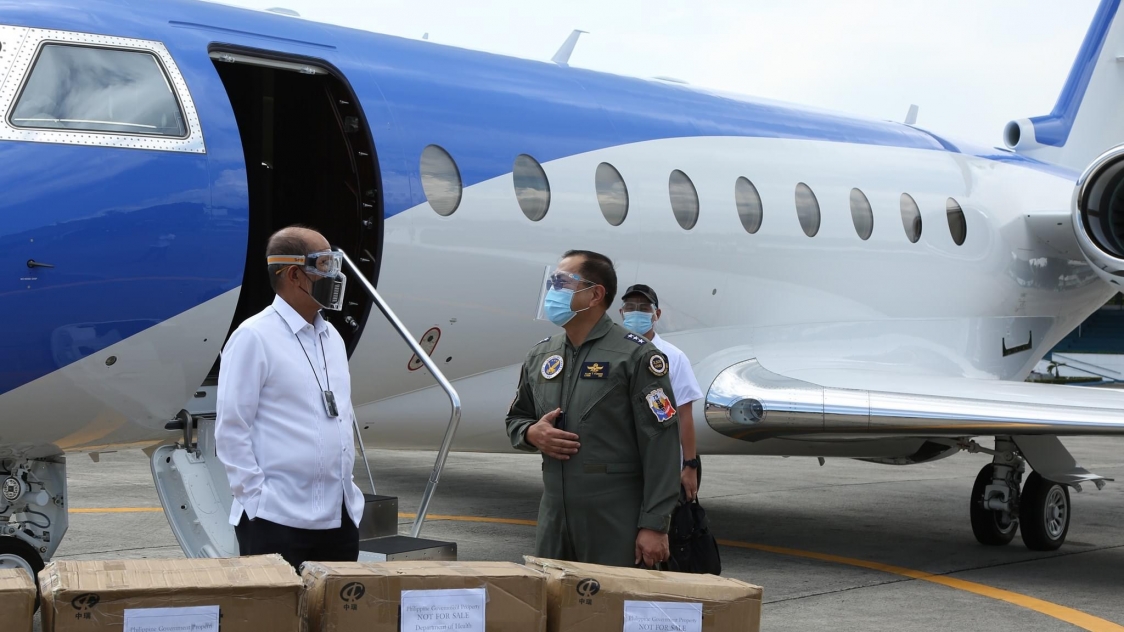 The passengers included Defense Secretary Delfin Lorenzana, Interior Secretary Eduardo Año, Health Secretary Francisco Duque, coronavirus policy chief implementer Carlito Galvez Jr, and other officials of the Inter-Agency Task Force against the coronavirus.
The jet is expected to be used more by Duterte, Cabinet, and military officials in moving between Metro Manila and Davao City.
Duterte, who was mayor of the southern city for a total of over 20 years, visits Davao to see his family when he is homesick. This did not change under the pandemic.
Command post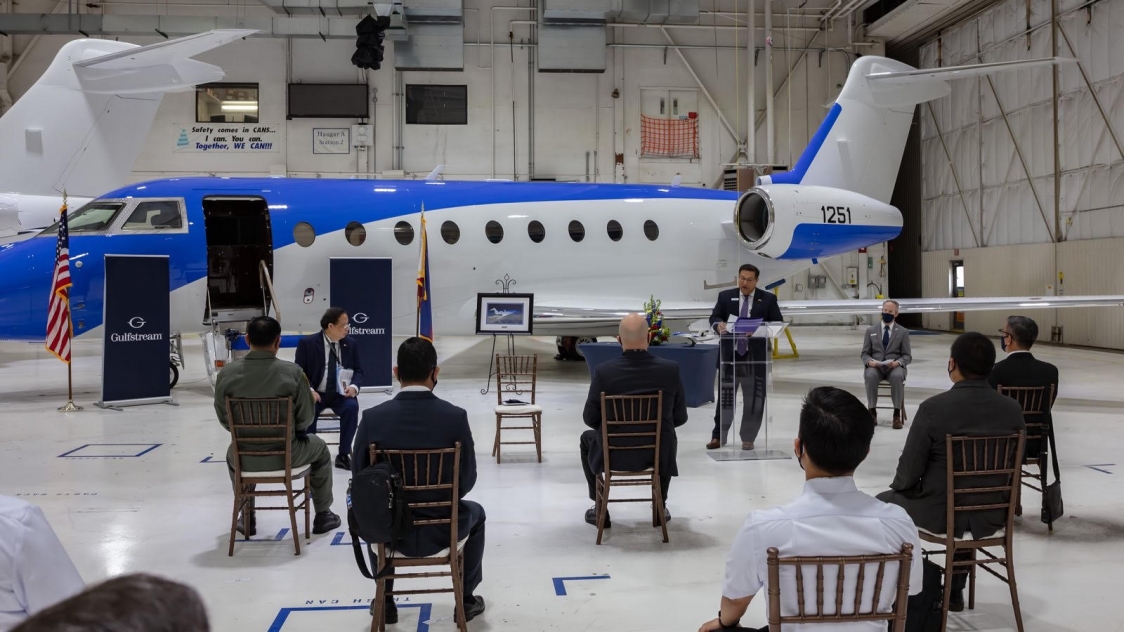 The purchase of the jet was lambasted in 2019 for its alleged extravagance.
But the Philippine military defended the purchase, saying that it could be used as an "airborne command post" in the event of a crisis situation.
Lorenzana earlier said the jet was "necessary for a 24/7 real-time command and control, especially during crisis situation."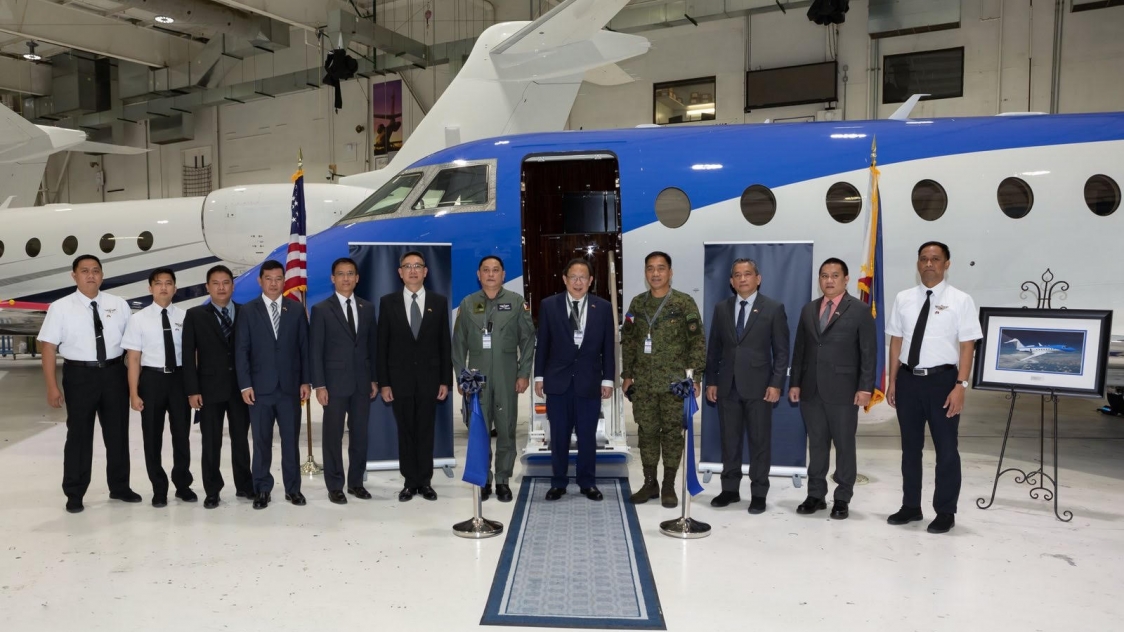 The purchase was in line with the modernization program of the Philippne military, which is one of the weakest in Asia.
The G280 has a maximum range of 3,600 nautical miles/6,667 kilometers at its long-range cruise speed of Mach 0.80, and a high-speed cruise of Mach 0.84. The aircraft can fly 8 hours nonstop, according to Gulfstream.
Aside from command and control, the G280 can also be used in airborne early warning, medical evacuation, high-altitude atmospheric research, and intelligence, surveillance and reconnaissance (ISR) missions. – Rappler.com
*1$ = P48.46