Employees of the Leyte provincial capitol undergo rapid tests each week
With the easing of quarantine measures, government offices – front line of services – were the first to adopt to the new normal.
At the provincial capitol of Leyte, the scenes resemble that of a hospital, with the vice governor himself seen wearing personal protective equipment (PPE).
Board members and personnel were in white laboratory coats, face masks, and face shields while inside the premises.
There was a washing machine at the corner, where an employee regularly washes their laboratory coats. They change their coats every day to prevent contamination.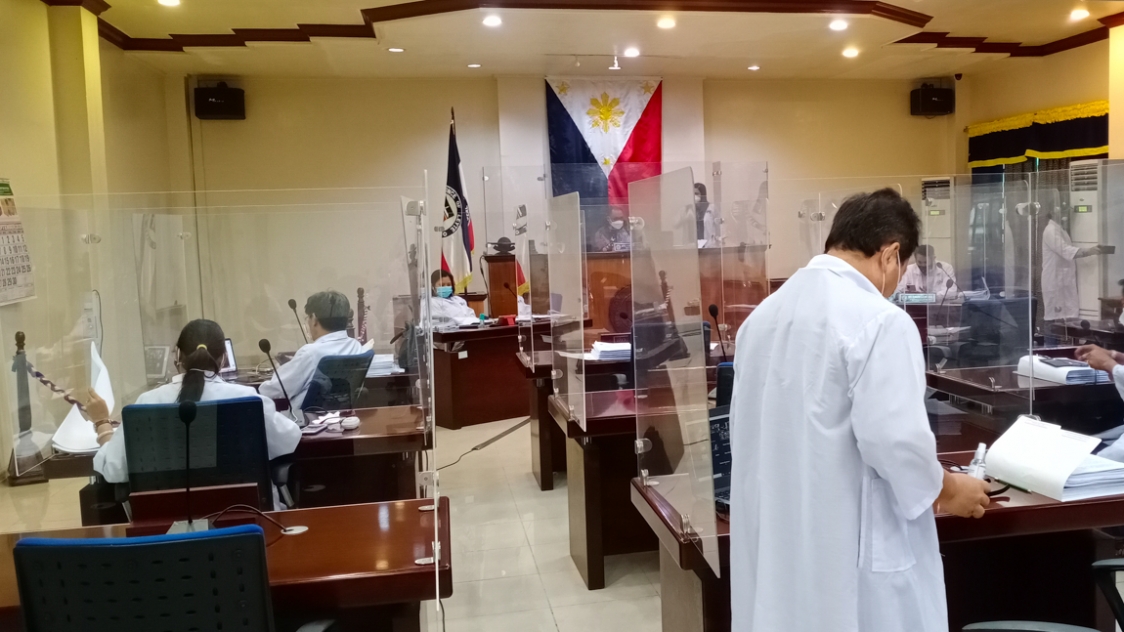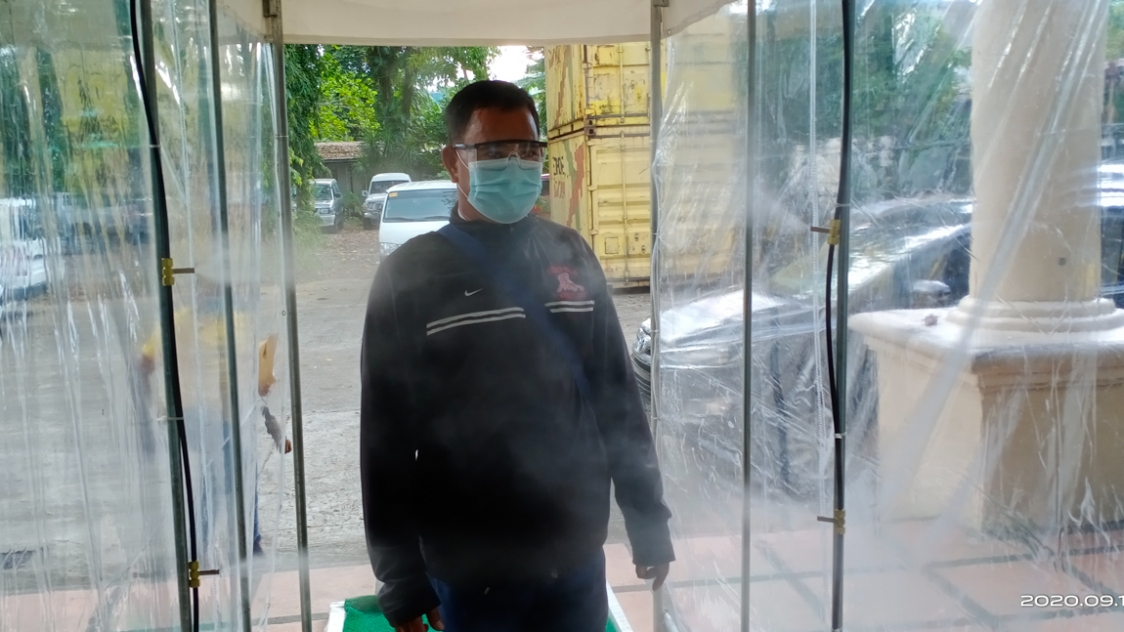 The Leyte provincial capitol implemented strict protocols, like checking of IDs upon entry, thermal scanning, physical distancing, as well as providing hygiene tools like misting tent, foot bath, hand washing station, and alcohol for employees and visitors.
Employees who physically report to work undergo rapid coronavirus tests each week. Doctors have warned against the unreliability of rapid tests, and recommend the more expensive swab tests.
"The rapid testing is at no cost to all our employees. Testing our employees will make a big difference in our  battle to defeat this pandemic and ensure the productivity of our workforce," said Vice Governor Carlo Loreto. – Rappler.com