'We're not perfect in implementing this protocol,' admits Malacañang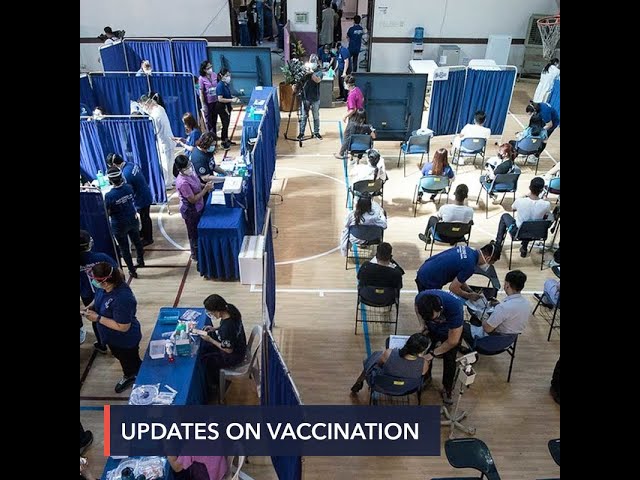 Malacañang affirmed that the vaccinations of certain government officials did not abide by the vaccination priority list and termed these as "breaches" in protocol.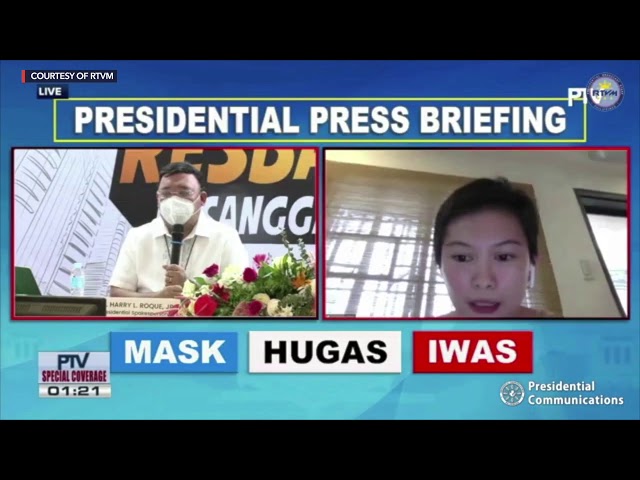 "We're not perfect in implementing this protocol. We had a few breaches but we have learned from the breaches," Presidential Spokesperson Harry Roque said on Thursday, March 4, during a press briefing in Cebu City.
This comes after some officials drew flak for getting a CoronaVac shot even if they're not medical frontliners.
On Tuesday, March 4, Interior Undersecretary Jonathan Malaya and Metropolitan Manila Development Authority (MMDA) chief of staff Michael Salalima got vaccinated at the Pasay City General Hospital during the official kickoff of the vaccination drive there.
Another example cited by reporters was that of Quezon Representative Helen Tan who received a vaccine shot because her son works as a doctor at Veterans Memorial Medical Center. Tan defended herself, saying she is also a doctor.
Roque said Malaya's vaccination was "in good faith" since he supposedly did not know about the government vaccine experts' decision that all first shipments of vaccines must go to medical frontliners, who top the government's priority list.
It was the iNITAG – the Interim National Immunization Technical Advisory Group for COVID-19 vaccines – that came up with the recommendation.
The only exceptions to this, said Roque, were vaccine czar Carlito Galvez Jr, testing czar Vince Dizon, and MMDA Chairperson Benhur Abalos Jr, based on orders from Duterte.
Ineffective information dissemination
Roque, who is also the pandemic task force spokesman, said the decision of the iNITAG to limit the CoronaVac vaccines to health workers came late and "was not really disseminated properly."
"So some hospital administrators were left guessing if some government officials witnessing the symbolic vaccination should be given or not," said the Duterte spokesman.
It was supposedly Pasay City General Hospital officials who invited Malaya and Salalima to get a CoronaVac dose. The two officials accepted the offer, thinking they are "doing the nation a service by having themselves vaccinated," said Roque.
Asked if it was government policy that doctors' family members can also get the vaccine, as in the case of Representative Tan, Roque said, "Ang alam ko, hindi pa po (From what I know, not yet)."
Malacañang expressed confidence that these breaches would not happen in future rollouts of vaccines.
"Courtesy of these 3 incidents, eveyone should now know that vaccines arriving first are for medical frontliners only," said Roque.
The Duterte spokesman himself had said he was lining up for a CoronaVac shot himself on Monday but decided not to get vaccinated because of the iNITAG's decision.
On Thursday night, almost 500,000 doses of the AstraZeneca COVID-19 vaccine are expected to arrive in the Philippines. Vaccine czar Galvez has said these will likely be reserved for elderly health workers. – Rappler.com