(2nd UPDATE) Rappler CEO Maria Ressa takes the witness stand for the first time over tax evasion charges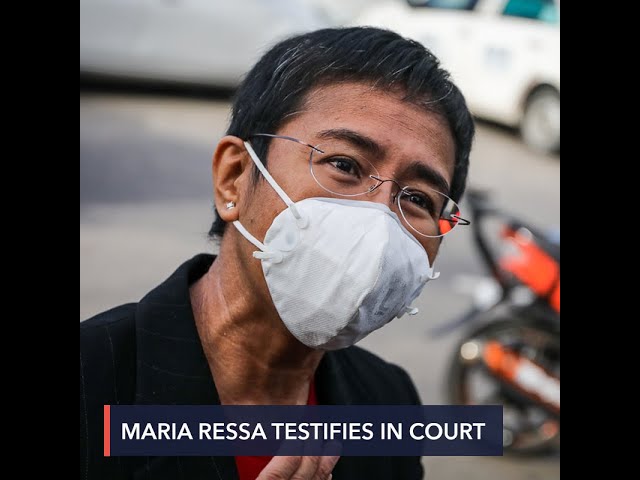 Rappler CEO Maria Ressa on Thursday, March 4, testified before the Court of Tax Appeals (CTA), where she and Rappler Holdings are facing 4 counts of tax evasion and failure to file accurate tax returns.
This is the first time Ressa would testify in court after a series of cases filed against her and Rappler.
Ressa is the last witness to be presented by the defense in the CTA cases, which were filed by the Department of Justice (DOJ) in November 2018.
"It's unbelievable. but we take it right? We will win these cases and win," Ressa told reporters before entering the CTA.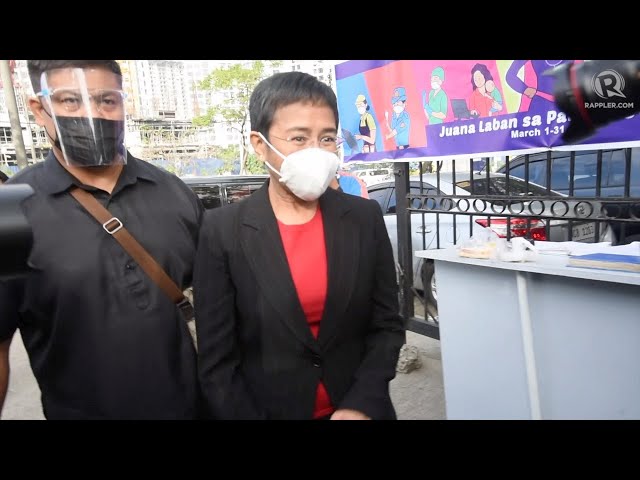 The DOJ claimed that Rappler Holdings is a "dealer in securities" and should have paid sales taxes for the Philippine Depositary Receipts (PDRs) it issued to Omidyar Network.
"It's ridiculous.… we're not [a dealer of securities], we're a news organization," Ressa said.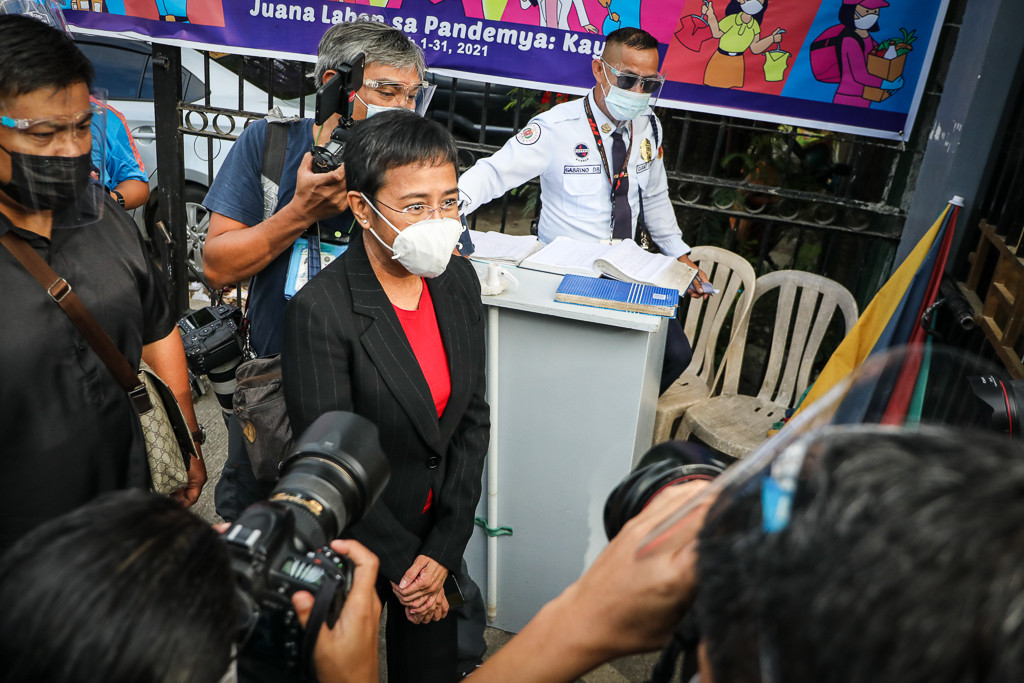 Ressa and Rappler have slammed these as harassment suits, saying PDRs are constitutional investment instruments and that the company paid the correct taxes.
Ressa, in a virtual press briefing after the hearing, said: "It's my fitst time to testify…. I don't know what the limits are. I felt it went well."
In a separate tweet, she said, "I spoke the truth, and I feel good. Thank you for your support."
Ressa, Rappler, its staff, and officers have been subjected to at least 11 investigations, complaints, and cases since President Rodrigo Duterte falsely accused the organization of being foreign-owned.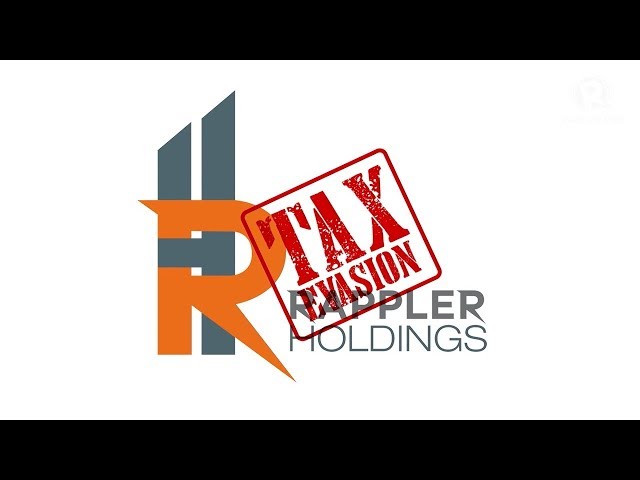 In less than two years, 10 arrest warrants were issued against Ressa.
Local and international journalists, media groups, and human rights advocates have said these are all state-backed efforts to silence Rappler journalists for their critical reporting and investigations. – with reports from Camille Elemia/Rappler.com