The survey says there is an increase in those who go online to read, watch, and/or listen to news about the government and elections from June to September 2021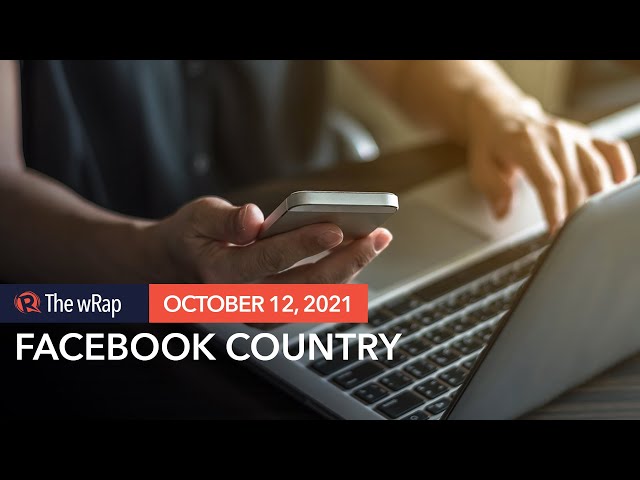 Nearly half or 48% of Filipino adults get their political news from the internet, a survey from Pulse Asia conducted in September showed. Of this, 44% cited Facebook.
Online news sites trail very far behind, with only 10% saying they visited news websites for political news. Another 7% cited other social media sites, and only 1% cited Twitter.
The survey was conducted from September 6 to 11, 2021, via face-to-face interviews.
The same survey found that a big majority of Filipino adults, at 63%, use the internet and that majority of them (59%) log on more than once a day. Of these, almost everyone (99%) log on to check their social media accounts.
From June to September, the survey noted that there was a 14-percentage-point increase in those who go online to read, watch, and/or listen to news about the government at the national level. Likewise, there was an eight-percentage-point increase in those who use the internet to read, watch, and/or listen to election-related news in the Philippines.
Disinformation abounds
The survey showed that messaging applications are frequently used among Filipino adults. Nearly all of those who access the internet said they use instant messaging applications (99%), with Facebook Messenger as the top choice (98%).
Although the survey noted that 78% to 83% of the respondents said politics is not often discussed when they communicate via messaging applications, false information is still rampant in chat groups.
A Rappler report released in February found that misinformation and disinformation in the Philippines often spread unchecked in messaging apps – particularly Messenger, WhatsApp, and Viber – because these are private spaces that are harder to fact-check.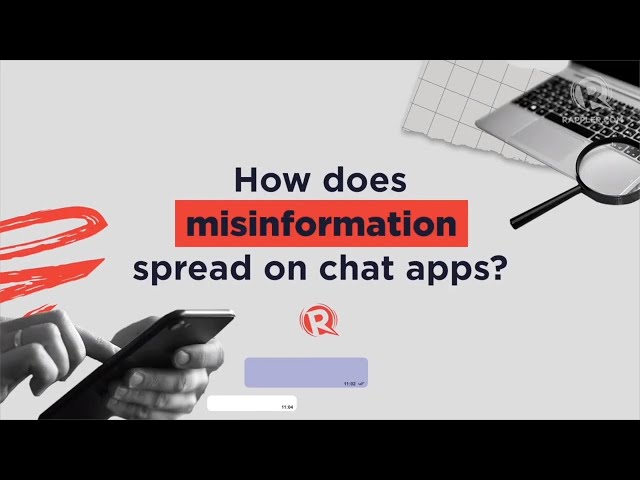 Moreover, the Rappler report found that the existing policies and guidelines of the messaging apps have many gaps that leave its users vulnerable to false information.
As for the top social media platforms, the Pulse Asia Survey said that nearly all of the respondents that access the internet said they were on Facebook (99%), while majority or 57% said they were on YouTube.
A separate Rappler report also found that a lot of disinformation about Philippine politics can be found on YouTube, particularly on showbiz channels.
Other sources of news
The Pulse Asia survey said that the Filipinos' top source of political news was television (91%), followed by radio (49%), then the internet.
More Filipinos also get their news from family (37%) and friends (25%) over newspapers (3%).
The survey was conducted nationwide and was based on a sample of 2,400 representative adults 18 years old and above. Pulse Asia pegged the error margin at ± 2%, with a 95% confidence level. For Metro Manila, the rest of Luzon, Visayas and Mindanao there was a ± 4% error margin, also at 95% confidence level. – Rappler.com