Pharmally chairman and president Huang Tzu Yen, a Singaporean, attends the ongoing Senate investigation after his absence on August 27
Huang Tzu Yen, chairman and president of the controversial Pharmally Pharmaceutical Corporation that bagged billions of pandemic contracts in the Philippines, finally showed up at the Senate's ongoing investigation on the allegedly anomalous deals.
Watch the hearing below.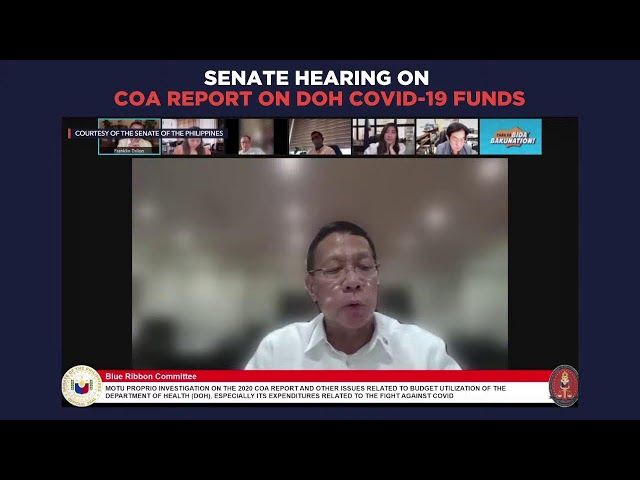 Philippine senators are expected to grill Huang on Tuesday, September 7, as the Senate blue ribbon committee resumed its probe into the deficient use of pandemic funds by President Rodrigo Duterte's government in 2020.
Huang attended the proceedings virtually. Also in attendance is Iluminada Sebial, auditor of Pharmally's financial statement.
During the hearing, Huang confirmed he is a Singaporean, and is residing in Singapore. Pharmally's incorporation records state in one page he is Singaporean, and in another Filipino.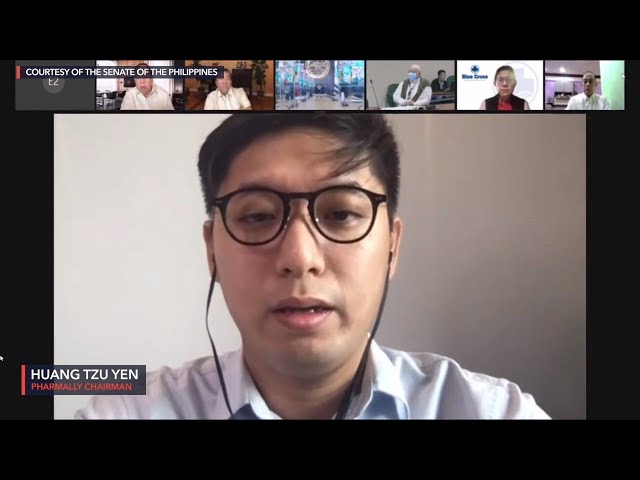 Senate Minority Leader Franklin Drilon and Senate blue ribbon chairman Senator Richard Gordon asked Huang if would be willing to reaffirm his oath to tell the truth in case he is invited to the Philippine embassy in Singapore.
"Yes, I am willing to reaffirm my oath in the Philippine embassy," said Huang.
The blue ribbon panel earlier tried to issue subpoenas ordering Huang and other Pharmally executives to attend the hearings, but the summons could not be served as their addresses in the firm's General Information Sheet were either non-existent or have already been vacated.
The bombshell hearing on August 27 revealed that the bulk of the pandemic contracts went to Pharmally, a new firm with a small capital and whose incorporators gave non-existent addresses.
A Rappler investigation traced Pharmally's links to Duterte's ex-adviser Michael Yang, who has also been summoned to attend the blue ribbon hearings but has yet to show up.
Pharmally's executives Huang and his father Huang Wen Lie, as well as Yang's associate Zheng Bingqiang re all wanted in Taiwan for financial crimes.
With senators now uncovering Duterte's links to these shady pandemic deals, the President himself has directed his wrath against the Senate blue ribbon committee, in particular its chairman Senator Richard Gordon.
Duterte has so far been defending, while Malacañang denied Pharmally bagged the contracts because of Yang's closeness to the President. – Rappler.com
Read the other stories from the September 7, 2021, Senate blue ribbon committee hearing: