Ten more Black Hawk helicopters are expected to arrive in early 2021, according to the Philippine Air Force
The Philippine Air Force (PAF) just got an equipment upgrade on Monday, November 9, receiving at the Clark Air Base in Pampanga five of the 16 Black Hawk helicopters it procured.
In a statement, the PAF said the aircraft that flew in the helicopters could only carry five at a time. A sixth helicopter was being carried by a ship that was expected to arrive in December.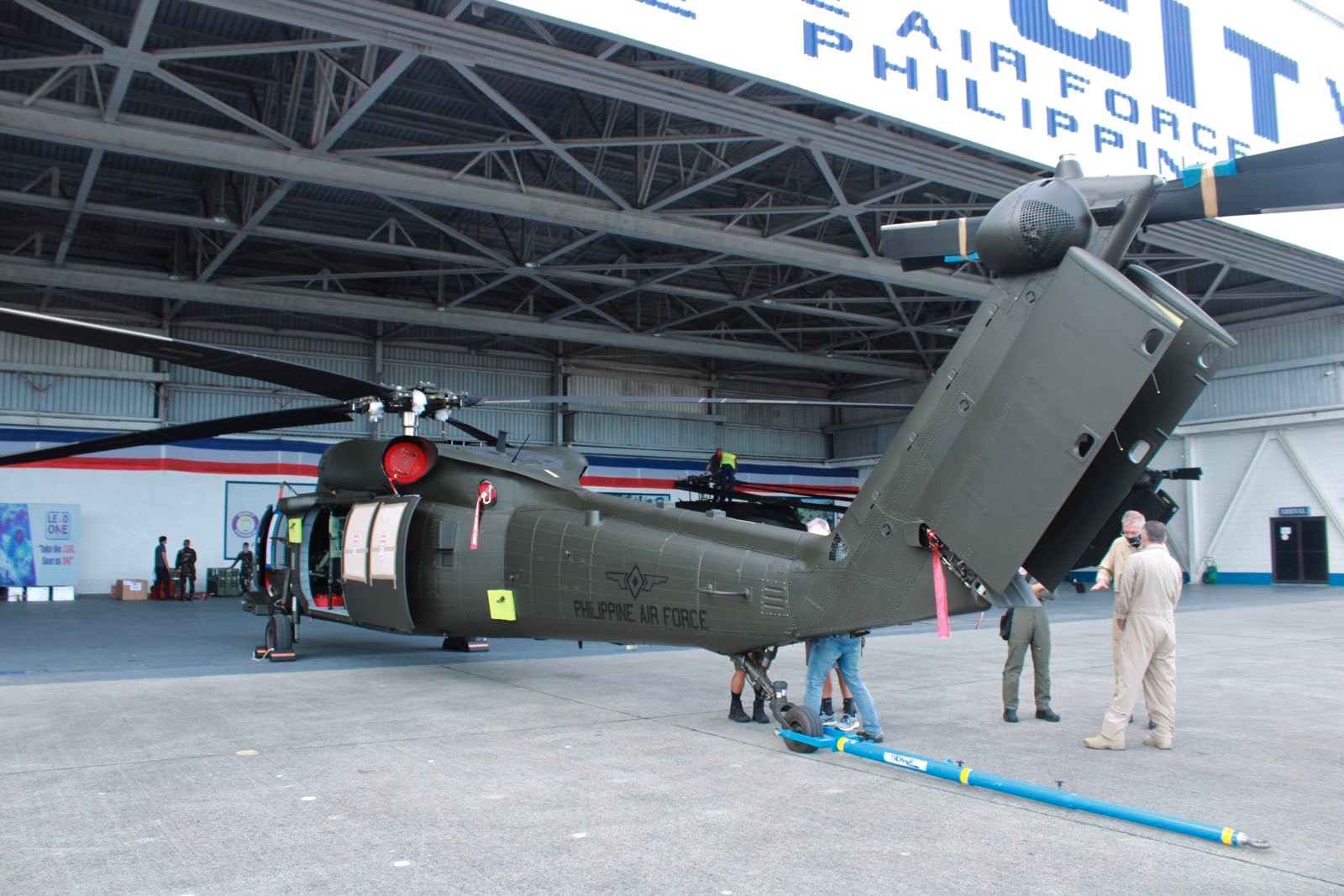 The remaining 10 helicopters are expected to arrive in the first quarter of 2021, the PAF said. (READ: Senators flag 'snail's pace' implementation of AFP modernization)
The helicopters were from Polish company Polskie Zaklady Lotnicze and were bought for $241.46 million (P11 billion). The project was procured through a government-to-government transaction with Poland.
The helicopters would be used by the PAF for various operations, including combat and rescue missions, as well as, for the government's transport of equipment and personnel under the pandemic.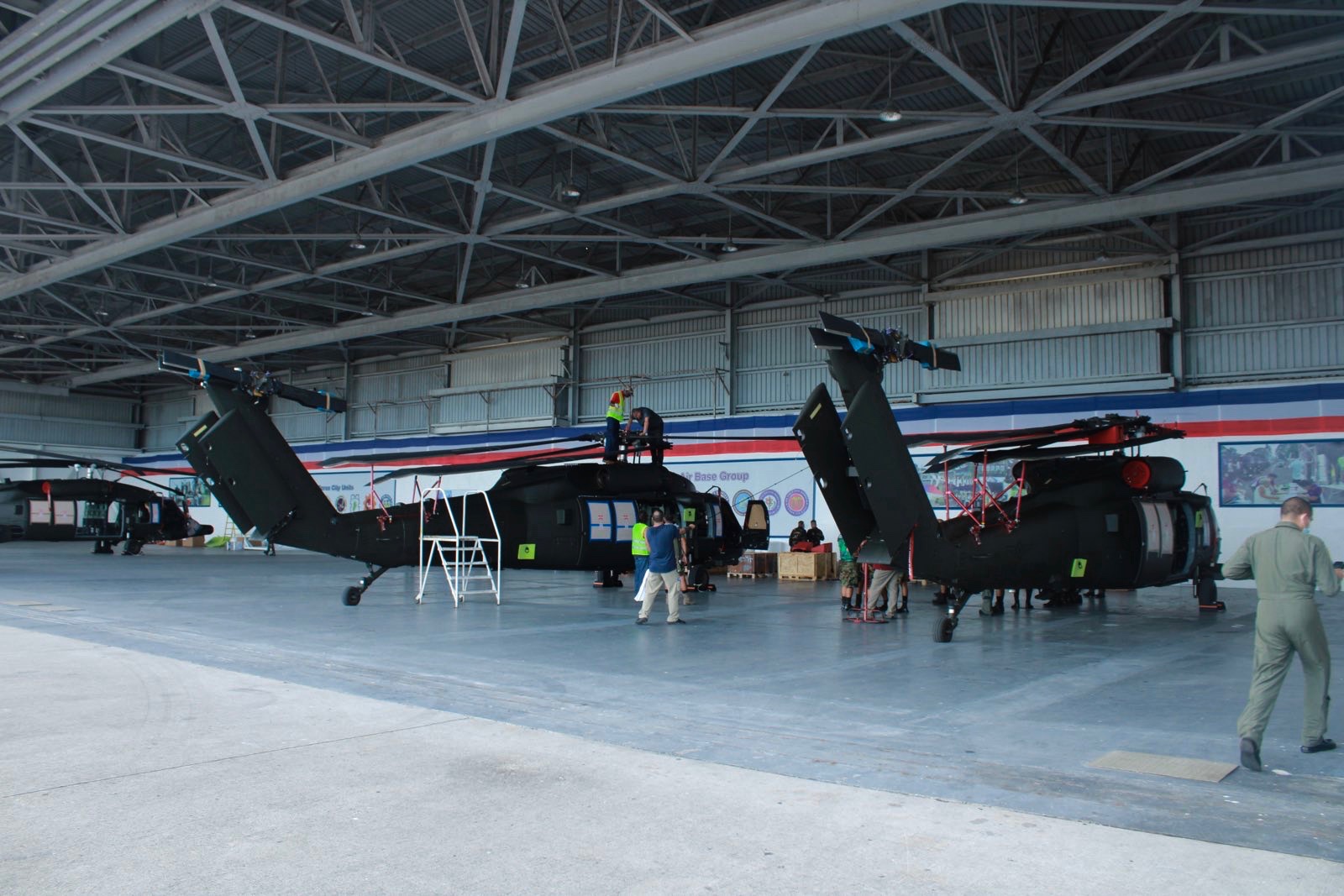 – Rappler.com