If the Chinese POGO workers do not voluntarily leave the country within 59 days after their visas are canceled, deportation proceedings will be initiated against them
MANILA, Philippines – The Marcos administration decided to terminate the visas of 48,782 Chinese nationals working in Philippine offshore gaming firms which have lost their authority to operate, instead of deporting them immediately.
This means that the Chinese workers have 59 days from cancellation of their visas to heed the Philippine government's order to leave the country. Failure to do so would result in deportation.
Justice Secretary Boying Remulla said immigration authorities determined that canceling the visas of the workers for Philippine offshore gaming operators (POGOs) would be more cost-efficient and humanitarian.
"The department is aware of the effects this operation may have on the economy. However, given the many reports of murder, kidnapping, and other criminal activities, the social cost of keeping illegal aliens heavily outweighs the projected effect it will have on the affected industries," Remulla explained.
The Bureau of Immigration (BI) said it has started cross-checking from the list provided by the Philippine Amusement and Gaming Corporation the names of POGO workers who will be subject of the visa cancellation, and expects to complete the process within a month.
"This is the regular procedure for canceled visas, and this is actually more economical and faster, as the costs for their departure will be shouldered by the aliens themselves," BI Commissioner Norman Tansingco said.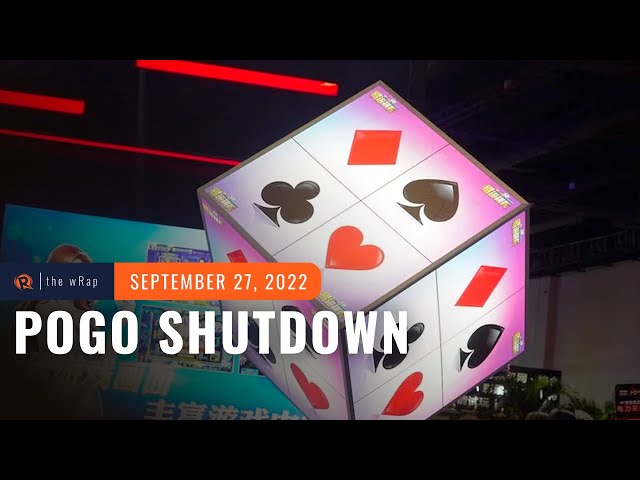 As for the 372 mostly Chinese and other foreign nationals who are in the custody of the National Bureau of Investigation and the Philippine National Police, Remulla said they are set to be deported in batches. – Rappler.com