A Black Hawk helicopter, which was among the recently acquired units, crashed in Tarlac in June this year
The last batch of the Black Hawk helicopters procured by the military has arrived in the country, the Philippine Air Force (PAF) announced on Tuesday, November 9. 
According to the PAF, the five additional S-70i Black Hawk choppers were received by the military at Clark Air Base in Pampanga on Monday. The choppers were the third and final batch of the 16 helicopters the PAF had acquired.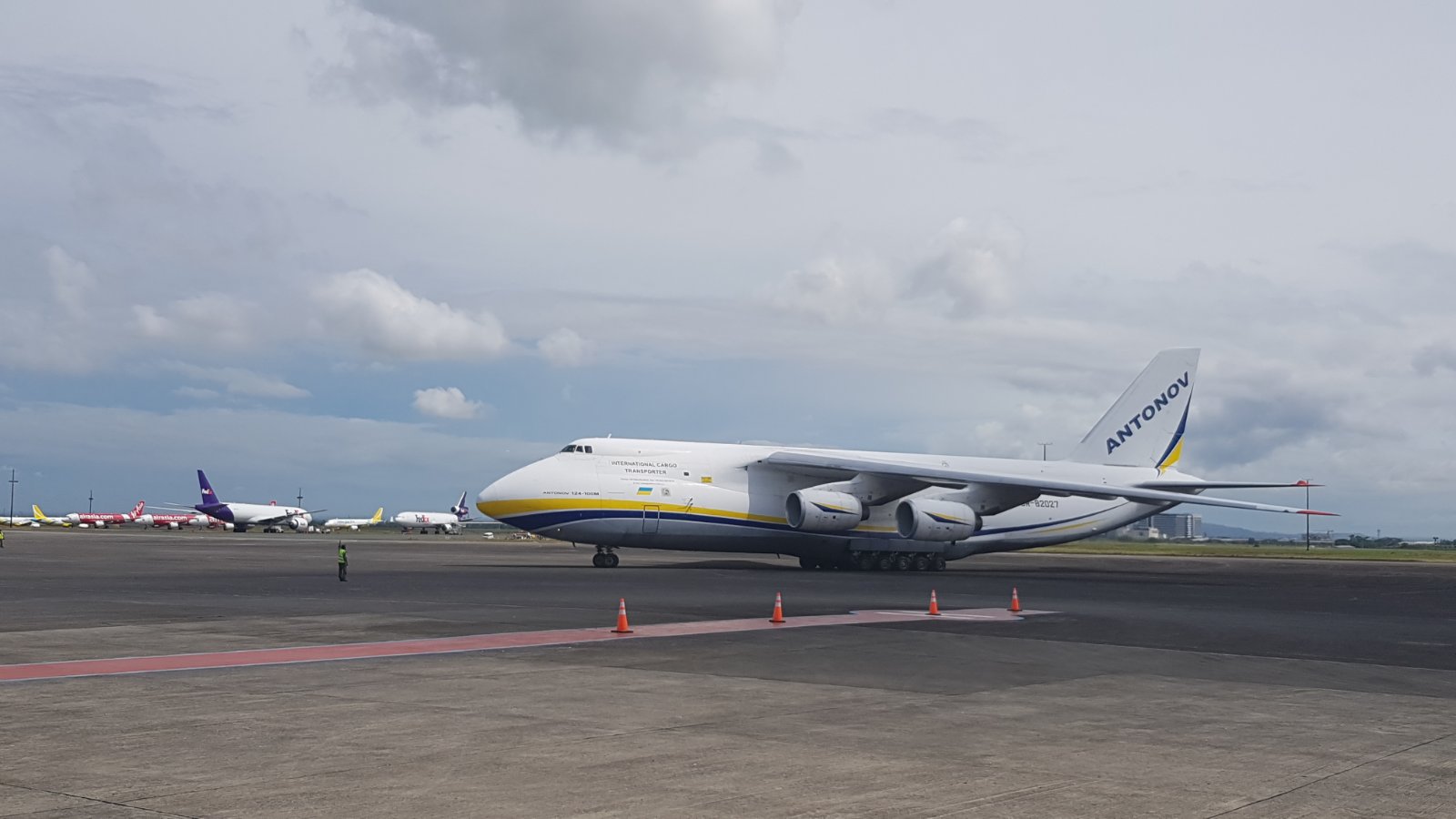 With a total price of $241.46 million (P11 billion), the Philippines purchased the helicopters from Polish company Polskie Zaklady Lotnicze.
The first batch of six units were delivered in November 2020, followed by a second batch of five units in June 2021. The second batch of Black Hawk helicopters were accepted in a ceremony on October 13.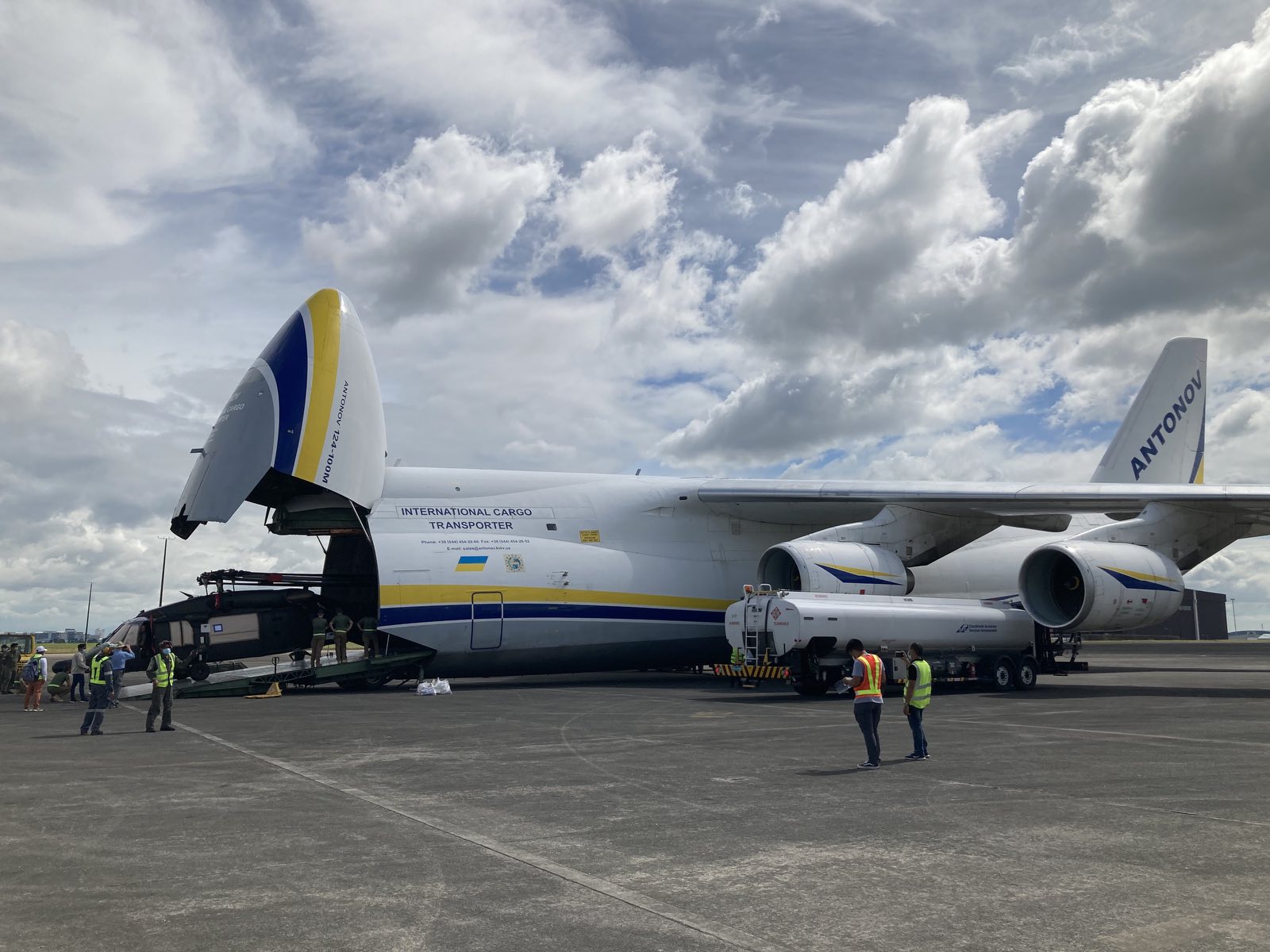 The PAF said the fleet of their newly acquired aircraft will boost the Armed Forces' capability in various operations, which include humanitarian assistance and disaster response operations. The choppers were also used in transporting COVID-19 vaccines in different parts of the country.
A Black Hawk chopper, which was among the newly procured units, crashed on June 23 and killed at least six people. Shortly after the fatal accident, Senator Richard Gordon, chairperson of the Senate blue ribbon committee, called for a Senate investigation into the incident.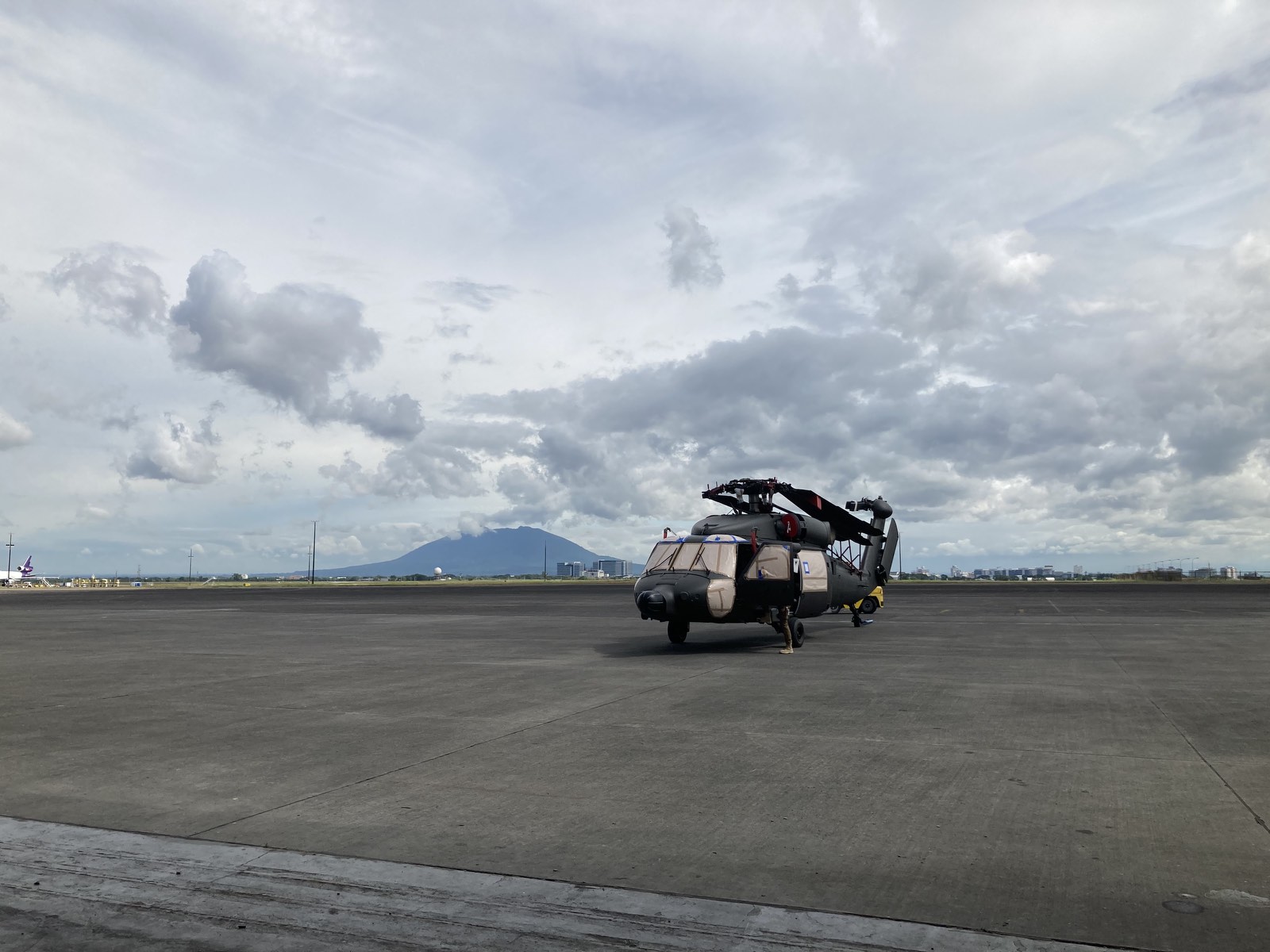 Following the crash, the PAF has grounded all of its Black Hawk units. – Rappler.com