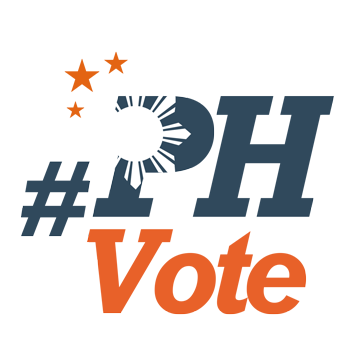 1
Comelec postpones filing of candidacies to October 11-17

MANILA, Philippines (UPDATED) – Heeding the appeal of lawmakers, the Commission on Elections (Comelec) postponed to October 11-17, excluding weekends, the filing of certificates of candidacy (COCs) for the 2019 national and local elections.
The Comelec made this decision on Wednesday, September 12, as announced by Comelec Spokesman James Jimenez. The original schedule of COC filing was October 1-5.
October 11 falls on a Thursday while October 17 falls on a Wednesday. This is different from previous years when the COC filing began on a Monday and ended on a Friday, covering a full, uninterrupted workweek.
The COC filing period this year, however, excludes Saturday and Sunday, October 13 and 14.
"On the last day, there will be no extension of filing hours," Jimenez added.
This comes after both the Senate and House of Representatives adopted separate resolutions urging the Comelec to reschedule the COC filing. Lawmakers said moving the COC filing will allow them to focus on their legislative duties first.
Jimenez said on Tuesday, September 11, that postponing the filing of COCs can delay ballot printing and other election activities, but said Comelec members would discuss the matter in their meeting on Wednesday.
House Majority Leader Rolando Andaya said the House of Representatives thanks the Comelec for acceding to their request.
"Now, we can buckle down to work and focus on deliberating the priority legislative measures of the President without the distractions of electoral campaign," Andaya said. – Rappler.com
We keep you informed because you matter
We tell you the stories that matter. We ask, we probe, we explain.
But as we strive to do all this and speak truth to power, we face constant threats to our independence.
Help us make a difference through free and fearless journalism. With your help, you enable us to keep providing you with our brand of compelling and investigative work.
Joining Rappler PLUS allows us to build communities of action with you. PLUS members will receive our editorial newsletters and industry reports, get to join exclusive online conversations with our award-winning journalists, and be part of our monthly events.
Make your move now. Join Rappler PLUS.