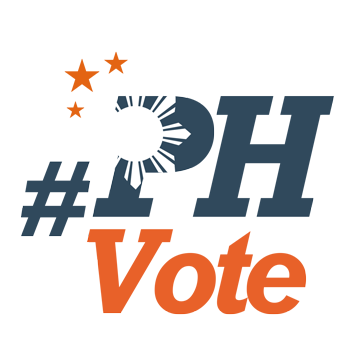 1
Serge Osmeña to run for senator in 2019

MANILA, Philippines – Former senator Sergio Osmeña III is running for a Senate seat in the May 2019 elections.
Osmeña confirmed this to Rappler on Thursday, October 11. He is set to file his Certificate of Candidacy (COC) as an independent candidate on October 17 or the last day of filing.
Asked why he decided to run again, Osmeña said in a message: "People have been pressing me to run."
Osmeña said he will be campaigning with fellow independent, reelectionist Senator Grace Poe, whom he helped in 2013. The two had a brief falling out during Poe's 2016 presidential campaign over differences in political strategies but eventually resolved it.
The former senator ran for reelection in 2016 but lost, ranking 14th in the official tally, surprising many observers and even colleagues.
In June, the veteran senator ranked 6th to 13th in a Pulse Asia survey, well within the winning circle. In September, he dropped a few places to ranks 8th to 17th.
Osmeña served three terms in the Senate, from 1995 to 2001, 2001 to 2007, and 2010 to 2016. He served as the chairman of the Senate committees on banks, financial institutions, and currencies, and on energy. – Rappler.com