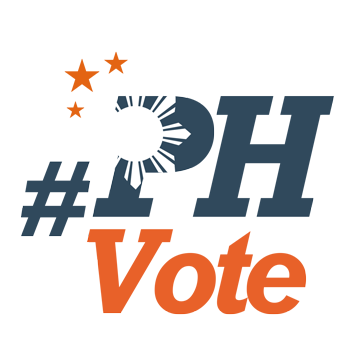 1
Congresswoman urges Comelec: Place La Union under military protection

MANILA, Philippines – Following the killings of local officials in her province earlier this year, La Union 2nd District Representative Sandra Eriguel has asked the Commission on Elections (Comelec) to place La Union province under military protection.
Eriguel said in a statement on Tuesday night, December 4, that she wrote the Comelec on November 20 to make the request, and that she, family members, and political allies have received death threats. (READ: Who are the mayors, vice mayor killed under Duterte?)
Eriguel asked that La Union be placed under "close guard" of the military, especially the municipalities of Agoo, Bauang, Caba, and Tubao in her congressional district.
"To await the start of the election period might become too late for us. The augmentation of the Philippine Army personnel in our area will provide a strong deterrent against the evil forces that are currently roaming our beloved province," she said.

"The presence of soldiers will also provide confidence upon our people to exercise their freedom of expression and right to suffrage without fear of threats and violence," the lawmaker added.
In a text message to Rappler, Comelec Spokesperson James Jimenez said the Comelec has yet to respond to Eriguel's request.
Eriguel said La Union politicians and residents feared for their lives. In her case, she said that during the period of filing of certificates of candidacy, she received information that she would be gunned down.
"I did not take the information lightly, thus I instructed my chief of staff to file my COC with the provincial election supervisor of La Union as a precaution. To this date, I continue to receive information of ongoing threats to me and my family as well as my allies in politics," she said.
Eriguel had also asked that the Comelec allow personnel from the Police Security and Protection Group and Philippine Army to protect her family during the election period.
Among those killed in La Union this year was Eriguel's husband, former La Union congressman Eufranio Eriguel, who was reportedly attacked while attending a barangay gathering in Agoo town in May. (READ: La Union Rep Eriguel says husband's murder 'politically motivated')
Supiden town mayor Alexander "Alan" Buquing and Balaoan vice-mayor Al-fred Concepcion were killed in October and November, respectively.
Eriguel said local leaders were also gunned down in the towns of Bauang and Tubao this year.
Starting late November, black banners and tarpaulins could be seen along the highway and other publis areas in the towns of Balaoan and Sudipen calling for justice for their slain local elected officials. (LOOK: La Union towns put up banners seeking justice for slain officials). – Rappler.com