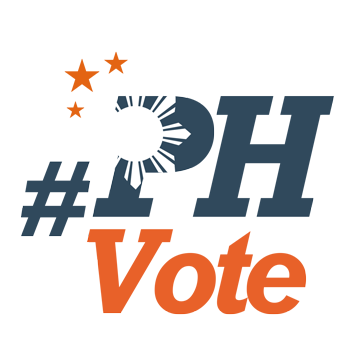 5
LOOK: Candidates' illegal campaign posters taken down

MANILA, Philippines – With the 2019 campaign period for national candidates in full swing, government workers have started taking down illegal campaign posters obstructing roads and national highways.
Government workers from the Department of Public Works and Highways (DPWH), Metro Manila Development Authority, Philippine National Police, and Commission on Elections (Comelec) launched the Baklas Billboard Program on Thursday night, February 28.
DPWH Secretary Mark Villar said the nationwide program aims to prevent danger to lives and properties by taking down candidates' tarpaulins and election materials that were illegally put up along major thoroughfares. (READ: #PHVote: Campaign rules for 2019 midterm elections)
According to the DPWH, employees from its Northern Mindanao office removed over 1,000 campaign materials that were "right of way encroachments," as defined in Presidential Decree Nos. 1096 and 17.
DPWH Central Luzon said it also started taking down illegal campaign materials. It denied reports that DPWH workers were supposedly seen installing campaign materials.




– Rappler.com
We keep you informed because you matter
We tell you the stories that matter. We ask, we probe, we explain.
But as we strive to do all this and speak truth to power, we face constant threats to our independence.
Help us make a difference through free and fearless journalism. With your help, you enable us to keep providing you with our brand of compelling and investigative work.
Joining Rappler PLUS allows us to build communities of action with you. PLUS members will receive our editorial newsletters and industry reports, get to join exclusive online conversations with our award-winning journalists, and be part of our monthly events.
Make your move now. Join Rappler PLUS.