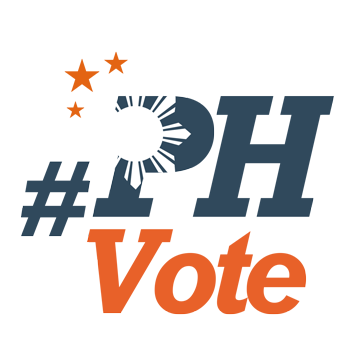 1
SC to judges: Don't let candidates use search warrants vs rivals

MANILA, Philippines – The Supreme Court (SC), through the Office of the Court Administrator (OCA), warned judges on Wednesday, April 17, to observe strict procedures when they encounter applications for search warrants especially during the campaign period for the May 2019 elections.
The OCA said it received reports that "the courts are being used by unscrupulous politicians to obtain search warrants against their rivals during this election period."
"All judges are hereby reminded and advised to remain impartial and non-partisan, and be very circumspect on acting on applications for search warrants to preclude the courts from being used for election purposes," Court Administrator Midas Marquez said in a circular issued on Wednesday.
Marquez warned, "The disregard by a judge of the requirements for the issuance of a search warrant constitutes grave abuse of discretion."
Under the Revised Rules of Criminal Procedure, the application of a search warrant should specify the subject of the offense, or the fruit of the offense, or the subject intended to be used to commit an offense.
"A search warrant shall not issue except upon probable cause in connection with one specific offense to be determined personally by the judge after examination under oath or affirmation of the complainant and the witnesses he may produce, and particularly describing the place to be searched and the things to be seized which may be anywhere in the Philippines," states Section 4, Rule 126.
Marquez reminded judges of an earlier SC decision that puts importance on respecting the constitutional right of a citizen, even if "the power to search and seize is necessary to the public welfare."
"Nothing can justify the issuance of a search warrant unless all legal requisites are fulfilled," he said. – Rappler.com
We keep you informed because you matter
We tell you the stories that matter. We ask, we probe, we explain.
But as we strive to do all this and speak truth to power, we face constant threats to our independence.
Help us make a difference through free and fearless journalism. With your help, you enable us to keep providing you with our brand of compelling and investigative work.
Joining Rappler PLUS allows us to build communities of action with you. PLUS members will receive our editorial newsletters and industry reports, get to join exclusive online conversations with our award-winning journalists, and be part of our monthly events.
Make your move now. Join Rappler PLUS.