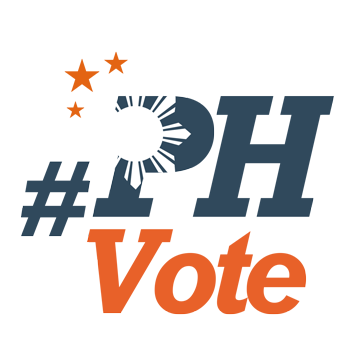 1
Comelec cancels candidacy of San Juan congressional bet Edu Manzano

MANILA, Philippines – The Commission on Elections (Comelec) canceled the certificate of candidacy (COC) of actor and San Juan congressional bet Edu Manzano because he was not a Filipino citizen when he ran for Congress.
In a ruling issued Monday, May 6, the Comelec 2nd Division said the COC of Manzano "must be denied due course and/or canceled because he committed false material representation on his citizenship."
The Comelec pointed out: "It is undisputed that Respondent served in the US Armed Forces. Respondent, however, argues that he served in the US Armed Forces as a US citizen and at the same time retained his status as a natural born Filipino citizen. We do not agree."
The Comelec said Manzano "forfeited the priceless gift of Philippine citizenship" when he served in the US Armed Forces.
The poll body added, "We hold that Respondent failed to reacquire his Philippine citizenship for non-compliance with the requirements of Republic Act No. 2630 and is thus ineligible to run for member, House of Representatives, representing the lone district of San Juan City."
It also said, "Without direct proof of his oath of allegiance being registered in the local civil registry in the place where he resides, Respondent cannot be considered to have reacquired his Philippine citizenship under our laws. Hence, Respondent is not a Filipino citizen at the time he filed his COC for member of the House of Representatives for the lone district of San Juan City."
The presiding commissioner of the Comelec 2nd Division, Luie Tito Guia, dissented from this ruling. The division's members Socorro Inting and Antonio Kho Jr however outvoted Guia.
The petition against Manzano was filed by Sophia Patricia Gil, who was represented by lawyer Maria Donnah Guia Lerona Camitan.
Manzano was represented by lawyers Melvin Malabanan and Sixto Brillantes Jr, former Comelec chair. – Rappler.com