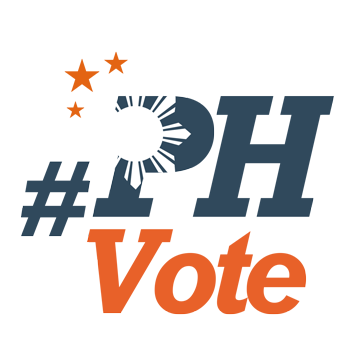 1
Public sentiment may bring about independent Senate – political scientist

MANILA, Philippines – Public sentiment on issues may play a huge role in the possible independence of the next Senate, especially leading to 2022 elections.
In an interview on Tuesday, May 14, De La Salle University political science professor Ronnie Holmes said senators who are aspiring for reelection or higher posts in the government may take on a position different from President Rodrigo Duterte's depending on what the public states.
This may also be seen among more senior members of the Senate, especially the so-called "independent" ones.
"You'd expect more of them to take independent position especially on issues that they think that the public will not really support because they're all politicians anyway," told Rappler editor-at-large Marites Vitug.
"There's certain pragmatism that you'd expect, especially those aspiring for reelection or higher position," Holmes, also the Pulse Asia president, added.
The issues that the senators may greatly differ from each other include federalism or charter change, among others.
"There are things that are uncertain that many members of the upper chamber would feel that maybe it's best to just relax on this and not move on it and not antagonize the president," Holmes said. "Not moving on it will not necessarily antagonize the president."
Fears of a rubber stamp Congress were raised as zero-opposition result loomed in the 2019 midterm elections.
As of 3:13 pm, partial and unofficial results from the Commission on Elections (Comelec) with 94.94% of precincts tallied show that the nearest opposition member is in the 14th place – Otso Diretso's Bam Aquino in 14th place with 13,745,059 votes.
Many of Otso Diretso members have already conceded, except Aquino and former interior secretary Mar Roxas. – Rappler.com
Follow Rappler's full coverage of the 2019 Philippine elections here.
Bookmark this Rappler page for real-time election results.
In these changing times, courage and clarity become even more important.
Take discussions to the next level with Rappler PLUS — your platform for deeper insights, closer collaboration, and meaningful action.
Sign up today and access exclusive content, events, and workshops curated especially for those who crave clarity and collaboration in an intelligent, action-oriented community.
As an added bonus, we're also giving a free 1-year Booky Prime membership for the next 200 subscribers.
You can also support Rappler without a PLUS membership. Help us stay free and independent by making a donation: https://www.rappler.com/crowdfunding. Every contribution counts.