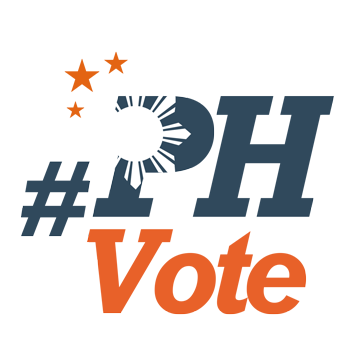 1
Rappler Talk: Sonny Angara and his 2019 reelection

Bookmark to watch the interview with Senator Sonny Angara at 3 pm on Wednesday, May 15
MANILA, Philippines – Senator Juan Edgardo "Sonny" Angara is well on his way to winning another term in the Senate.
Partial, unofficial results show Angara ranking 6th, with more than 17 million votes.
Angara, chairperson of the Senate committees on local government and ways and means, ran under the administration coalition. He was in Hugpong ng Pagbabago's slate and in President Rodrigo Duterte's own lineup.
In the 17th Congress, he pushed for the Tax Reform for Acceleration and Inclusion (TRAIN) law, which lowered personal income taxes but increased excise taxes on fuel. While the TRAIN law has been criticized for "worsening poverty," Angara said it has benefited millions of families.
Rappler talks to Angara on his successful reelection bid and his plans for his second term on Wednesday, May 15. – Rappler.com
We keep you informed because you matter
We tell you the stories that matter. We ask, we probe, we explain.
But as we strive to do all this and speak truth to power, we face constant threats to our independence.
Help us make a difference through free and fearless journalism. With your help, you enable us to keep providing you with our brand of compelling and investigative work.
Joining Rappler PLUS allows us to build communities of action with you. PLUS members will receive our editorial newsletters and industry reports, get to join exclusive online conversations with our award-winning journalists, and be part of our monthly events.
Make your move now. Join Rappler PLUS.