WHAT YOU NEED TO KNOW
This year marks the first time in the period of pandemic that Roman Catholic churches in the Philippines will open their doors and welcome the faithful in less restrictive celebrations of Simbang Gabi.
With the lowering of COVID-19 health protocols to the minimum, the Catholic Bishops' Conference of the Philippines has encouraged the Filipino faithful to return to worshiping physically inside churches. The Christmas season, highlighted by the Filipino tradition of Misa de Gallo, is the best time to urge Catholics to rekindle their faith.
Bookmark and refresh this page for livestreamed Masses, homilies, and reflections for Simbang Gabi this year.
LATEST UPDATES
WATCH: Christmas Eve Mass at the Manila Cathedral presided by Manila Archbishop Jose Cardinal Advincula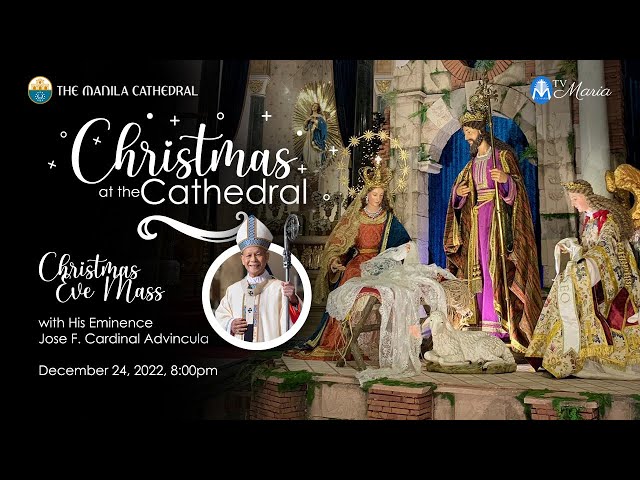 Christmas Eve Mass at Manila Cathedral to be presided by Cardinal Jose Advincula
Manila Archbishop Jose Cardinal Advincula will preside over the Christmas Eve Mass at 8 pm on Saturday, December 24, at the Manila Cathedral. It will also be livestreamed over Rappler.
PANOORIN: Homiliya ni Bishop Pablo Virgilio David sa ika-9 Simbang Gabi sa San Roque Cathedral – Diocese of Kalookan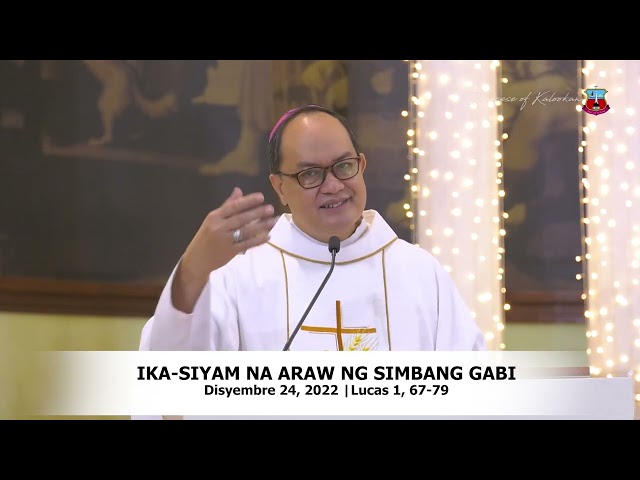 WATCH: Day 8 of anticipated Simbang Gabi at the Manila Cathedral presided by Fr. Kali Pietre M. Llamado
PANOORIN: Homiliya ni Bishop Pablo Virgilio David sa ika-8 Simbang Gabi sa San Roque Cathedral – Diocese of Kalookan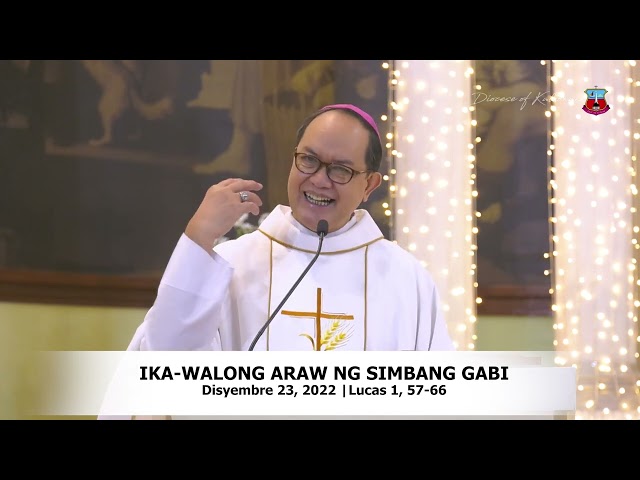 WATCH: Day 8 of anticipated Simbang Gabi at the Manila Cathedral presided by Fr. Marion Noel Bayaras
PANOORIN: Homiliya ni Bishop Pablo Virgilio David sa ika-7 Simbang Gabi sa San Roque Cathedral – Diocese of Kalookan