(1st UPDATE) The 16-year-old son of union leader Nolven Absalon is also wounded when a suspected IED exploded in Masbate
The explosion in Masbate on Sunday, June 6, also killed union leader Nolven Absalon and wounded his teenage son, according to the police.
Absalon is the cousin of former UAAP juniors Most Valuable Player Kieth Absalon.
According to a police report, Nolven and Kieth were killed in the incident involving a suspected improvised explosive device (IED). Nolven's 16-year-old son was injured.
The Bicol police said the Absalons were biking along Barangay Anas in Masbate City when the explosion happened.
Nolven chaired the board of directors of the Masbate Electric Cooperative Employees Union while Kieth played for the Far Eastern University football team.
On Sunday, the military said another explosion happened in Barangay Homapon in Legazpi City, injuring four motorists.
The military is blaming the incident on communist rebels.
"The incidents in Masbate and Legazpi City were violations of the International Humanitarian Law as the terrorists targeted innocent civilians," said Army Major General Henry Robinson.
These incidents come as the Duterte government cracks down on suspected communist rebels.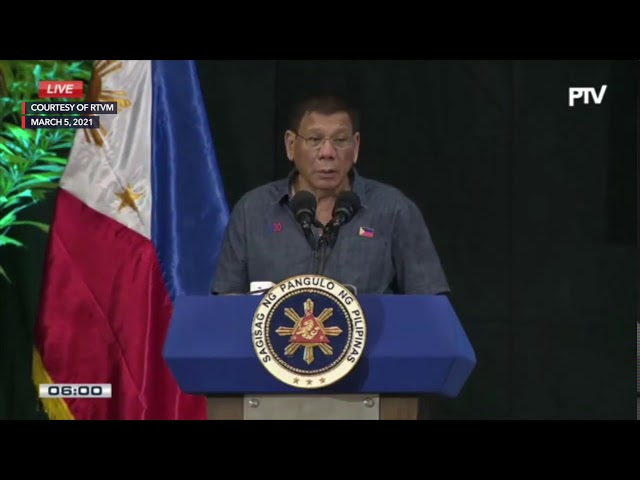 In 2018, President Rodrigo Duterte issued an executive order to counter insurgency. In carrying out Duterte's order, government troops have even targeted workers and union leaders, whom they accuse of being members of communist groups.
On Tuesday, June 8, labor rights group Sentro ng mga Nagkakaisa at Progresibong Manggagawa (SENTRO) demanded justice for the Absalons' deaths.
"We condemn the NPA's attack on our union leader and his relatives. Weapons of war have no place in roads used extensively by civilians. While the government would no doubt use this incident as propaganda material against the communist insurgency, SENTRO expresses its strong opposition to the militarization of the countryside, whether the units are of the AFP/NP or the NPA," SENTRO said in a statement.
"An attack on civilians, especially trade unionists, regardless whether it is perpetrated by state or non-state actors, is completely unacceptable," the group added. – Rappler.com