In 4 big public-interest cases, Supreme Court Justice Bersamin has always decided in favor of Mendoza's clients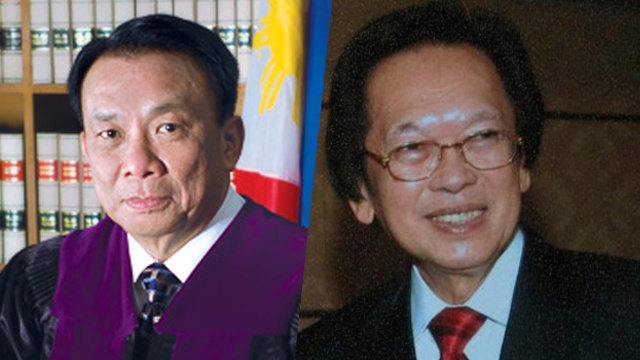 Who is Justice Lucas Bersamin? 
This was the question many asked after majority on the Supreme Court backed his controversial decision granting bail to Senator Juan Ponce Enrile who is accused of plunder. 
Things got curiouser when Justice Marvic Leonen revealed in his dissent that the ponencia Bersamin submitted to the en banc for deliberations and a final vote, was different from the one he circulated for signing.
For starters, luck was on Bersamin's side. He was a relatively junior justice on the Court of Appeals when he sprinted to the Court in 2009, way ahead of his senior colleagues. President Gloria Arroyo saw to that. It was Justice Diosdado Peralta, who had close ties to Arroyo and whom she had earlier appointed to the Supreme Court, who endorsed Bersamin, his good friend.
Peralta and Bersamin were both judges in the Quezon City regional trial court in the early 1990s. Their chambers stood beside each other and they were part of the so-called "Guillotine Club" because they presided over special courts for heinous crimes and meted out the death penalty. 
What is more interesting, however, is the fact that Bersamin has penned decisions consistently in favor of parties represented by Estelito Mendoza in 4 major public-interest cases.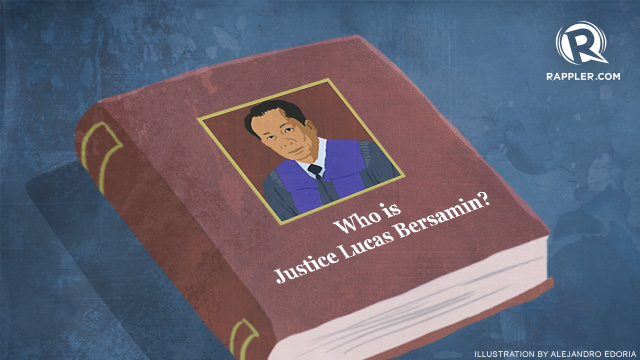 Mendoza's winning streak in the Supreme Court can be explained by his skills, his personal network, and the clients he takes on: they belong to the uppermost crust of our society, wealthy, powerful, and well-connected.
I had written in the book Hour Before Dawn: The Fall and Uncertain Rise of the Philippine Supreme Court that Mendoza had access to inside information on the Court. In one case where Bersamin was justice in charge, he knew about the Court's reorganization and what division Bersamin was moving to. Mendoza appeared to have a line to him. 
Bersamin himself may have his own links to certain personalities. For example, at the time of the FASAP labor case, when it was Ramon Ang who was at the helm of PAL, he once boasted that he was "close" to Bersamin.
Bersamin has 4 more years on the court; he retires in 2019, or 3 years after the new president takes over. For his part, Mendoza, 85, remains sharp and keeps true to his moniker, "the lawyer of last resort." – Rappler.com