(UPDATED) The Vice President has no plans to move her voter's registration from Naga City to Magarao – at least for now. If she does, it will pave the way for a possible gubernatorial run in Camarines Sur.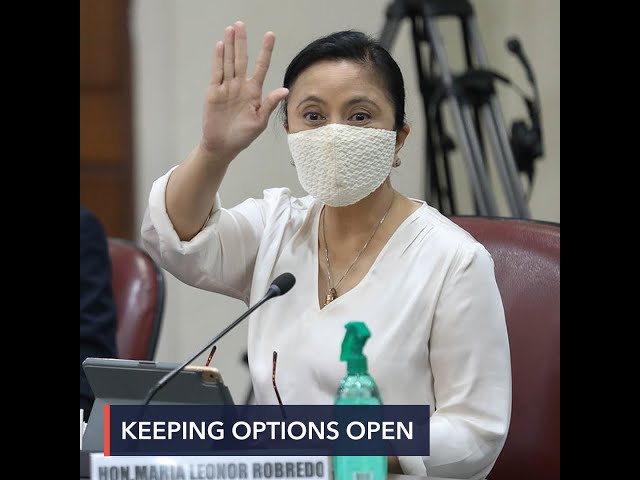 As the highest ranking member of the opposition, Vice President Leni Robredo has long been touted as a possible presidential candidate in 2022.
She has, however, so far remained coy about her plans. In a February 2021 interview in Naga City, she said that, while she was open to running for president, she personally preferred to run for local office instead.
Her recent move to sign up for the Philippine Identification System (PhilSys) at the registration office in Magarao town – and not in Naga City, where her voter's registration is – only added fuel to the rumors she would consider running for a local post, specifically for governor of Camarines Sur.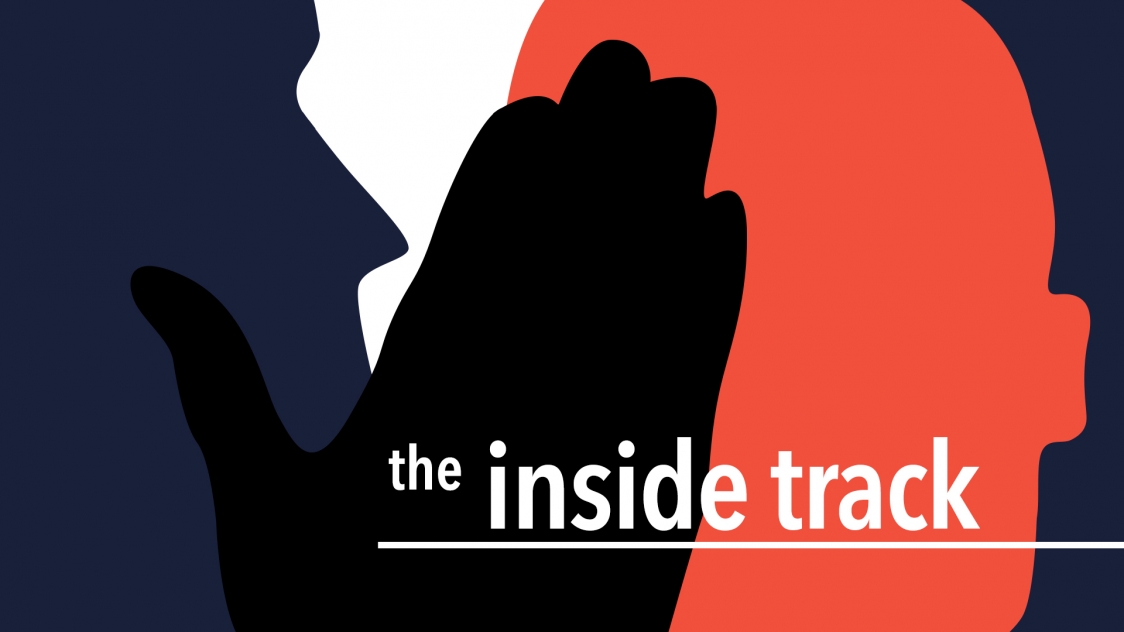 The Philippine Statistics Authority confirmed in a Facebook post that Robredo had registered for the national ID system last Monday, May 3, in Magarao.
Magarao is eight kilometers from Naga, but both localities are within the district that Robredo used to represent in Congress.
The Vice President likely decided to register for her national ID in Magarao because she already has a house there. Having a residential property in Magarao will help clear the way for Robredo to seek the gubernatorial post of Camarines Sur. As a resident of Naga City, which is an independent component city, the Vice President cannot vote nor run for any provincial post in Camarines Sur.
Robredo's spokesperson Barry Gutierrez told Rappler that the Vice President and her siblings bought a residential property in Magarao after the death of their mother, Sally Gerona, in February 2020.
Gutierrez said Robredo's old home in Naga City still stands, but she rarely visits the place because of "too many sad memories" in the wake of the tragic death of her husband, the late interior secretary Jesse Robredo.
The Vice President supposedly has no plans to move her voter's registration from Naga City to Magarao – at least for now.
"She has not transferred registration and is still a Naga City voter. The purchase of the property was a family decision and was not made with any political consideration. No plans to do so (move voter's registration to Magarao) as far as I know," Gutierrez said.
Still, Robredo is keeping all her options for 2022 open – whether that means she would run for president, a local post in Camarines Sur, or take a break from political office.
What will Leni Robredo choose in 2022? – Rappler.com
Editor's Note: An earlier version of this story was premised on Republic Act No. 305, the law that created the independent component city of Naga, which states that registered voters in this city cannot vote for provincial posts but are still qualified to seek any provincial office. It was later brought to our attention that a Commission on Elections division had ruled in 2013 that registered voters of independent component cities like Naga cannot vote nor run for provincial posts. This principle was later backed by the Supreme Court in a decision in 2020. The article has been updated to reflect this.