From visiting graves to flying kites, people from all over the world have their own unique traditions to remember and honor the dead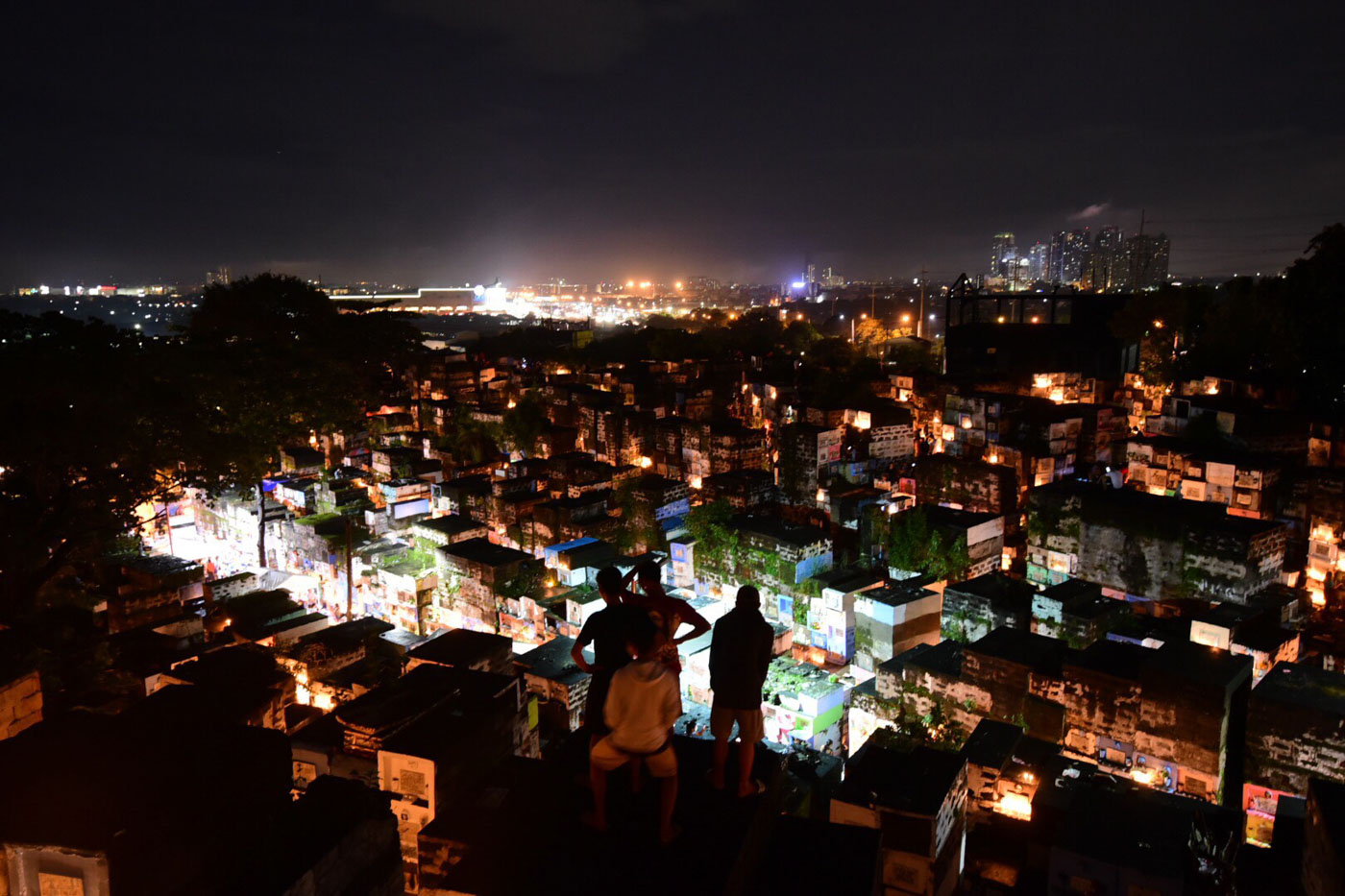 MANILA, Philippines – On the first day of November every year, people across the globe make their way to cemeteries and churches to pay their respects to loved ones who have died.
All Saints' Day traditions have been passed on from generations, and almost every country has a unique way of celebrating the holiday. Some countries hold festivals, while people in other countries dress up in colorful costumes – all done to honor the dead.
Here is a brief look at unique ways All Saints' Day and All Souls' Day are celebrated around the world.
Philippines
Filipinos in the predominantly Catholic country often celebrate All Saints' Day or Undas by gathering with relatives and visiting the graves their dearly departed. For some, Undas is observed as a 3-day celebration from October 31 to November 2.
During this time, cemeteries are often packed with people toting flowers, candles, and food to remember the dead. Graves are cleaned up and repainted. Masses are held for the departed souls. (READ: How other religions in PH observe Undas)
Spain
Much like the Philippines, the Spanish community also spends All Saints' Day by paying a visit to the graves of loved ones and offering flowers and candles.
In northen Spain, people celebrate the castañada – a celebration characterized by fire and chestnuts. This celebration was done to commemorate the dead, whose spirits are believed to return to the homes of their loved ones during the feast.
Poland
All Saints Day is considered a solemn tradition in Poland where families gather and honor the dead by leaving flowers and food at their graves. Ancient Slavic traditions like the Dziady or Forefather's Eve are also observed by offering treats to restless souls for atonement for their sins.
Another tradition commonly observed is the baking of the bread of the dead, marked with a cross, meant to be shared with priests or left at graves to appease the spirits.
Mexico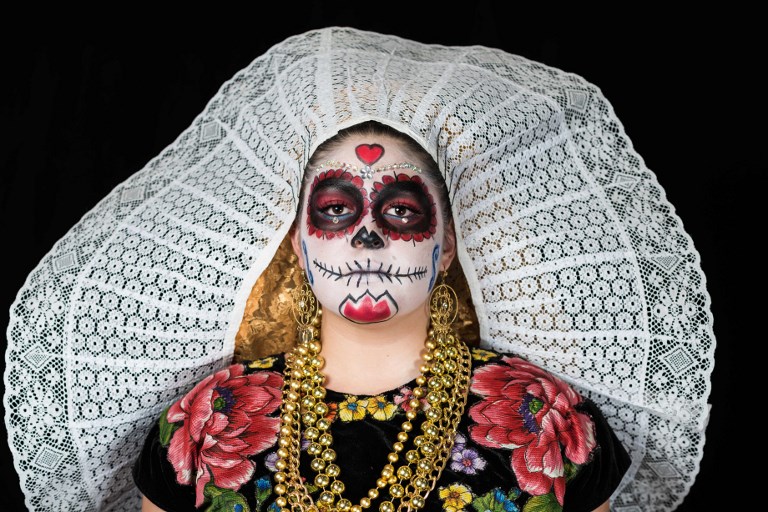 Mexicans celebrate Día de los Muertos (Day of the Dead), which is rooted in ancient Aztec customs, to remember their departed loved ones. The tradition is rooted in the belief that the souls of deceased children and adults reunite with their families during the first two days of November.
On these days, families set up colorful ofrenda or altars filled with their deceased loved ones' photos and favorite food, as well as pan de muerto – a bread especially prepared for the celebration.
Perhaps the most famous symbols of Día de los Muertos are the stylized skulls and skeletons that decorate the neighborhoods. Mexicans, both young and old, also dress up and paint their faces with skeleton-like features as they make their way to cemeteries.
Guatemala
Aside from visiting tombs and offering prayers, Guatemalans celebrate the Giant Kite Festival where rice paper kites of different colors, shapes, and sizes are flown. This tradition stems from the cultural belief that families can communicate with the deceased through the kites.
Guatemalans also prepare a special dish called El Fiambre, a mix of vegetables, meat, fish, sausages, eggs, and cheeses with a special dressing. This meal often takes about two days to prepare, and is shared among families during gatherings.
Austria
In Austria, godfathers give out braided yeast breads called Allerheiligenstriezel to their godchildren on All Saints' Day. This Austrian tradition originated from an ancient funeral practice where women cut off their hair, which is usually braided, as a sign of mourning when a loved one dies.
Haiti
In a mix of traditional Catholic and Voodoo customs, Haitians celebrates Fet Gede, or Feast of the Dead or Festival of the Ancestors. The celebration begins with a pilgrimage to the Grand Cemetery in Port-au-Prince to honor the dead. Through rituals, music, and dance, they remember the ancient spirits of Baron Semedi and Papa Gede, the cemetery's guardian and the souls' messenger, respectively. – Rappler.com