Here are some governments and leaders who are taking advantage of the coronavirus pandemic to strengthen their hold over citizens
The Duterte administration has been widely criticized for pushing policies and laws that trample on the rights of Filipinos during this pandemic.
The past 4 months saw warrantless arrests, an intense crackdown on quarantine violators, and numerous reports of abuse in the hands of state agents. Last April, President Rodrigo Duterte himself ordered his men to shoot dead quarantine violators. (READ: Policing a pandemic: Philippines still stuck with drug war blueprint)
While the country continues to struggle with its coronavirus response, the government has also been under fire for prioritizing other issues – including the anti-terror law and the rejection of the ABS-CBN franchise.
But the Duterte administration is not the only one to have taken problematic actions, bordering on being authoritarian, in the guise of addressing the coronavirus pandemic.
Rappler lists some governments and leaders who are taking advantage of the coronavirus pandemic to strengthen their control over citizens.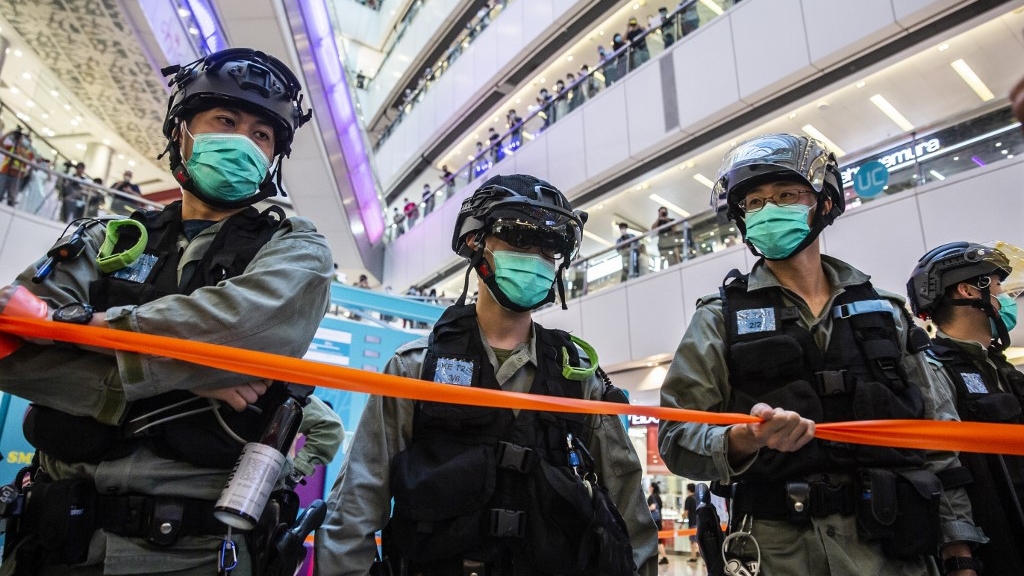 Hong Kong's national security law
China enacted the highly controversial Hong Kong national security law on June 30 despite massive opposition from pro-democracy groups and foreign governments.
The enactment of the law came after months of widespread protests attended by millions, afraid it would further tighten the grip of China on Hong Kong.
The Hong Kong national security law dramatically expands the powers of authorities. Police, for example, can conduct warrantless raids and surveillance while the chief may control and remove online information. (READ: Hong Kong national security law: 5 key facts you need to know)
China will also have jurisdiction over "very serious crimes."
To counter China, several Western governments have suspended their extradition treaties with Hong Kong while several technology companies have stopped granting user information requests of authorities.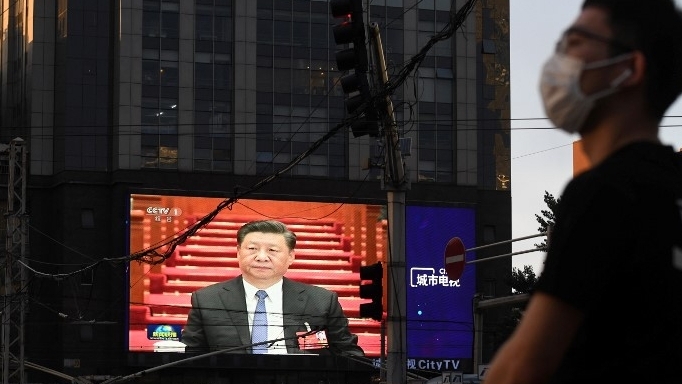 China's war on critics, continued abuse of Uyghurs
China continues its crackdown on dissent, as many individuals and groups have called out the government for the alleged downplaying and cover-up of the coronavirus during its early days.
On July 6, authorities arrested law professor Xu Zhangrun who published essays condemning Chinese President Xi Jinping's coronavirus response and how he used the pandemic to consolidate power. He was detained for 6 days.
A New York Times investigation, meanwhile, found that several Chinese companies are using labor from Uyghurs, a Muslim ethnic group, to manufacture face masks for export. These laborers are part of a state-mandated program that forces them to work and live in cramped areas.
The government also continues its abuse of Uyghurs, forcing them to work in labor camps even if the number of coronavirus cases in China increased. (READ: Revealed: New videos expose China's forced migration of Uyghurs during the pandemic)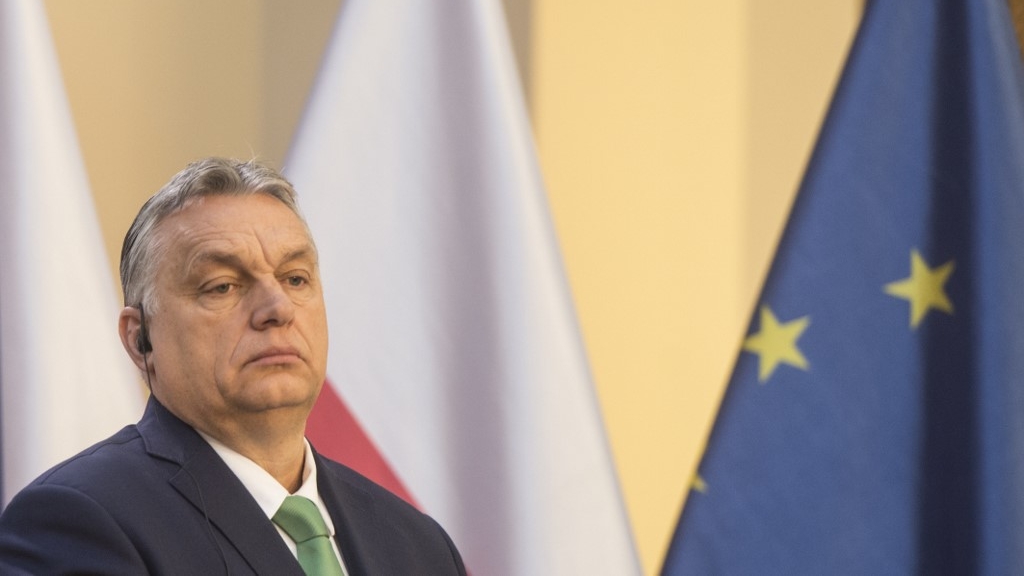 Viktor Orban's expanding power in Hungary
The Hungarian Parliament in March passed legislation that gave Prime Minister Viktor Orban sweeping powers to allegedly address the coronavirus pandemic. The law allowed the government to rule by decree –meaning to arbitrarily take action or push for policies – without giving an end date, which many warned could lead to abuse.
Groups also feared the implications on press freedom of the provision that provides for jail terms of up to 5 years for people found to be spreading disinformation related to the coronavirus.
Amnesty International said this move gives Orban "carte blanche to restrict human rights," considering the Prime Minister's track record.
In June, Parliament moved to end Orban's rule by decree but groups said it "is nothing but an optical illusion."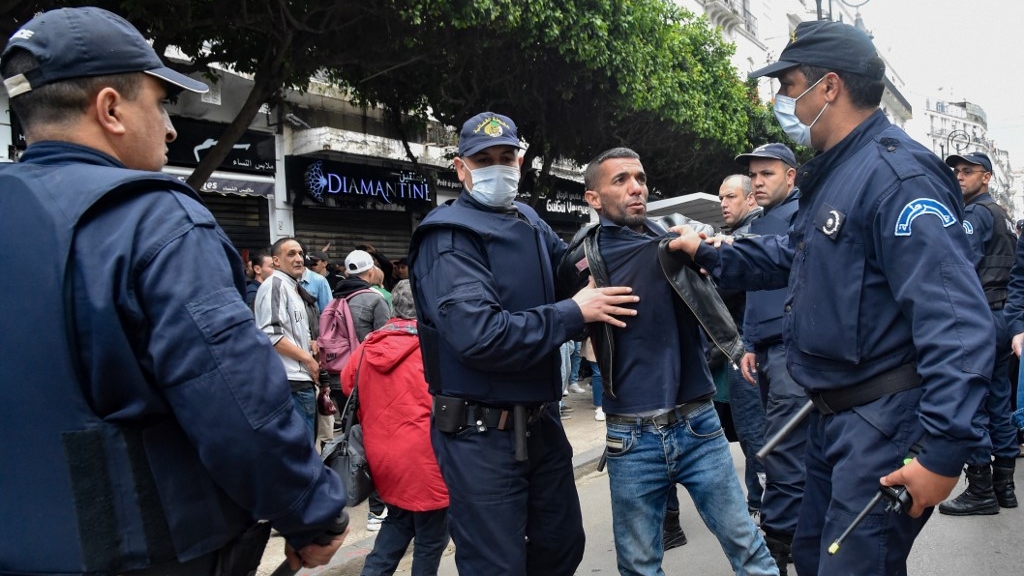 Halt in Algeria's reforms
Algeria banned mass demonstrations and gatherings in March 2020 as the country continues to deal with the coronavirus pandemic.
But according to human rights groups, the ban has dented the ongoing movement calling for reforms in government after the resignation of president Abdelaziz Bouteflika.
Abdelmadjid Tebboune, the incumbent president since December 2019, vowed to work with groups for radical change in the system. But he is yet to make good on his promise, with many activists being arrested and interrogated, even in the middle of the pandemic.
Eric Goldstein, Human Rights Watch deputy director for Middle East and North Africa, wrote in April that Algerian authorities seem to be "using the COVID-19 crisis to try to put the genie of pro-democracy protests back in the bottle."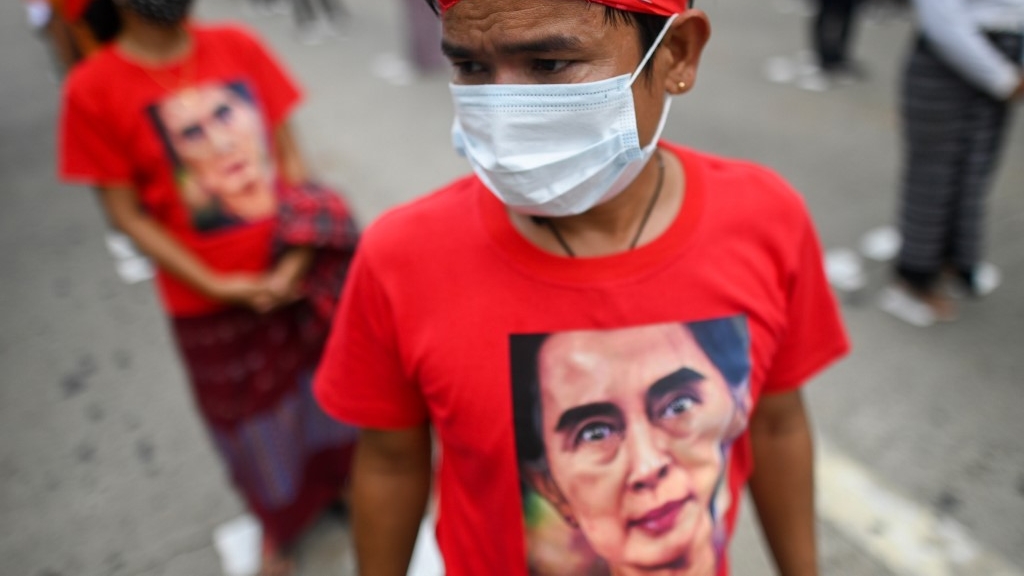 Myanmar blocks several websites
Myanmar ordered its 4 network providers to block a total of 221 websites. Officials claimed these are linked to false information related to the coronavirus pandemic.
The government invoked a provision in its Telecommunications Law which states that there is legal basis for the blocking of certain websites in the event of an emergency situation.
Free speech advocates, however, list this as the latest in a series of censorship and information control measures by the Myanmar government.
In a statement, Reporters Without Borders Asia Pacific desk head Daniel Bastard said that "this decision recalls the worst times of the military dictatorship and sets Myanmar's democracy back 10 years."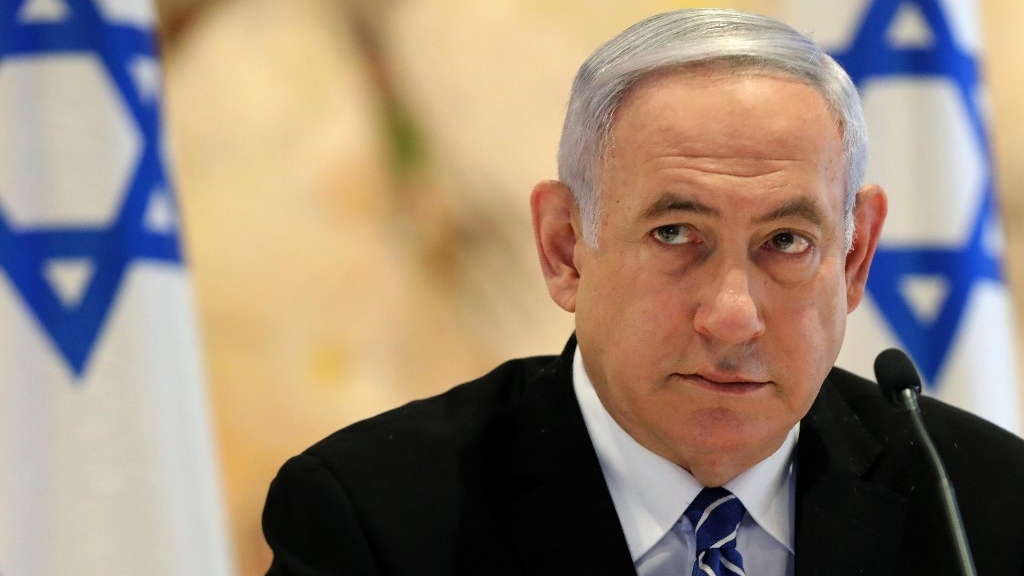 Massive surveillance in Israel
Israeli Prime Minister Benjamin Netanyahu greenlighted the use of massive surveillance for contact tracing, amid widespread anti-government protests.
The country's Ministry of Health partnered with the Israel Security Agency to track down people who have been in contact with those confirmed to have COVID-19. This means that the controversial intelligence agency will have access to the data of citizens.
Several groups, including the Israel Association of Public Health Physicians, warned that the conduct of surveillance is prone to errors and abuse.
Privacy International said that while contact tracing is important and that certain technologies can aid the conduct, the lack of oversight is concerning, adding that "we risk seeing a situation where governments will track people for the sake of tracking."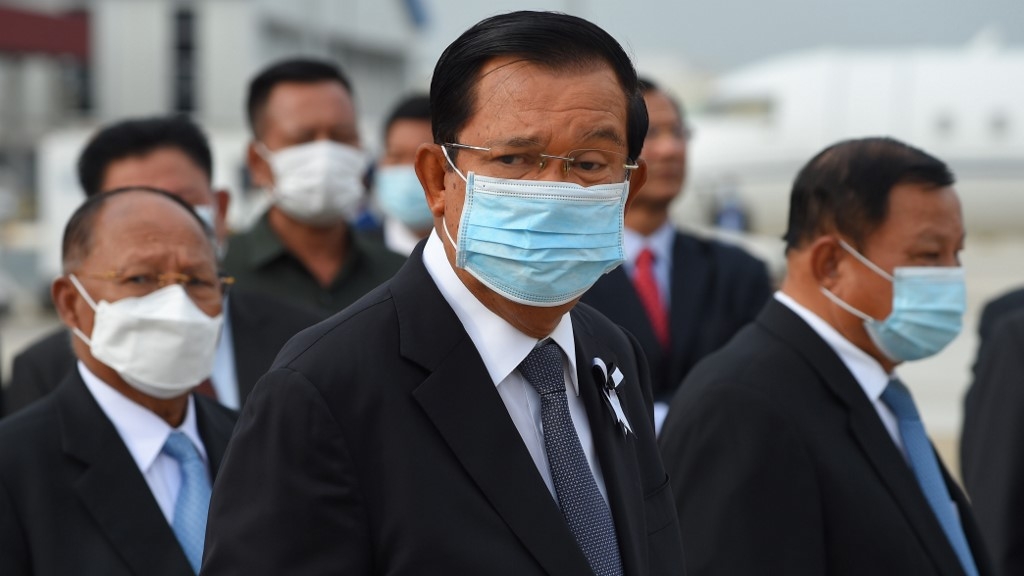 Hun Sen's sweeping power and crackdown on critics in Cambodia
Critics are accusing Cambodia Prime Minister Hun Sen of taking advantage of the coronavirus pandemic to further expand his powers.
In April, a law was passed which gave Hun Sen sweeping powers, like surveillance and control of information.
That same month, journalist Sovann Rithy was arrested and charged with "incitement to commit a felony" for just directly quoting the Prime Minister
According to authorities, Hun Sen was only joking when he said during a speech that "if motorbike-taxi drivers go bankrupt, sell your motorbikes for spending money. The government does not have the ability to help."
Problematic developments amid pandemic
The 7 countries mentioned in this article are just a few of many where the coronavirus pandemic appears to be taken advantage of to further solidify government control.
Many other governments clamped down on free speech, with journalists and activists detained for supposedly violating defamation laws or endangering public safety.
In June, United Nations human rights chief Michelle Bachelet expressed deep concern over what's been happening, especially in Asia where laws against disinformation have been wrongly used by those in power.
In a statement, Bachelet said that the crisis "should not be used to restrict dissent or the free flow of information and debate."
"A diversity of viewpoints will foster greater understanding of the challenges we face and help us better overcome them," she said. "This debate is crucial for countries to build back better after the crisis." – Rappler.com