This is AI generated summarization, which may have errors. For context, always refer to the full article.
A Singapore-based research institution is studying how the lowly biofilm can make an impact on environmental and public health issues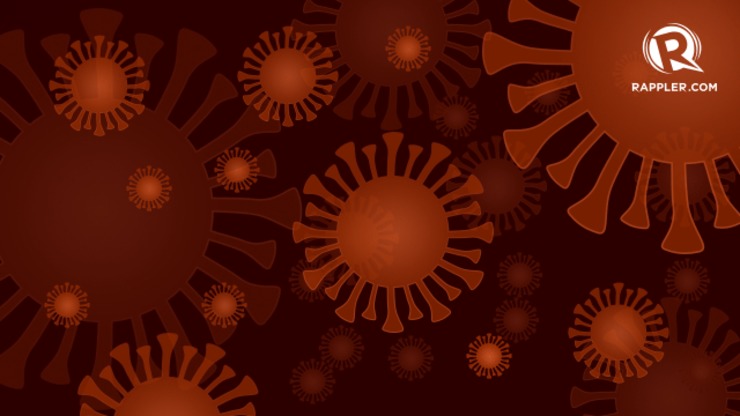 SINGAPORE – It's on your kitchen sink. On rocks by the river. In the pool of your favorite resort. In the refrigerator. Even on your office water bottle.
Say hello to biofilms: that slippery, icky layer you feel when you've neglected to wash that mug after lying in the kitchen sink overnight, or on a pail whose water hasn't been replaced in a week. Biofilms are actually communities of various kinds of microbes that live together in some kind of substrate or matrix, which we usually call slime.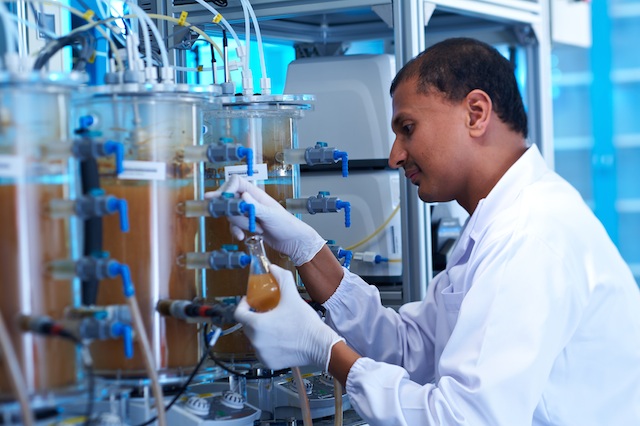 These living systems, considered one of the oldest and most widespread in nature, are the focus of the Singapore Center for Environmental Life Science and Engineering (SCELSE).
SCELSE is training its sights on studying how these biofilms function and affect our lives by looking at its biodiversity, functions, and mechanisms, using a multidisciplinary approach, combining biology, environmental science, public health, and engineering.
"SCELSE is [here] to take advantage of all new advancement in genomics and modern biology to access how such microbial consortia operate in the range of ecosystems," says Prof Staffan Kjelleberg, director of the center.
It was established in 2011, with funding from four major Singapore institutions: the National Research Foundation (NRF) of the Prime Minister's Office; the Ministry of Education; and the country's top universities, Nanyang Technological University (NTU) and the National University of Singapore (NUS).
The center's research is divided into four clusters: environmental engineering; meta-'omics and systems biology, or the detailed study of the members of biofilm communities; microbial biofilms, focusing on how biofilms form and function; and public health.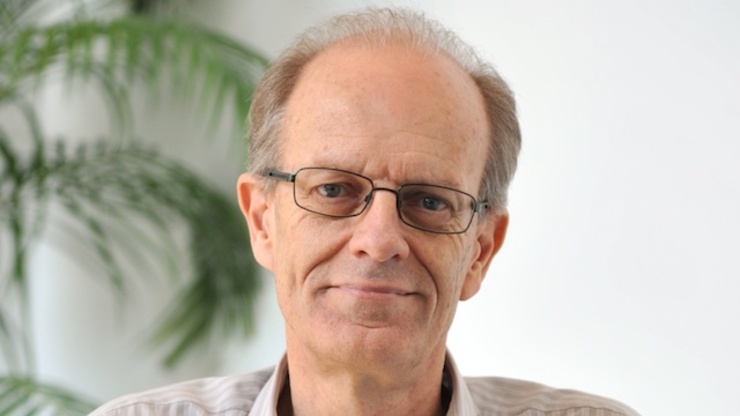 They also have integrated programs, drawing on the expertise from the four clusters to do research on how biofilms work in real-world settings. At present they have two integrated programs, both concerning water: one is wastewater treatment, and another is on urban waterways, such as canals and river systems.
"It's built around introducing microbiology and genomics and systems biology and microbial engineering… [a center] that's being built to serve Singapore and beyond," Kjelleberg says. 
Spurring research excellence
---
Singapore's Research Centres of Excellence
| | |
| --- | --- |
| | Earth Observatory of Singapore (EOS) |
| | Centre for Quantum Technologies (CQT Singapore) |
| | Cancer Science Institute of Singapore (CSI Singapore) |
| | Mechanobiology Institute (MBI Singapore) |
| | Singapore Centre on Environmental Life Sciences Engineering (SCELSE) |
---
SCELSE is one of Singapore's five Research Centres of Excellence (RCEs), research institutions established within NUS or NTU aiming to "spur research excellence in the local universities."
The idea for the RCEs was first broached in 2007, through the efforts of the NRF and MOE. Proposals and white papers were submitted by various groups, and were then reviewed and evaluated by international scientists and academics before the 5 centers were established.
Bulk of the core funding for these research institutions come from the NRF, but the universities and external funders, such as individual grants, also contribute.
They are housed in the universities, but are accorded a certain level of autonomy in terms of research agenda. In the case of SCELSE, it is split between the two, with the main labs and offices in NTU. "It's built between the universities, so that the skills needed and the technology needed they're identified, and if they're not [at NTU] we can find them at NUS or vice versa," Kjelleberg explains.
It also plays into the multidisciplinary thrust of the center. Being at both universities allows more cross-discipline knowledge sharing, and he says "it is not possible to build that from scratch."
"All RCEs have the aim of building something that is not there, leaving a legacy in Singapore, integrate the universities and provide that missing piece in its research profile," he says.
New frontier
---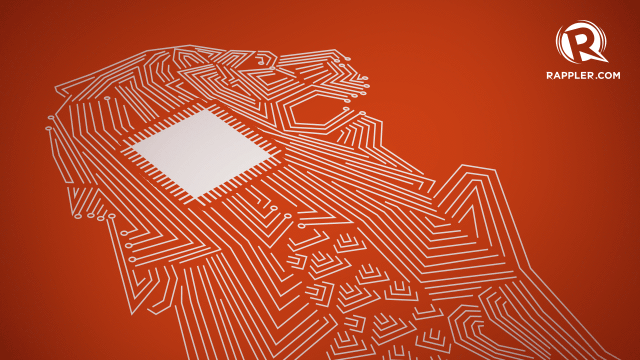 Little city, big science
We take the pulse of the city-state's science and technology community, through some of its prominent institutions and centers, to see how far the country has come in terms of R&D – and what lies ahead
---
The RCE program is an important peg in the city-state's overall R&D ecosystem, as they utilize and exploit the existing knowledge base in the universities to venture into new research fields. The ultimate aim is to produce research output that is "aligned with the long-term strategic interests of Singapore."
These centers also aim to get, train, and retain the best scientific talent, and enhance the existing graduate education programs in the universities.
In the case of SCELSE, they are working on a new frontier in environment research, with wide-ranging effects on water supply, environmental engineering, and public health – issues crucial both in a small city-state such as Singapore, and in many other places around the globe.
Prior to SCELSE, Kjelleberg says life science research was always equated to biomedical sciences. The center is trying to change that, by focusing on the environmental and technological aspects, particularly for issues concerning sustainability, public health, and urban systems.
However, they are not limiting their studies to these fields, and as new trends emerge in the field, the research agenda will continuously evolve.
"In Singapore, the expertise on that piece of biology sits here at SCELSE," he says. – Rappler.com
---
Other stories in this series
A 'collaboratory' for urban solutions | A Singaporean research campus is home to local and foreign expertise in the city-state's quest to find solutions for a changing urban landscape | Read more >>
Innovating for the Asian consumer | Singapore's research and development program draws global giants that want to reach the Asian consumer | Read more >>
---
Graphics by Jessica Lazaro