Both Vargas and Abraham Tolentino are reportedly unable to meet one of the requirements for running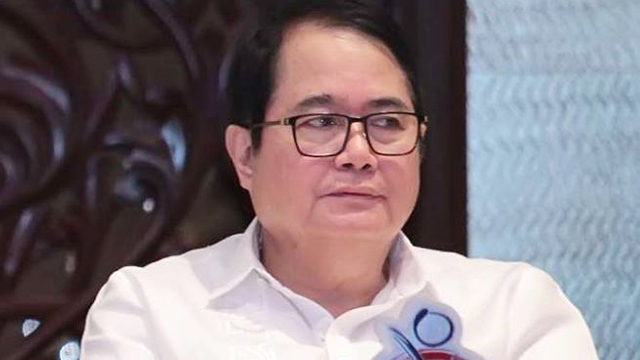 MANILA, Philippines – Ricky Vargas, the president of the Association of Boxing Alliances of the Philippines (ABAP), has been disqualified from running for the post of Philippine Olympic Committee (POC) president in the elections to be held next month, it was announced on Wednesday, October 26.
Abraham Tolentino, who is running with Vargas for chairman, was also disqualified.
The announcement of the latest development was made during the POC general assembly on Wednesday, per Spin.ph
Both Vargas and Tolentino are unable to meet one of the election requirements under Article 7 Section 11 of the POC constitution, which reads that being "an active member of the POC general assembly for two consecutive years at the time of their election" is a requirement.
Per the report, Abap secretary general Patrick Gregorio said they will put the decision under protest.
Vargas was set to challenge incumbent POC president Jose "Peping" Cojuangco during the elections on November 25. The 82-year-old Cojuangco is running for a fourth straight term as POC president. – Rappler.com