Quiccs is the first Filipino creator of Adidas for locally-designed products
Adidas Philippines and Filipino artist Juanito Maiquez released their first line from the Quiccs Manila Tee pack collaboration.
Maiquez, a toy designer and graffiti artist more popularly known as Quiccs, is the first Filipino creator Adidas Philippines partnered with for locally-designed products.
The Quiccs Manila Tee features 3 tee designs, each with Quiccs' best-selling character TEQ63 laced up in Adidas and proudly sporting local elements.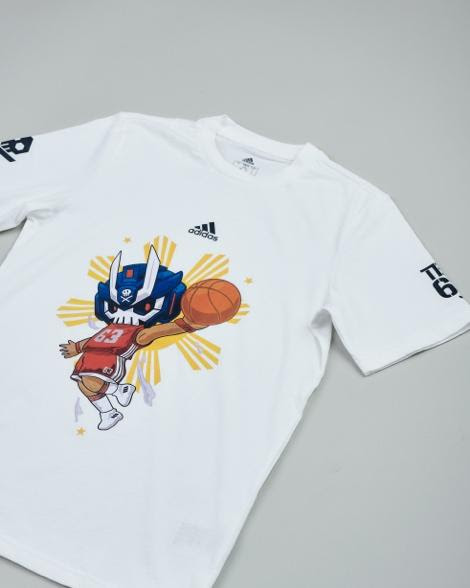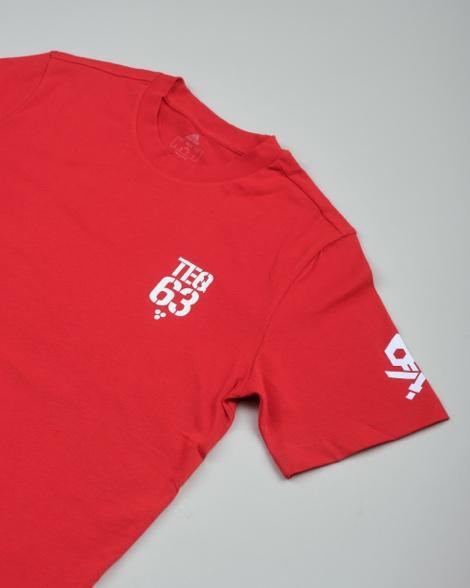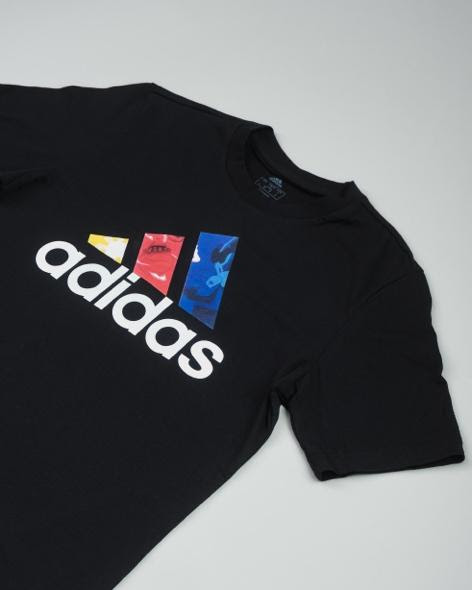 Quicc's unique style was influenced by his love for Japanese robot and hip hop culture.
Maiquez revealed he was a long-time supporter of the brand himself as he had a collection of Adidas Superstars.
The Superstar's impact on hip hop and basketball culture inspired Maiquez to create toys that were wearing the shoes themselves.
"My first TEQ63 toy even wore a pair of Superstars, which was inspired by how I've been wearing Superstars since my teen years," said Maiquez.
The Quiccs Manila Tee will have a limited release in select Adidas stores starting Friday, October 23. – Rappler.com
Get the latest activewear with this Adidas promo code.