The Japan B. League captures Thirdy Ravena's professional basketball debut weekend!
Thirdy Ravena lived up to expectations with a stellar professional basketball debut weekend with the San-en NeoPhoenix team in the Japan B. League.
After a long wait, Ravena finally played for San-en on Saturday, November 7, and provided the boost his team needed as NeoPheonix escaped host squad Shimane Susanoo Magic, 83-82. (WATCH: Thirdy Ravena's San-en NeoPhoenix debut highlights)
Although San-en eventually split the results of the back-to-back game weekend, Ravena racked up double-digit outings, scoring 13 points on Saturday and 12 points on Sunday, November 8.
Relive the moments of the Filipino stalwart's first two games with these photos: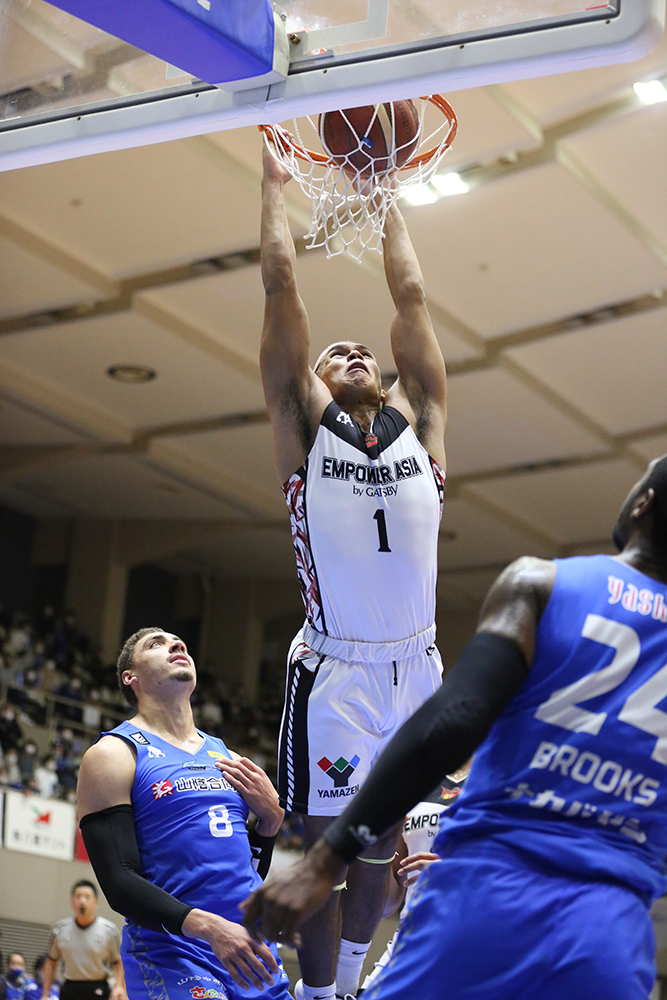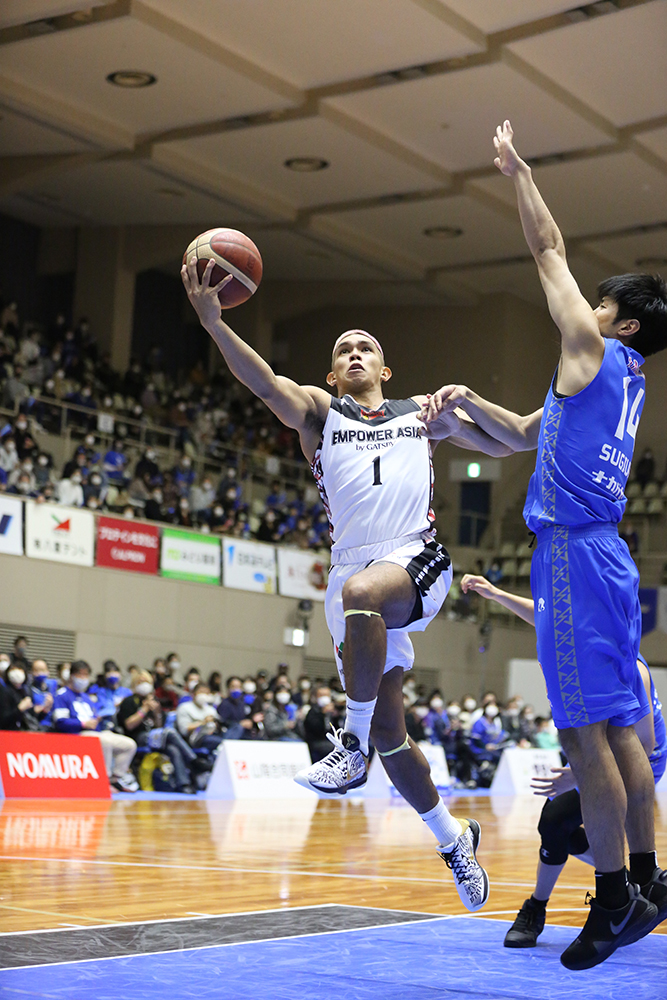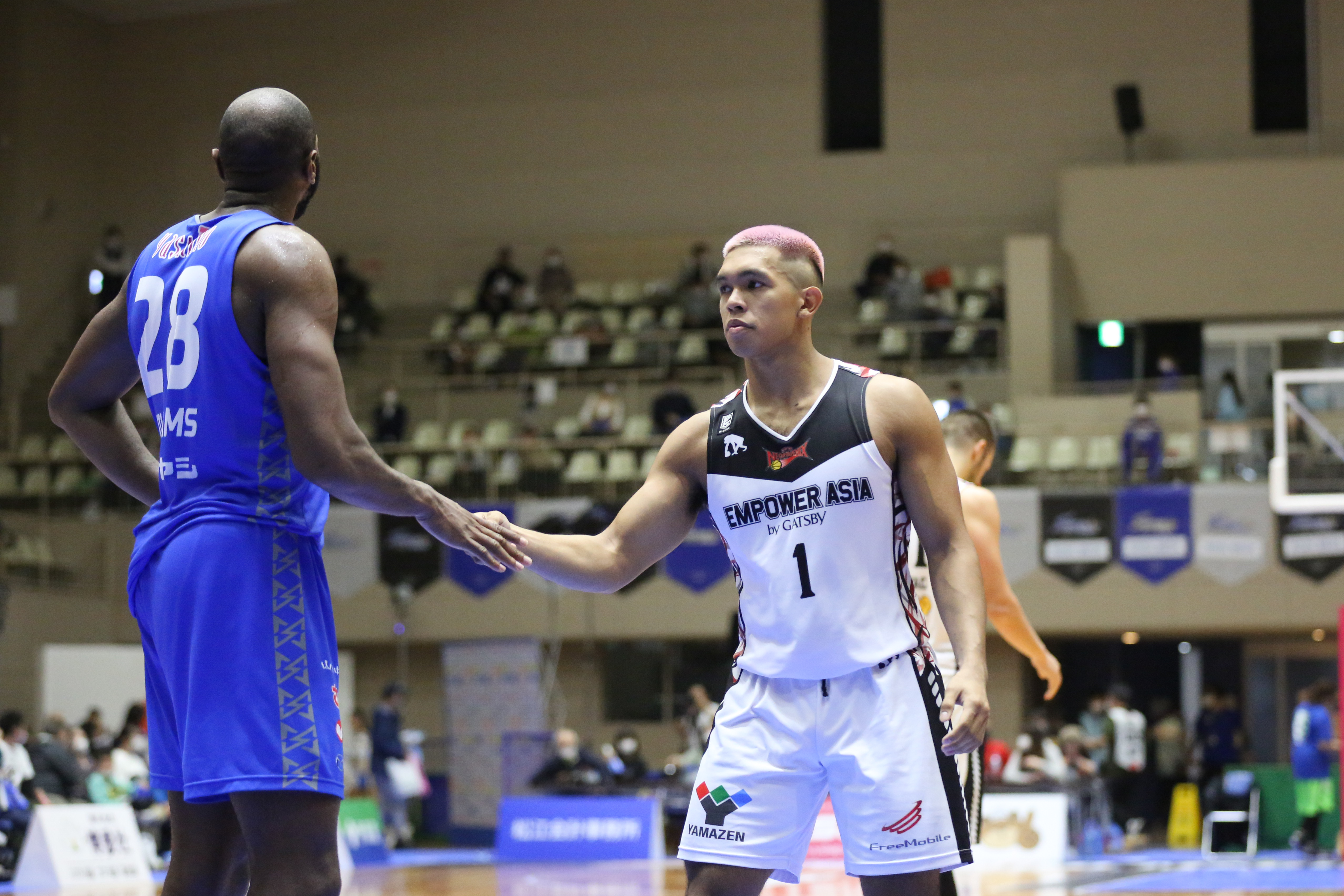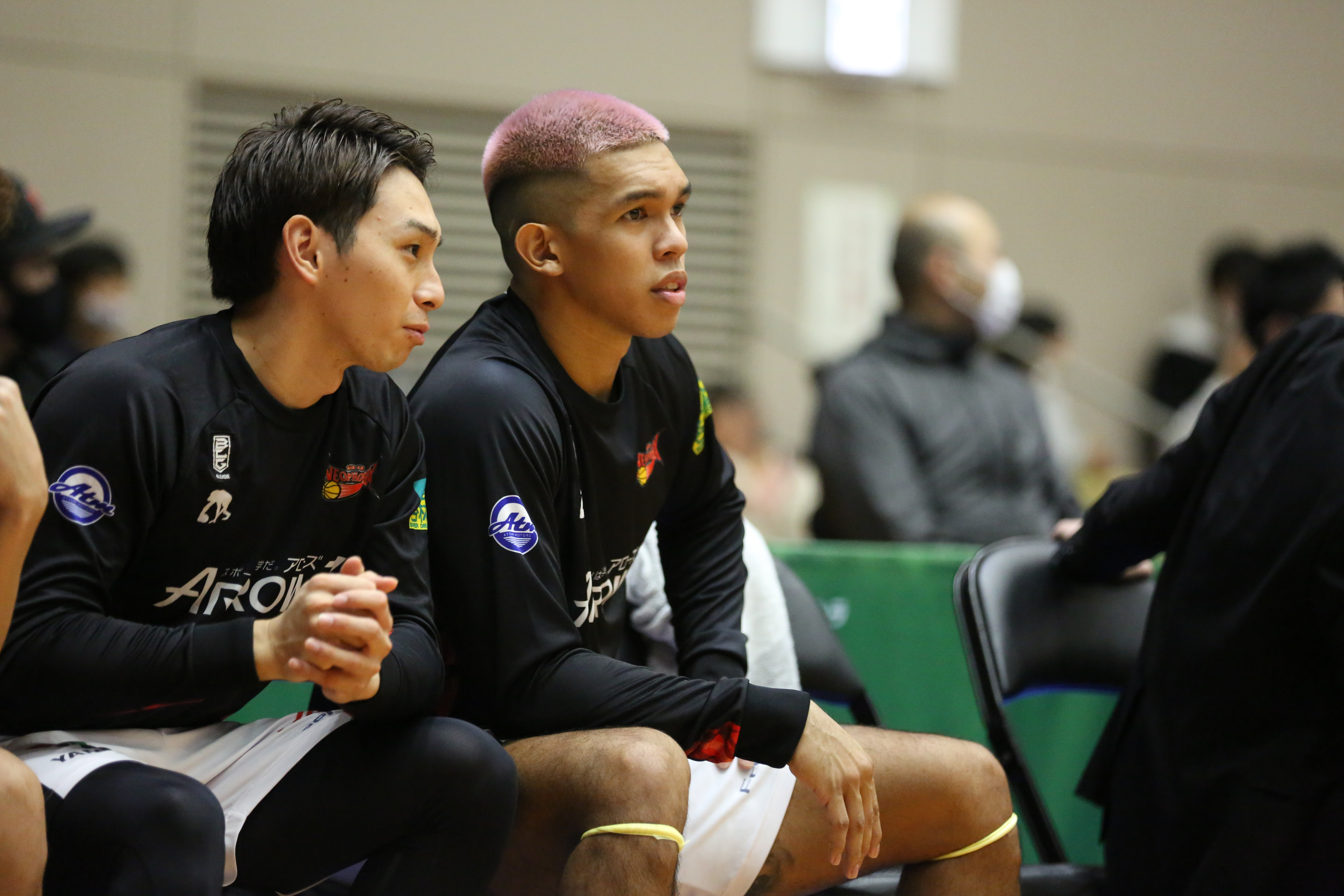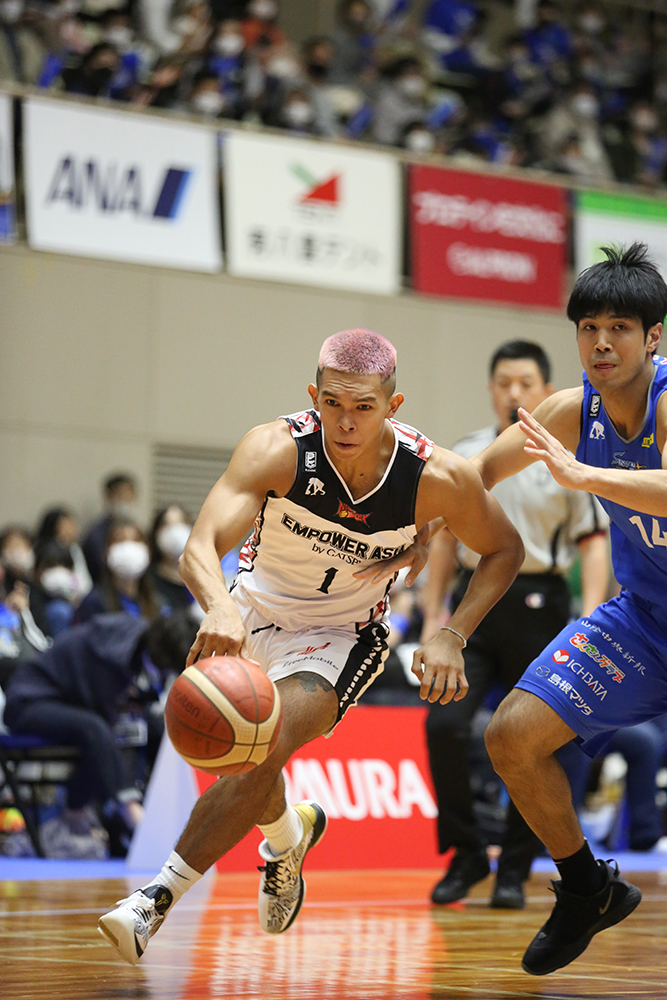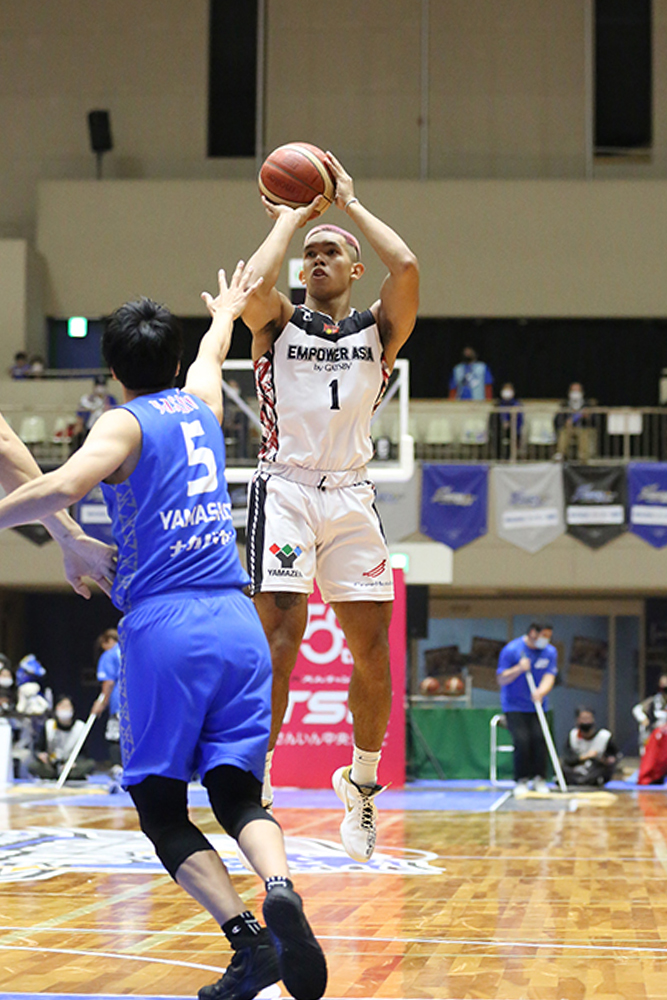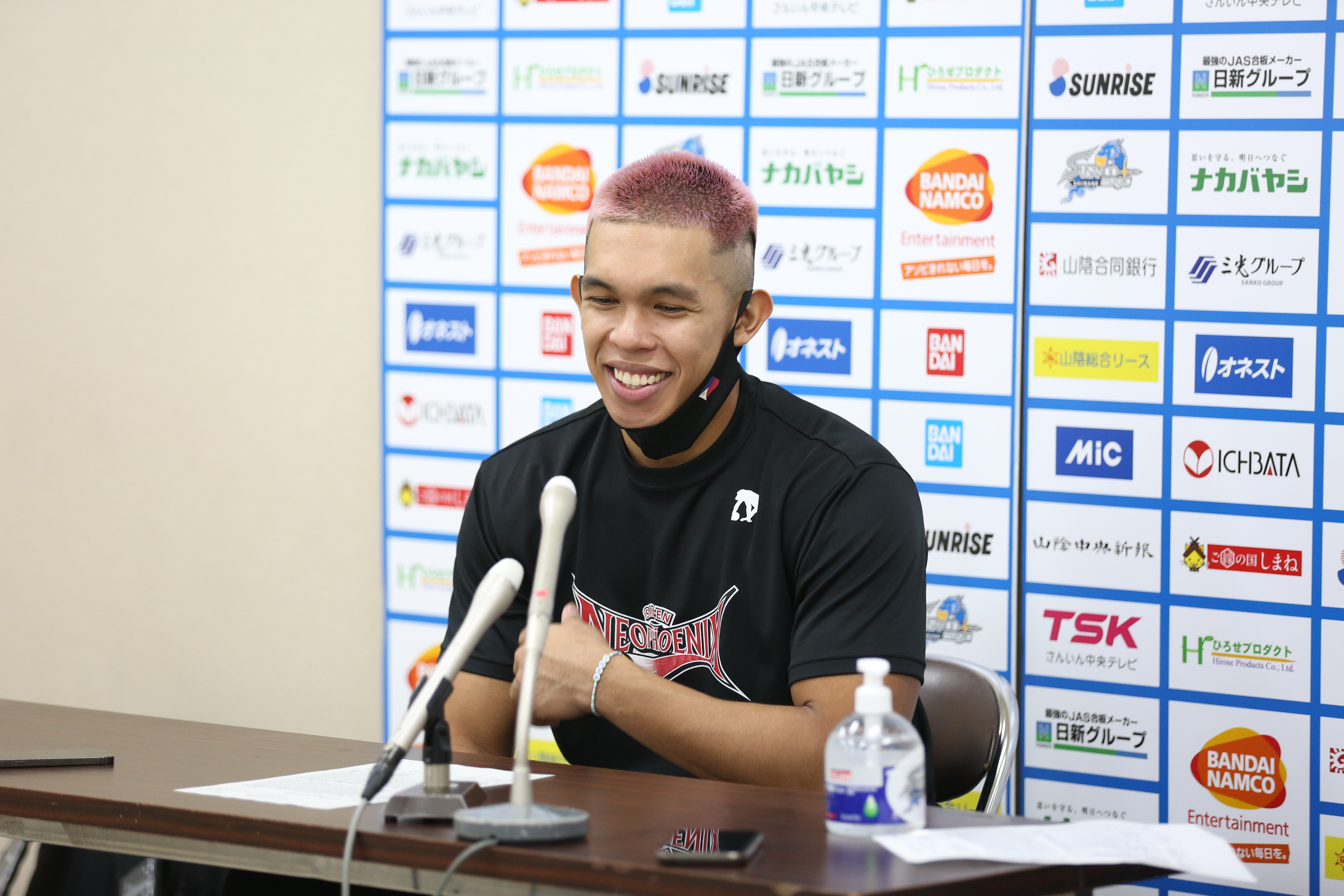 – Rappler.com