Given the lack of playing minutes under his belt, Kai Sotto isn't on the NBA Draft radar just yet
Kai Sotto has yet to make a lasting impression on NBA scouts and beat writers, and that has apparently not changed after US sports site Bleacher Report left him out of its newest mock draft on Friday, January 15, Manila time.
Although the 7-foot-3 Sotto's snub was expected at this point given the lack of playing minutes under his belt, Fil-Am star prospect Jalen Green slid down a bit at 5th place behind G League Ignite teammate and 3rd-placer Jonathan Kuminga.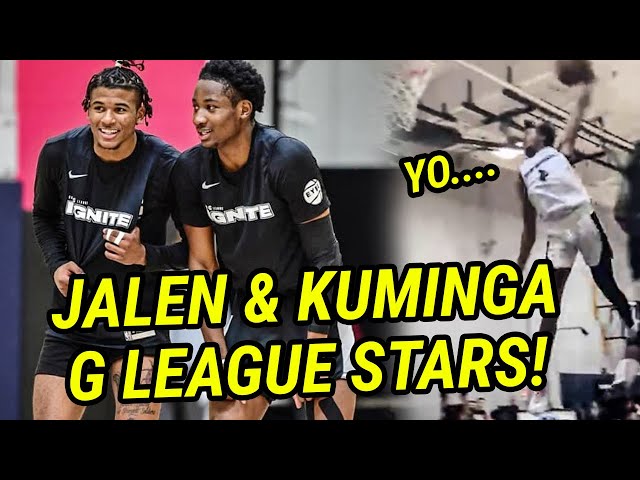 Meanwhile, their other Ignite teammates Daishen Nix, Isaiah Todd, and Princepal Singh, were completely left out of the first round.
CBS Sports had it the other way around, with Green set at 3rd, and Kuminga at 5th. However, they also left out Sotto, Nix, Todd, and Singh from the board.
NBC Sports had Green at 4th, Kuminga at 7th, and no one else from Ignite further down. Yahoo Sports currently has the highest hopes for Green at 2nd overall, while Kuminga is at 6th.
NBA Draft Room, which provides a second-round mock list, currently has Nix at 16th, and Todd and Sotto on the outside looking in at 63rd and 65th, respectively. ESPN, meanwhile, has Sotto way further down at 99th.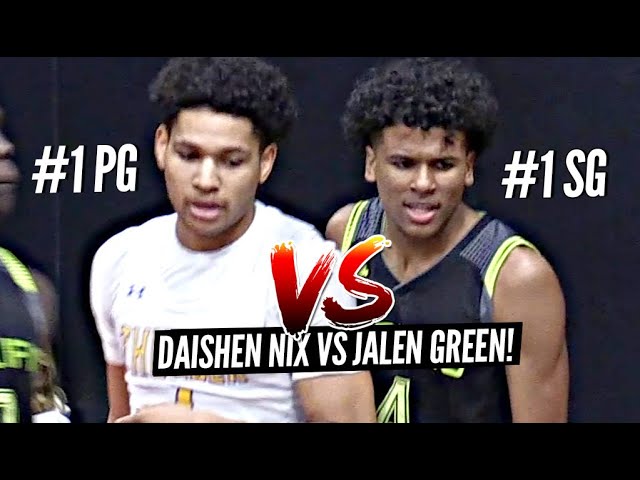 All major mock draft boards, however, unanimously agree that 6-foot-8 combo guard Cade Cunningham from Oklahoma State is the consensus 2021 first overall pick.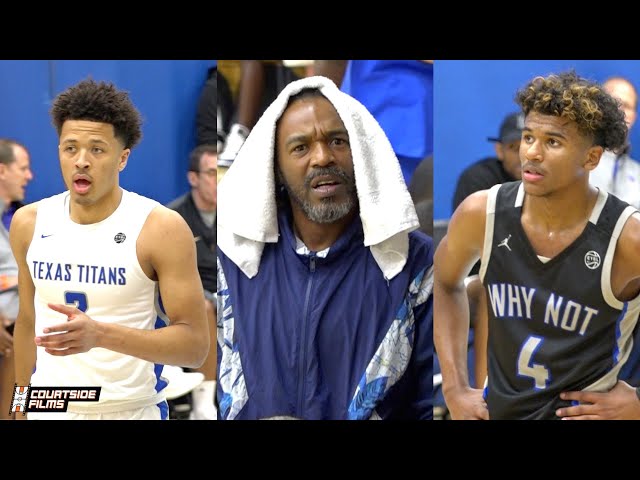 Although polls may be veering toward Sotto going undrafted, the Filipino unicorn has not stopped working on his body and craft to go along with his ever-increasing height. (READ: Kai Sotto grows again to 7-foot-3, projected to reach 7-foot-6)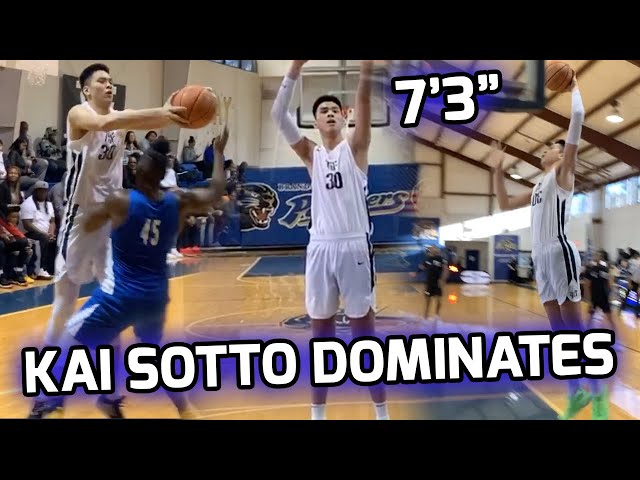 "Continue to watch me work," he said after posting his new 7-foot-3 height listing and 7-foot-5 wingspan on social media last Thursday, January 14.
Sotto will soon get a shot to boost his draft stock alongside his Ignite teammates as the new G League season finally tips off on February 8 at the Disney World bubble in Orlando, Florida. – Rappler.com