Months after he was found begging at a gas station, former Mavs player Delonte West tries to get his life together
Former NBA guard Delonte West is starting a new chapter in his improving life after landing a job at the Florida Rebound drug rehab center where he is currently admitted, as first reported by The Athletic's Shams Charania.
The 37-year-old West, who once earned $16 million in his nine-year NBA career, reached rock bottom in the last two years after he was repeatedly found wandering the streets homeless, and reportedly battling drug addiction and mental illnesses.
Dallas Mavericks owner Mark Cuban reached national headlines last September 2020 after he privately picked up West, who was begging at a gas station, and admitted him to the Rebound center in an attempt to give his former player a new lease on life.
A few months prior on January 2020, an incoherent West was videoed in handcuffs after getting beaten up in his hometown of Washington, DC.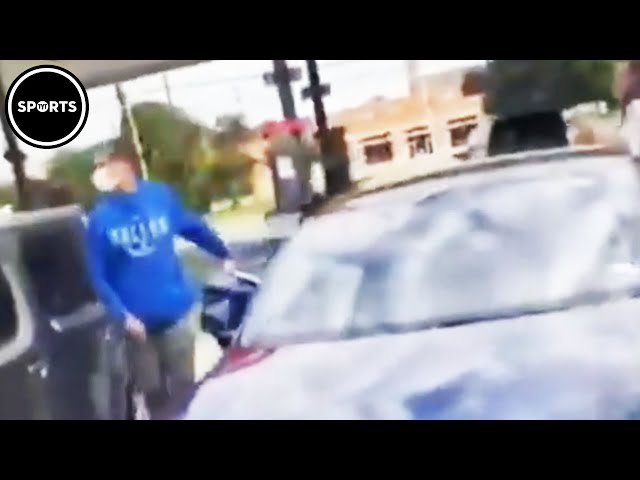 West last played top-level basketball in the 2011-2012 season for Cuban and the Mavericks, where he started 33 out of 44 games, and averaged 9.6 points, 3.2 assists, and 1.3 steals.
However, personal demons soon caught up to West, and he was waived by the team the following year after two quick team-imposed suspensions.
He was initially diagnosed with bipolar disorder way back in 2008, which may have contributed to his erratic behavior on and off the court during his playing years.
He then bounced around multiple overseas leagues and the NBA D-League from 2013 to 2015 before unceremoniously retiring at just 31 years old. His last basketball stop was again with Cuban, as he played for the Mavericks' D-League affiliate Texas Legends.
Since then, Cuban has repeatedly helped West get his life together, which continues to this day despite multiple setbacks over the years.
West had his best playing years with the Boston Celtics and the Cleveland Cavaliers, where he backed up renowned playmakers like Rajon Rondo and LeBron James.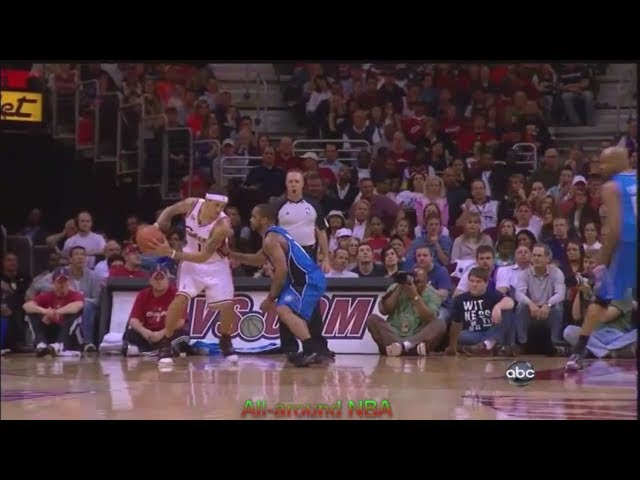 – Rappler.com