The unique opening ceremony – with limited attendance and no fans in the stands – marks the start of the Tokyo Olympics
The Tokyo Olympics officially came off the wraps after a year-long delay brought by the coronavirus pandemic with a unique opening ceremony at the National Stadium on Friday, July 23.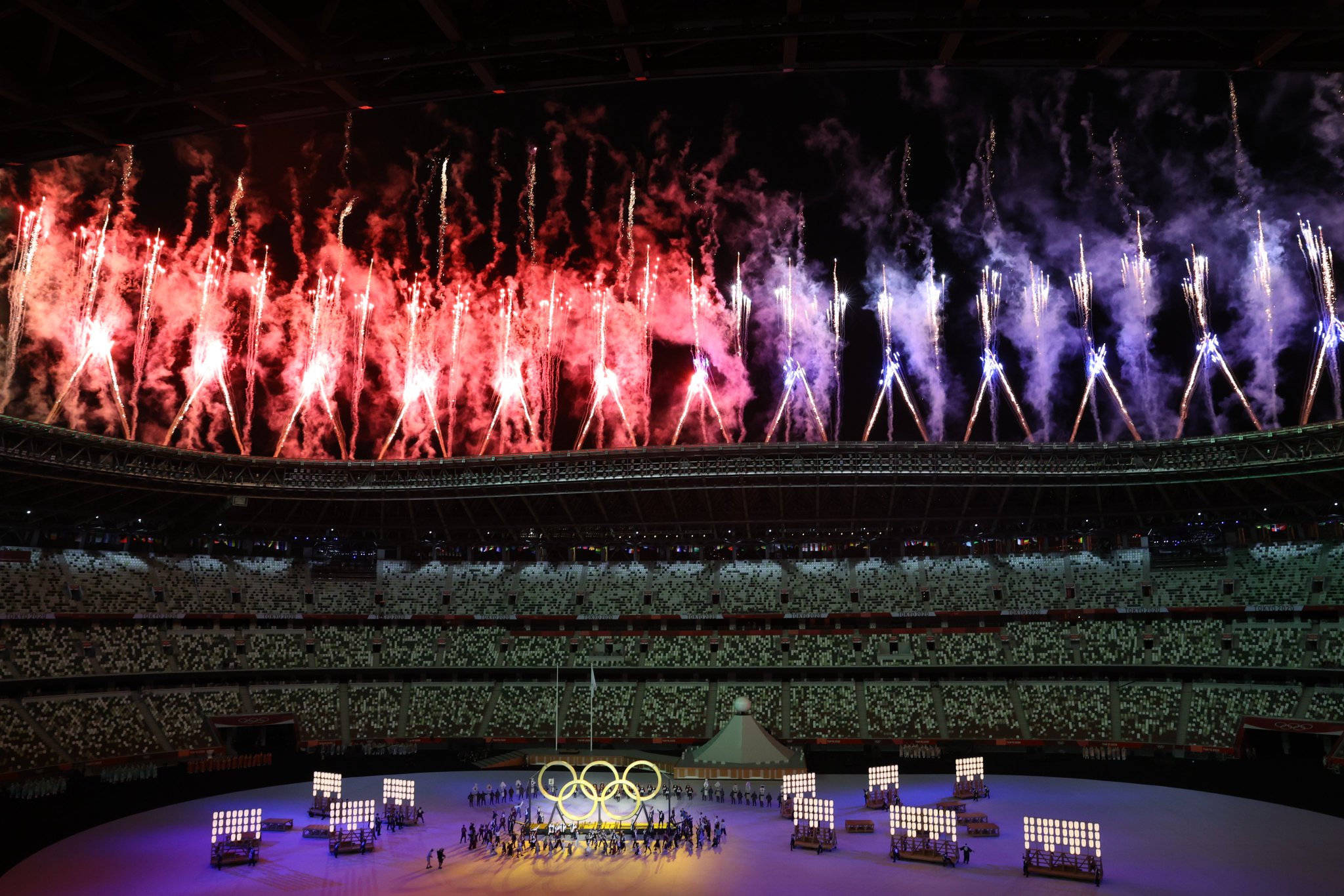 Athletes and sports officials were treated to a show of fireworks to start the opening ceremony that had only fewer than 1,000 people in attendance and no fans in the stands.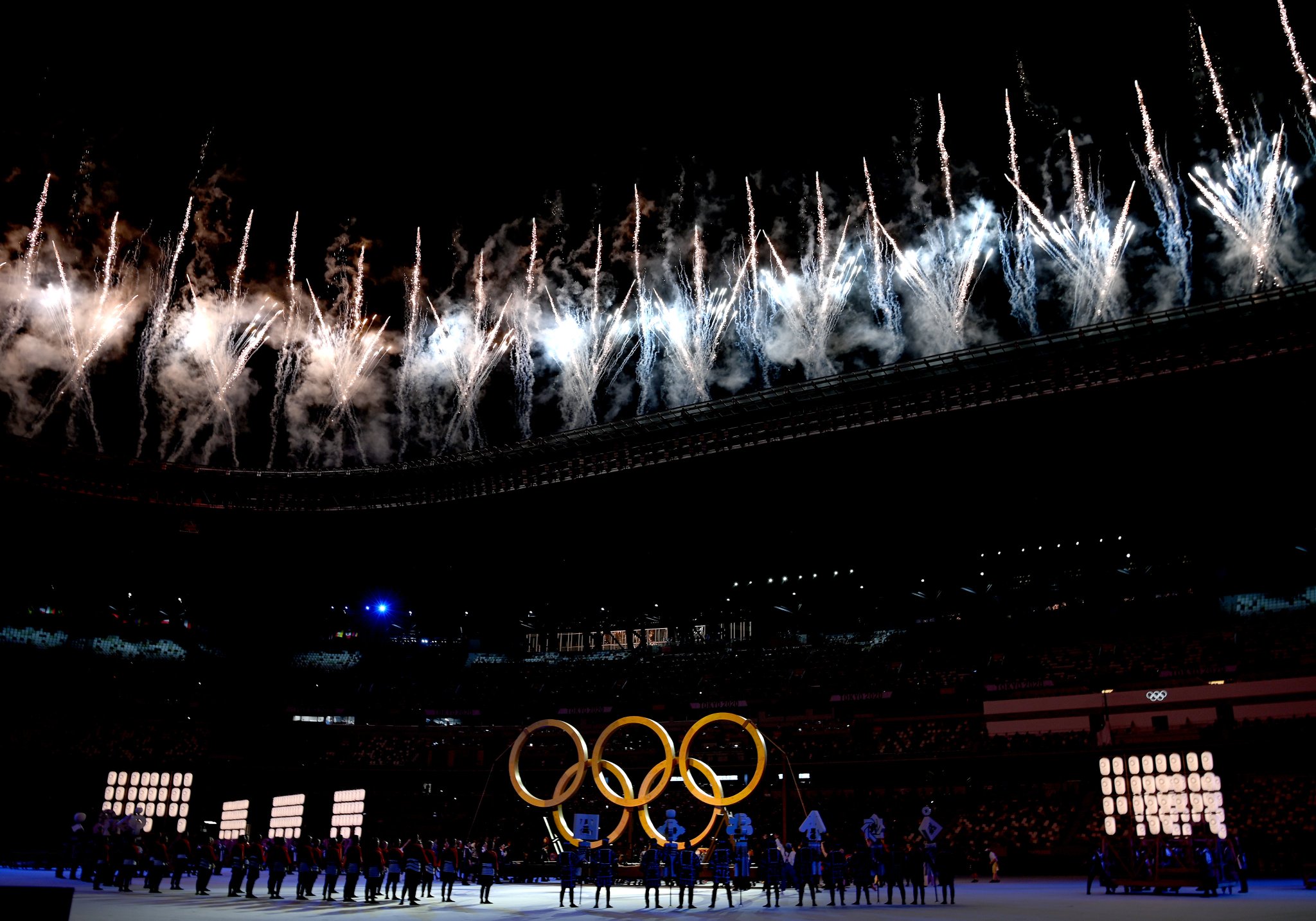 Vibrant fireworks filled the sky as various performers dazzled at center stage surrounding giant wooden Olympic rings, which represented the 1964 Olympics also hosted by Tokyo.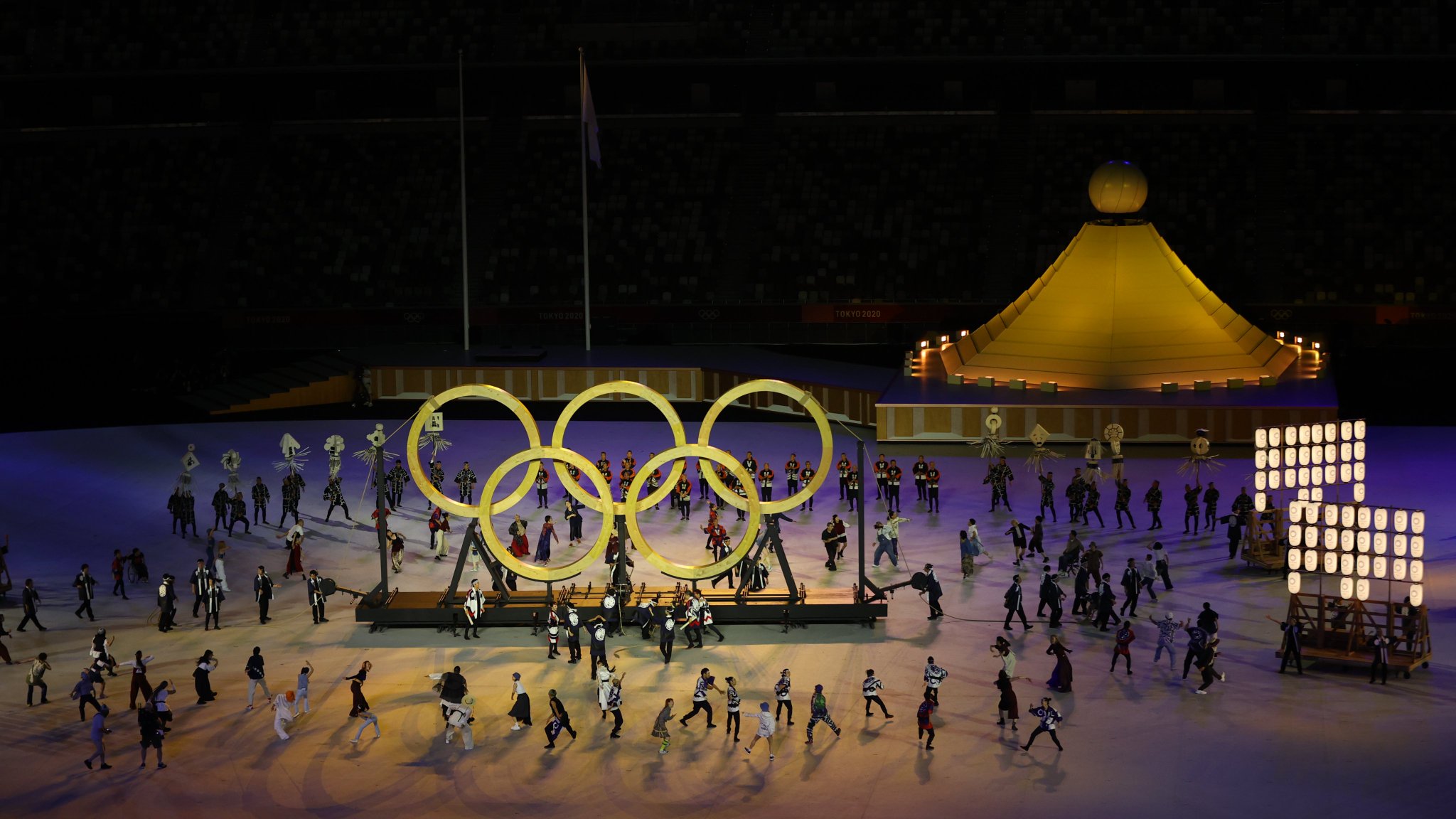 After the performances, the Parade of Nations followed, with Greece – where the Olympics originated from – leading the pack.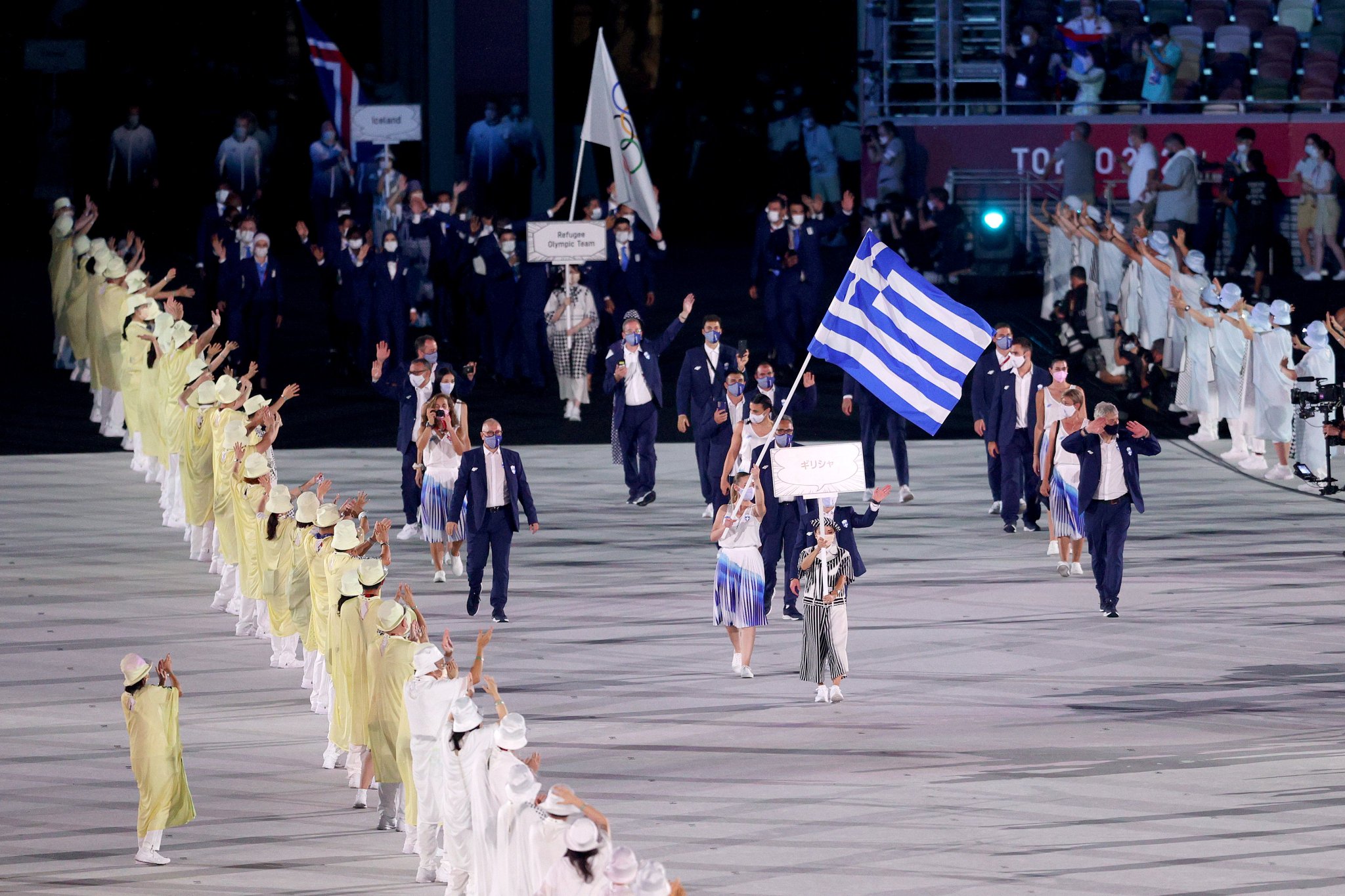 The Refugee Olympic Team came next before the rest of the participants came in – with organizers arranging the order of the countries based on the Japanese alphabet – starting with Iceland, Ireland, and Azerbaijan.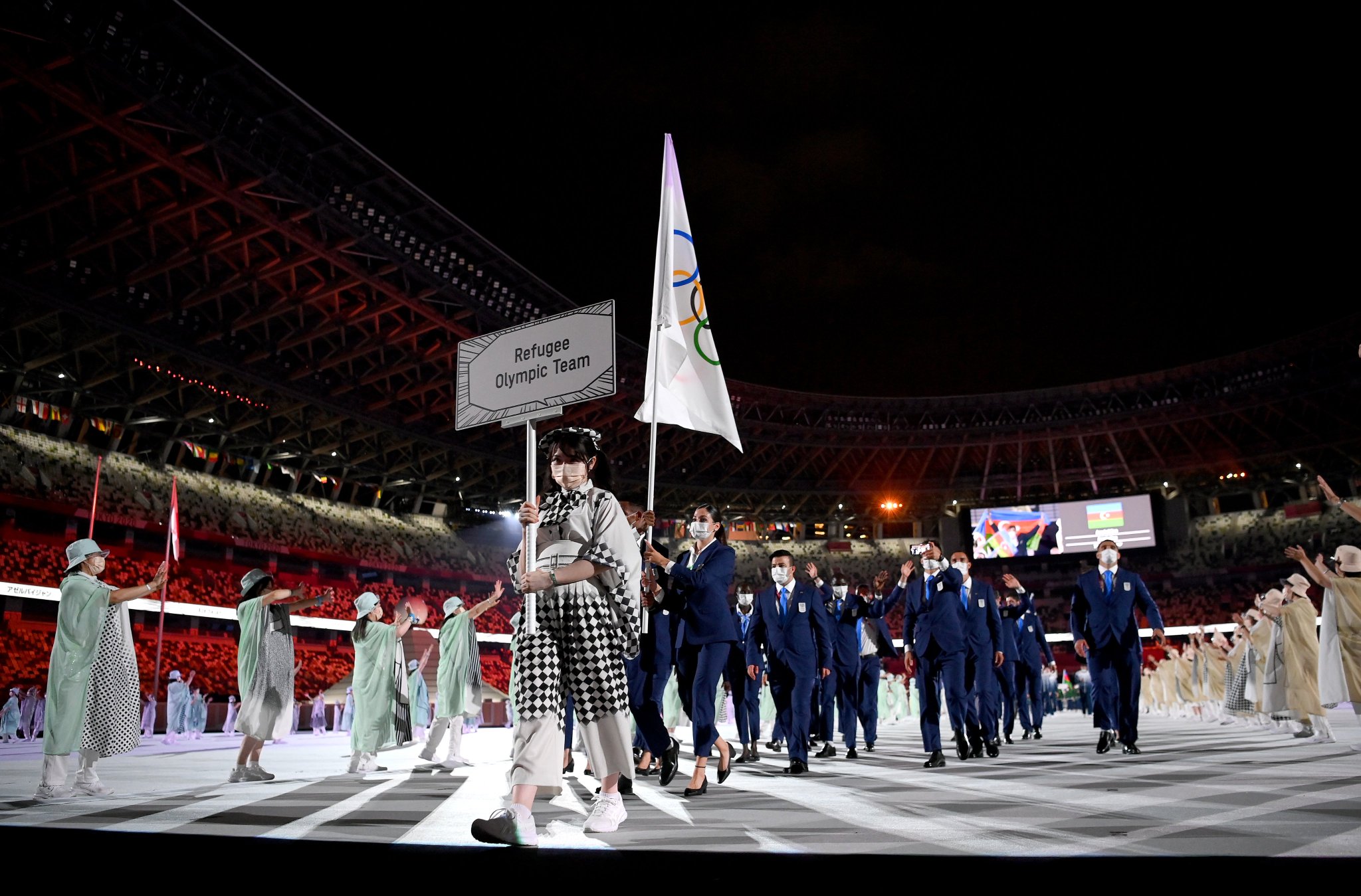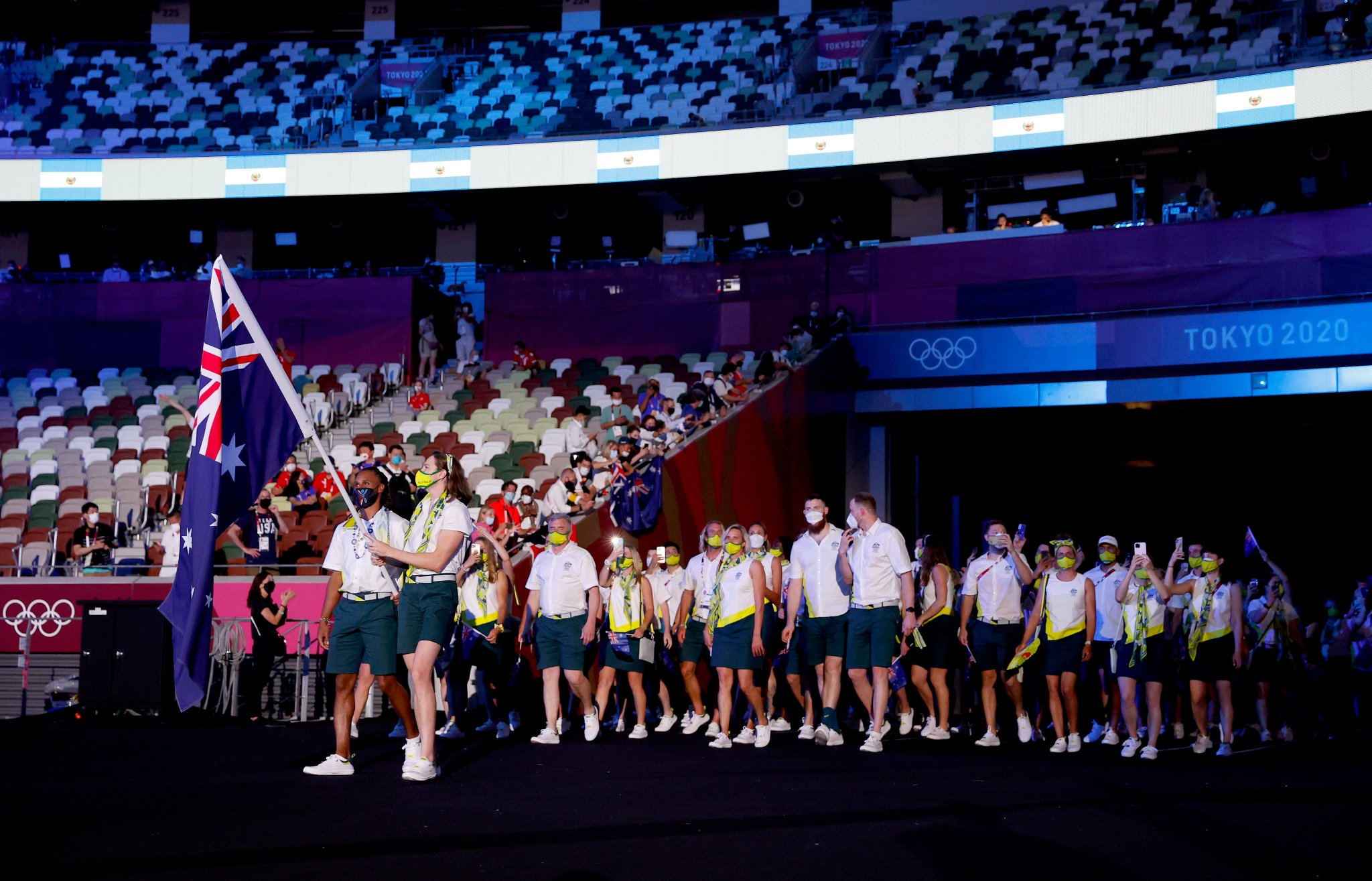 With varying gimmicks of their own, several countries stood out, most notably Tonga, with topless taekwondo jin Pita Taufatofua again leading its contingent as its flag bearer.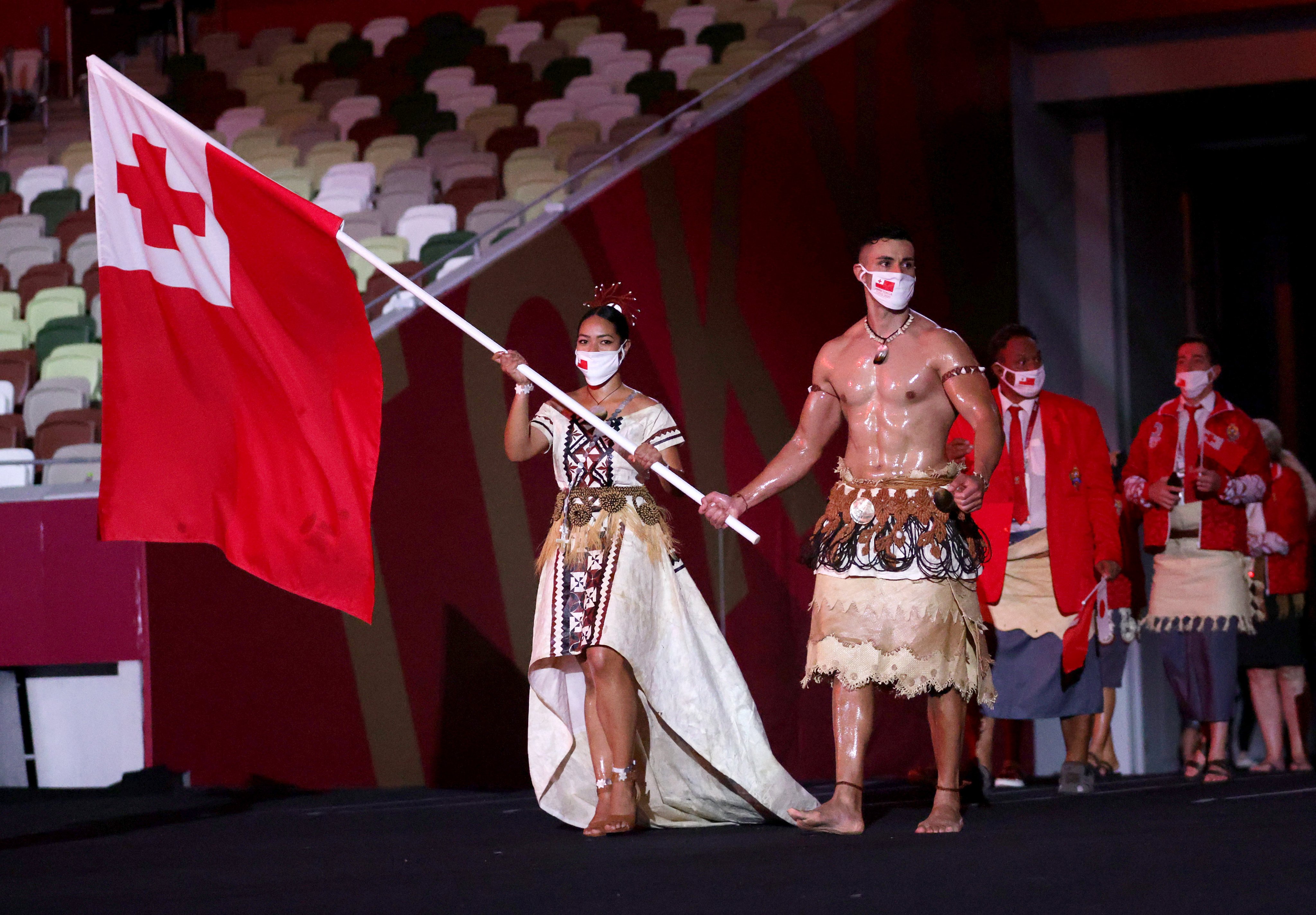 Back in the 2016 Rio Summer Olympics and 2018 PyeongChang Winter Olympics, Taufatofua – who is also a skier – led Tonga as its shirtless and well-oiled flag bearer.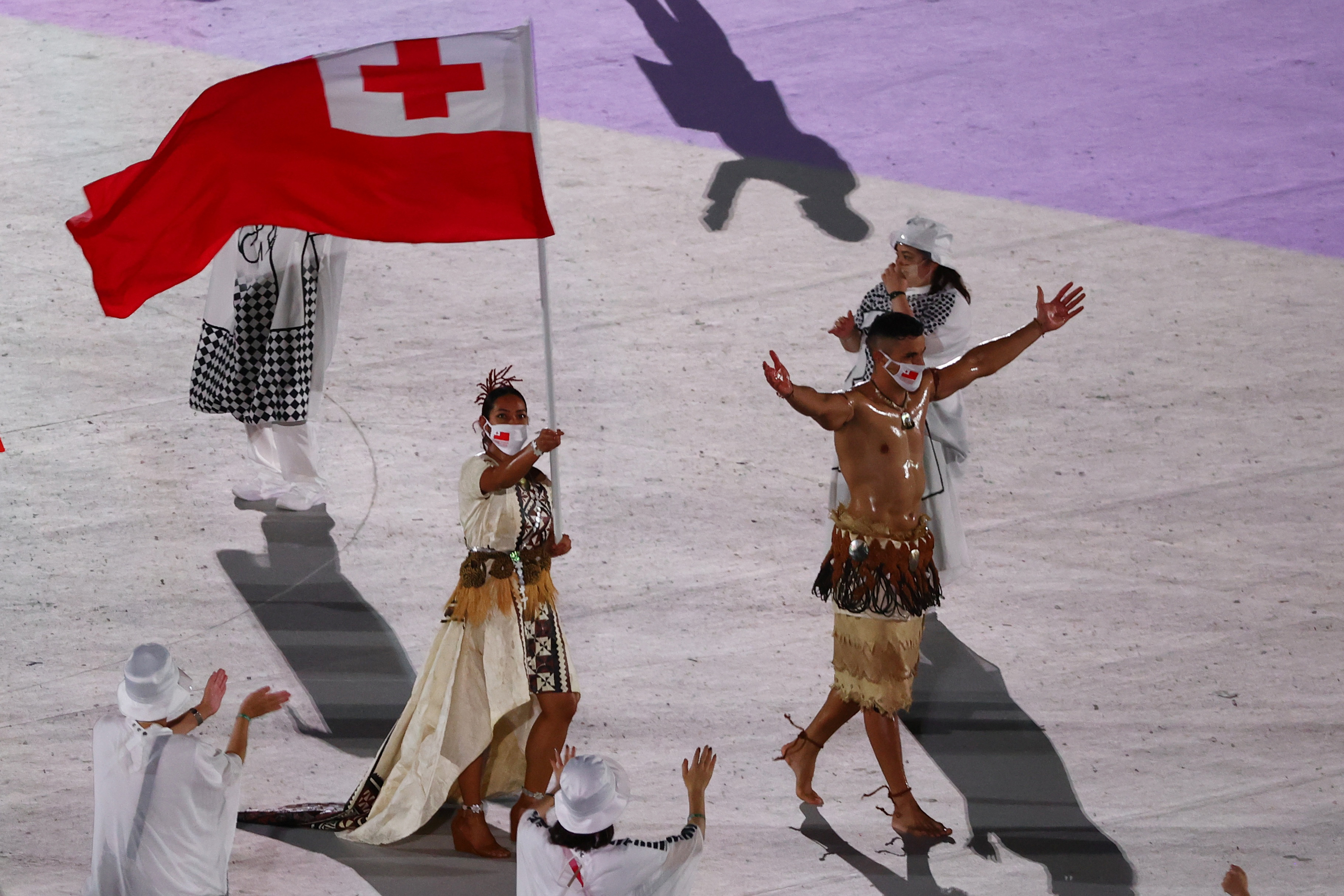 After a long wait, the Philippines graced the parade as the 147th country in the list, with boxer Eumir Marcial and judoka Kiyomi Watanabe both serving as flag bearers.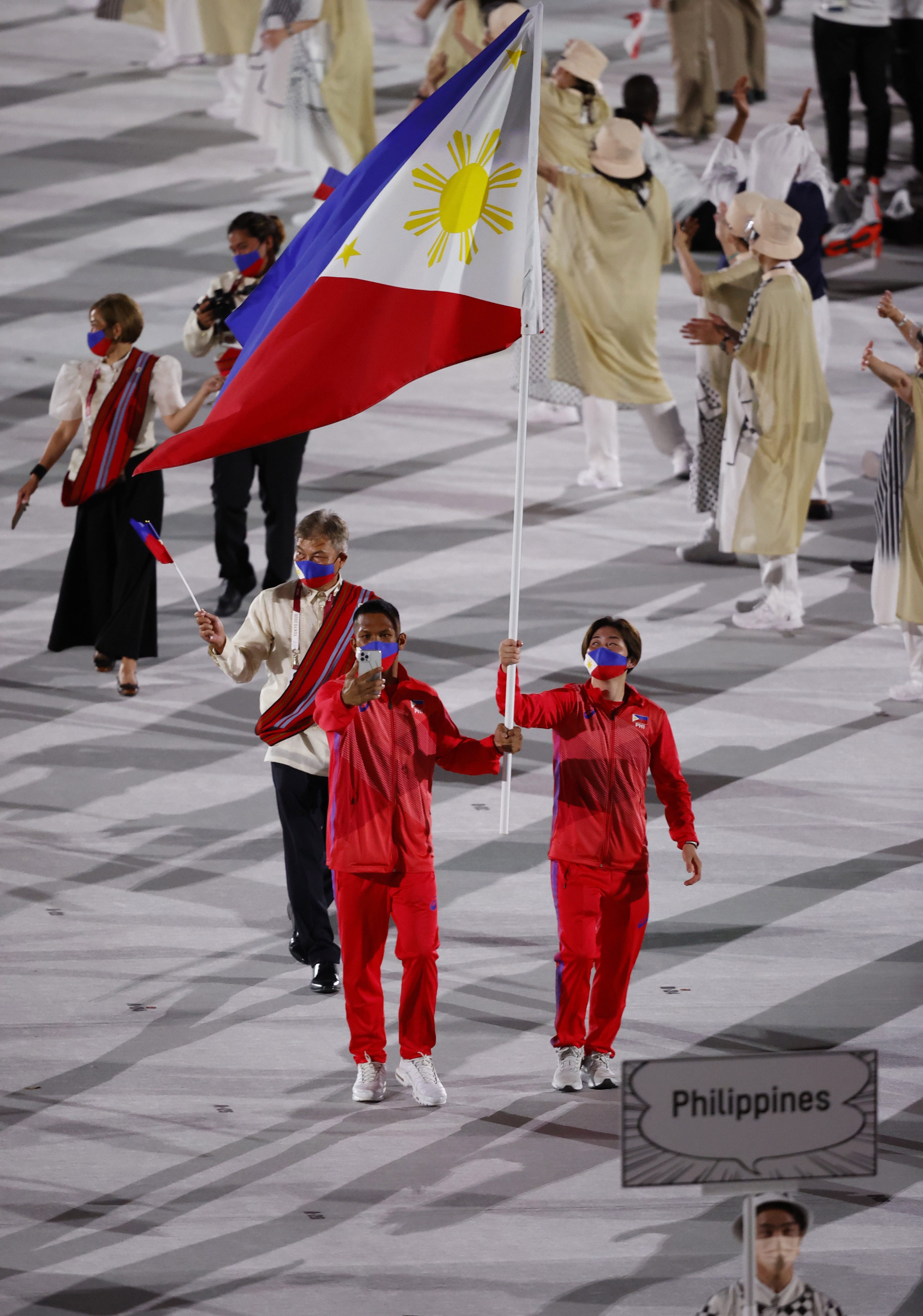 Defending overall Olympic champion United States came in third to last among the 206 National Olympic Committees, while host Japan wrapped up the Parade of Nations.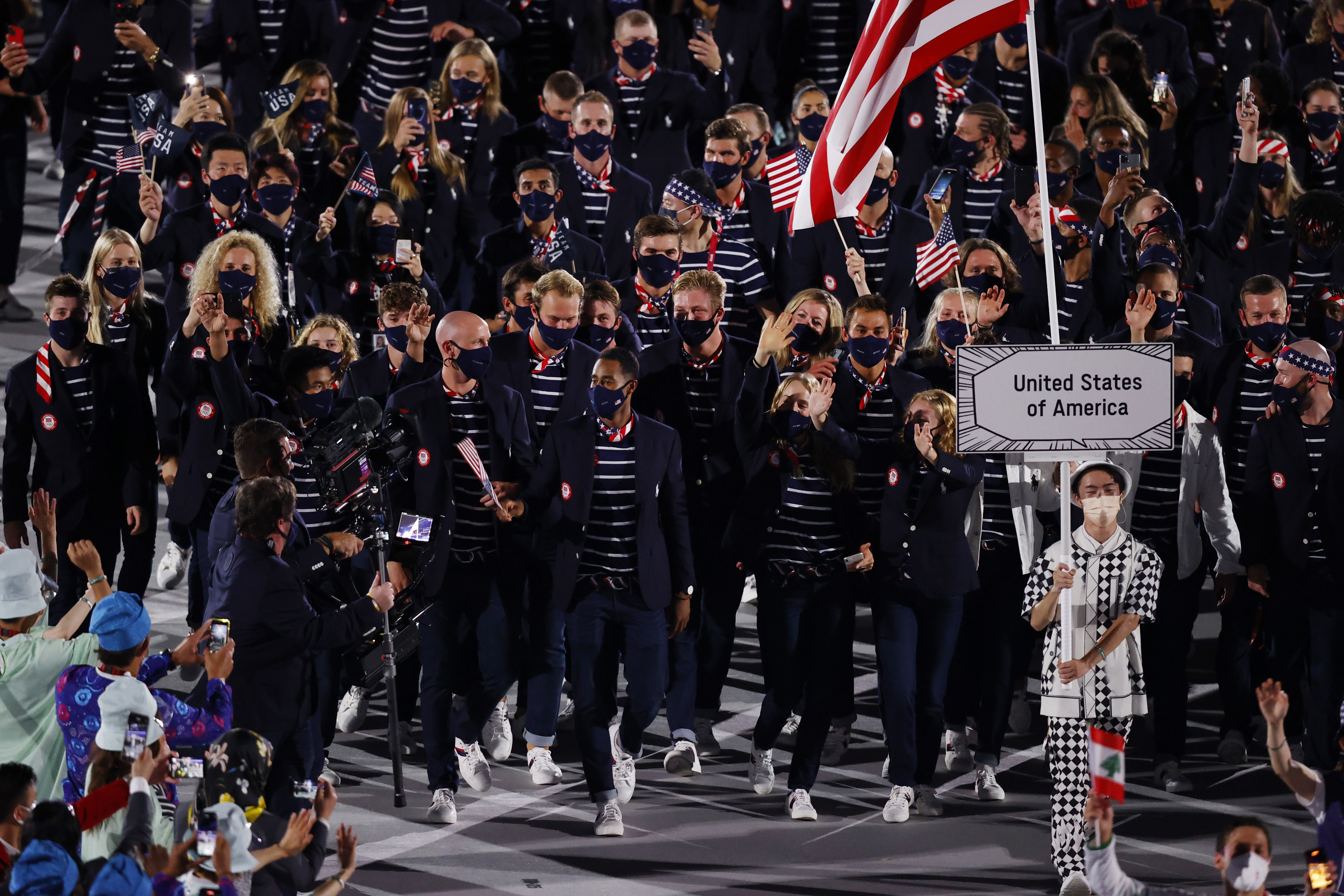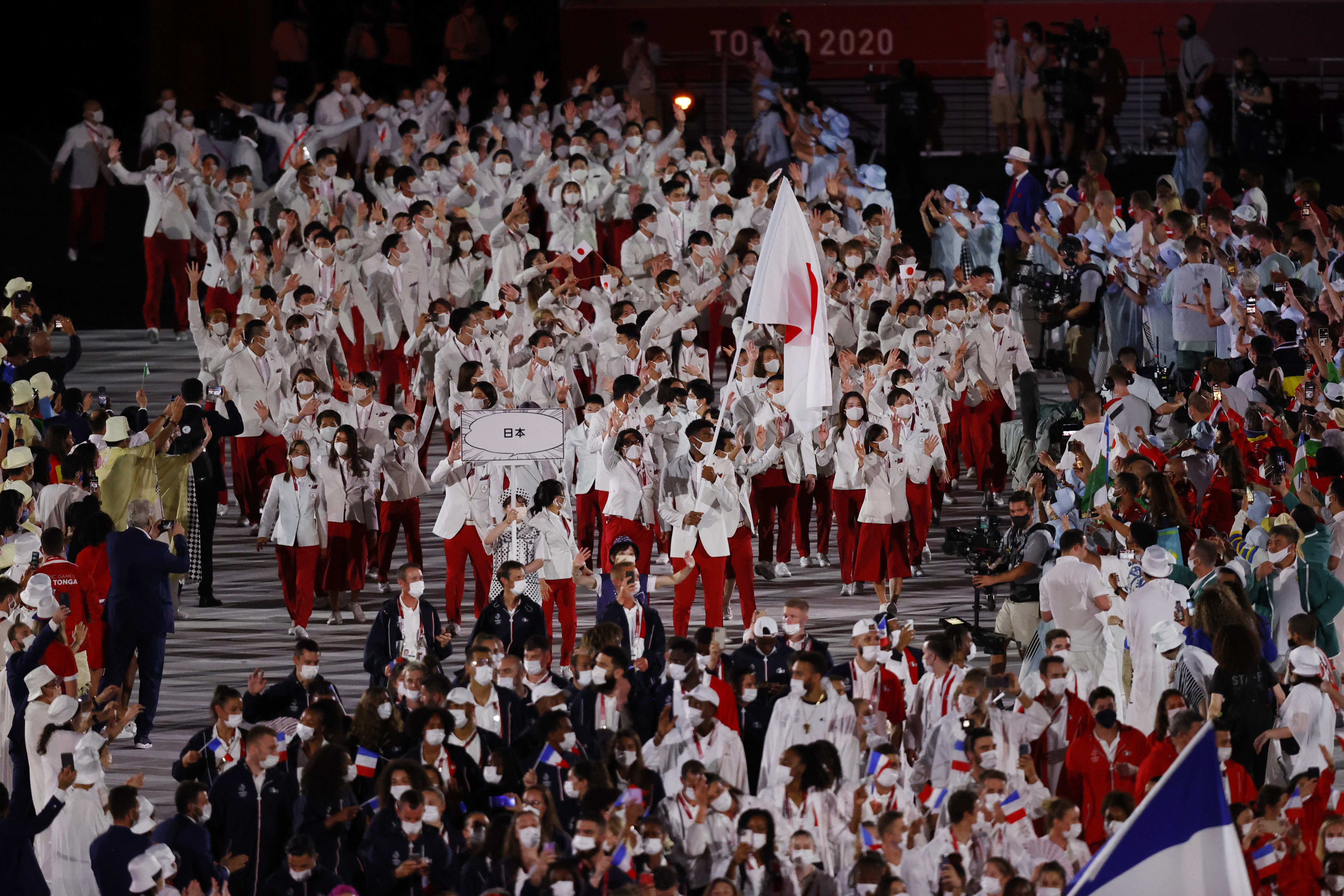 In the most-awaited moment of the ceremony, Japanese four-time Grand Slam champion Naomi Osaka lit the Olympic cauldron, signifying the start of the Tokyo Games.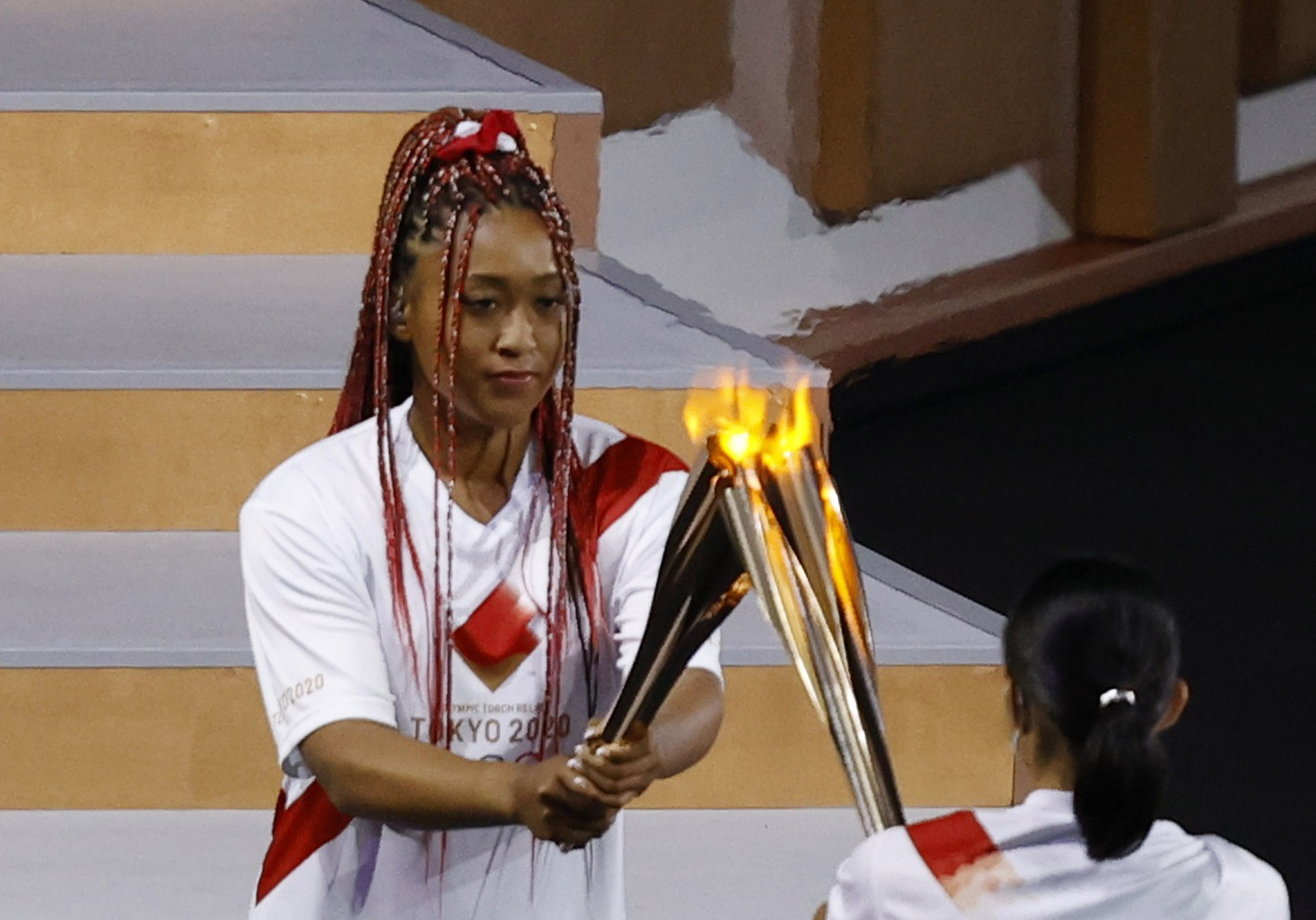 Osaka is seeking to become the first Japanese tennis player to capture an Olympic gold medal.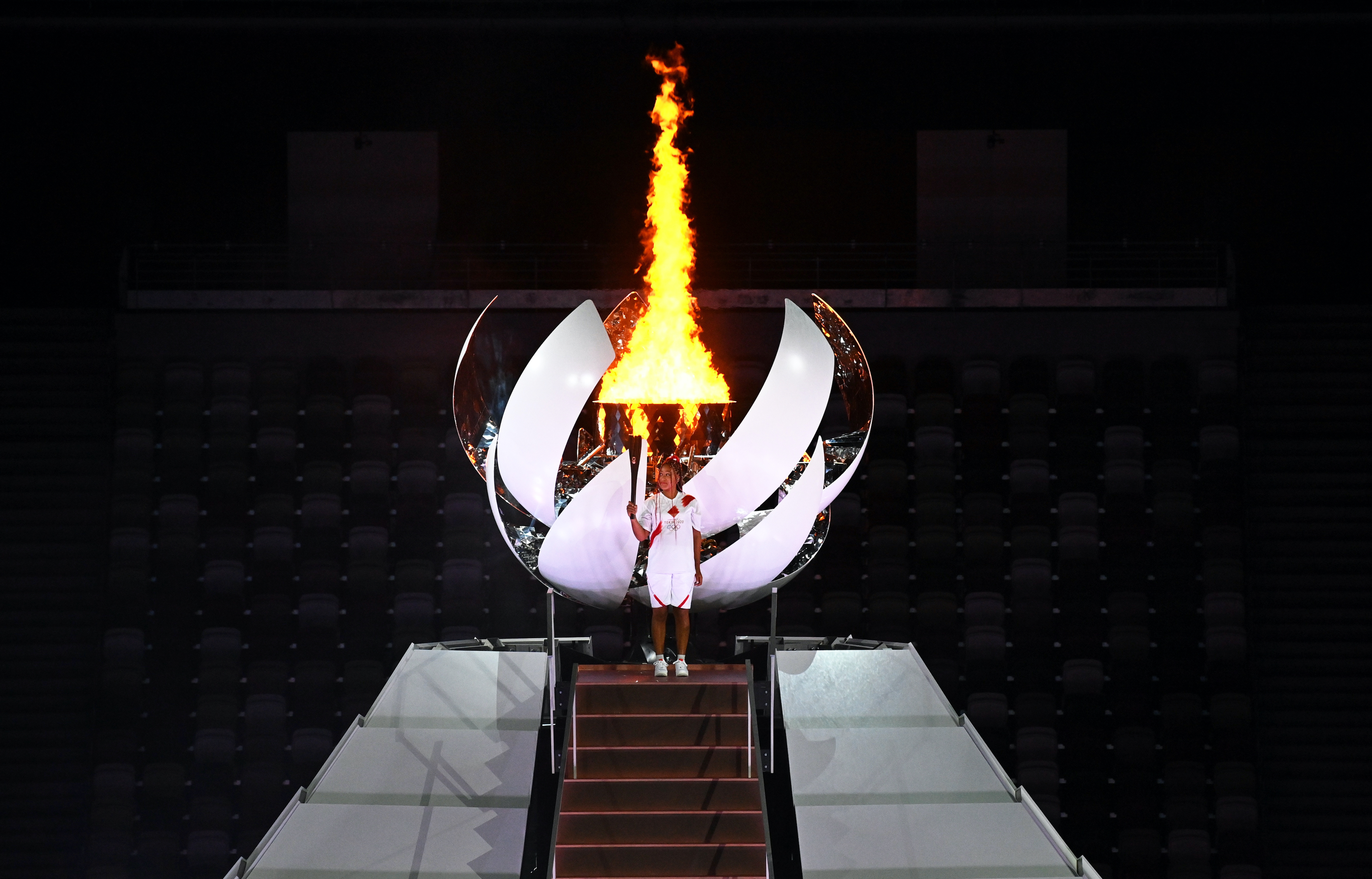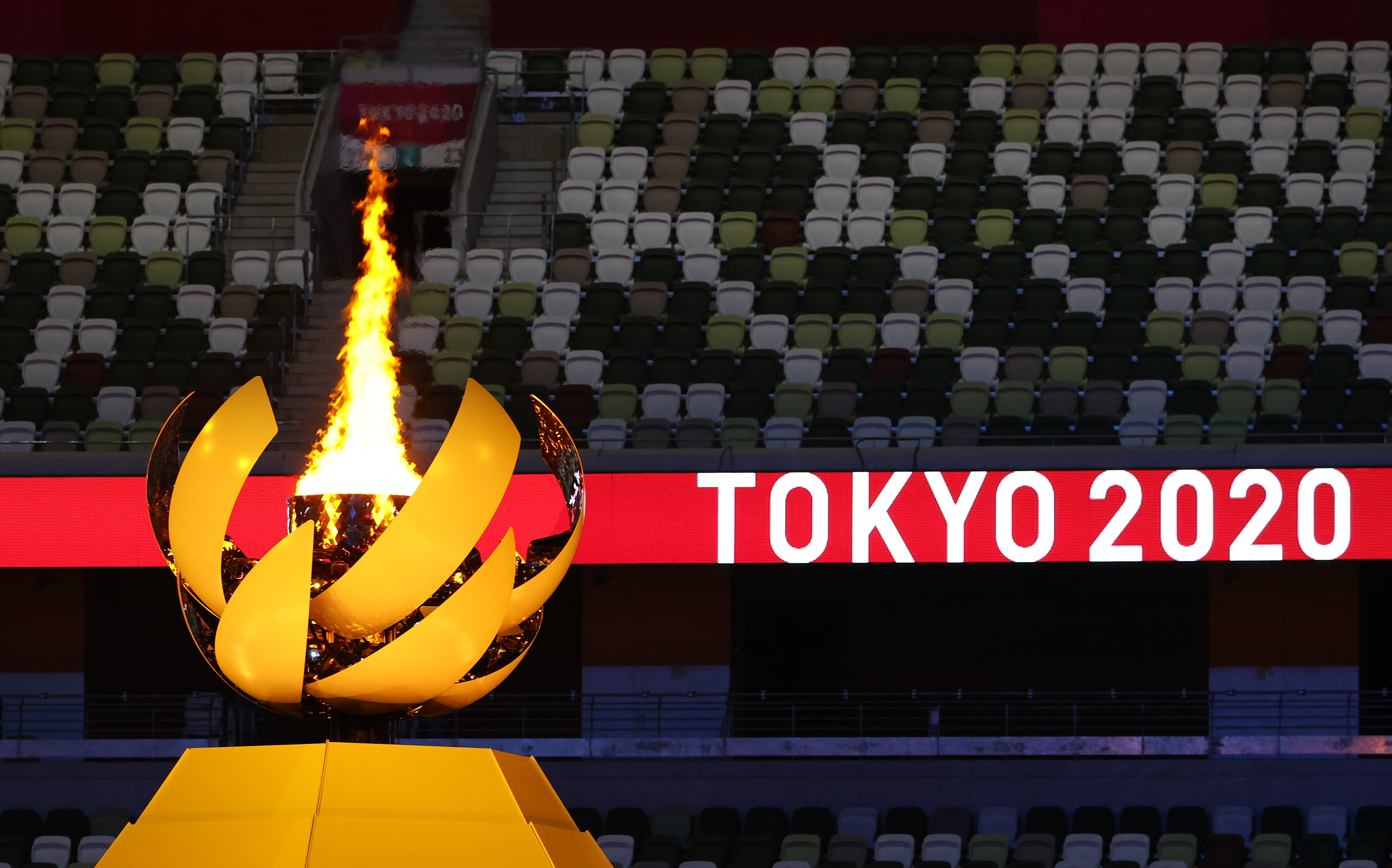 Tokyo will witness a total of 11,326 athletes compete in 339 events.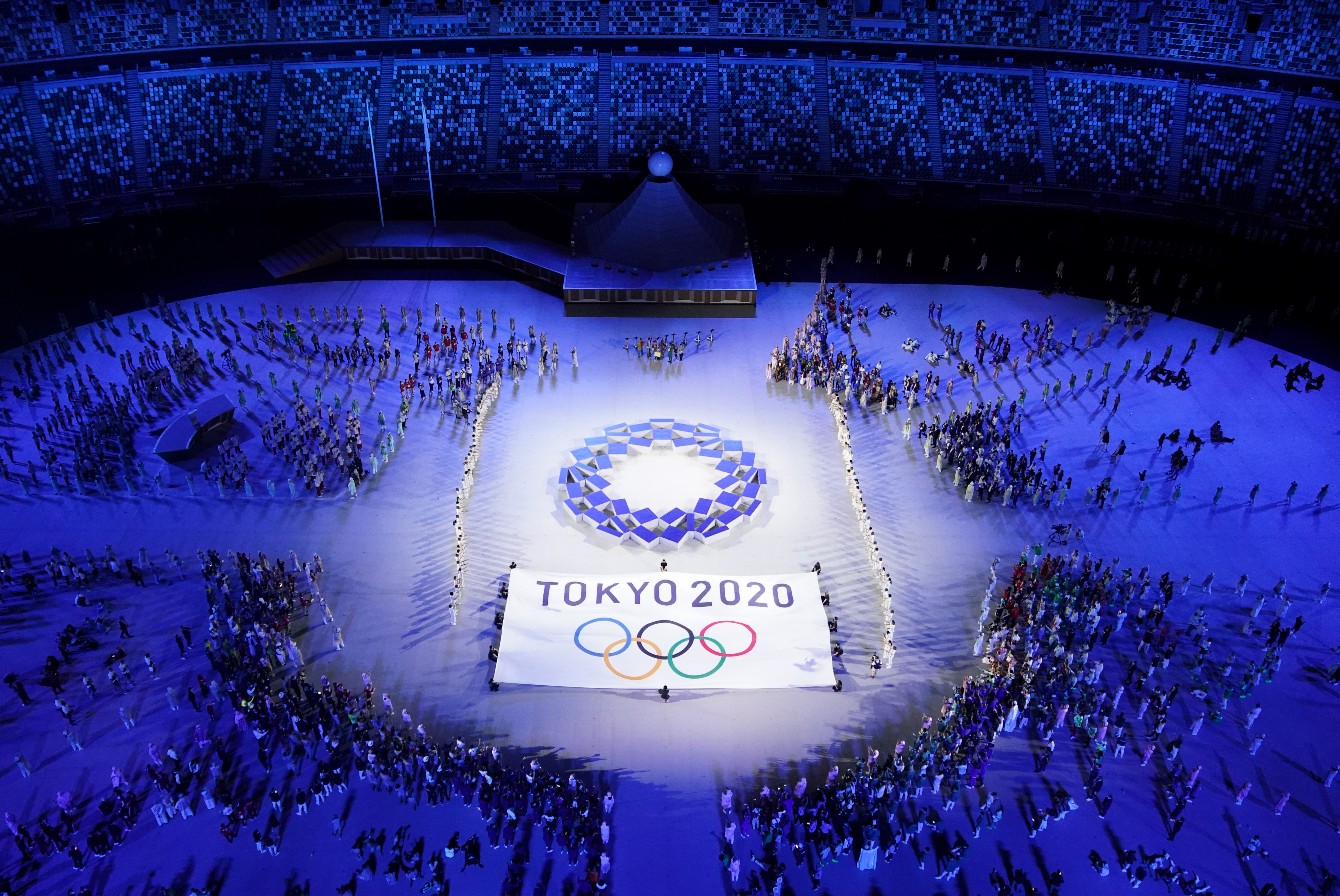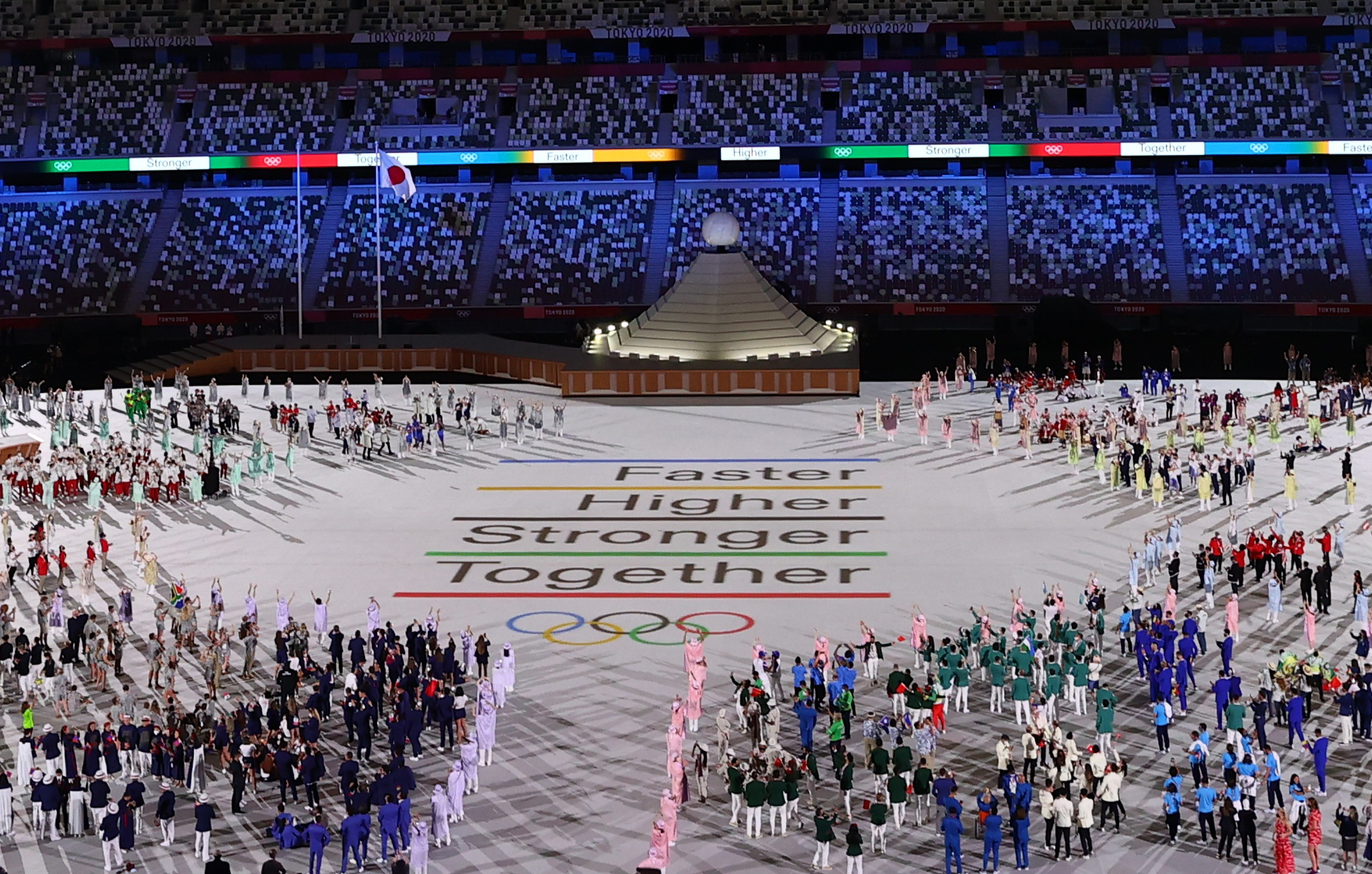 The Games will run for more than two weeks and will culminate with the closing ceremony on August 8. – Rappler.com