Get to know Thirdy Ravena's teammates in San-en NeoPhoenix
In Thirdy Ravena's debut for the San-En NeoPhoenix in the Japanese Professional Basketball League, he gave a good account of himself in his first appearance as a pro, averaging 12.5 points and 5 boards in just two games.
San-en still has 29 more games in its schedule. Since it is safe to assume that Filipinos will continue to follow Ravena's exploits, it would be good if local fans become familiar with the core players in the NeoPhoenix lineup: 
Serbian import Stevan Jelovac joined the team on their seventh game. 
The 6-foot-10 Serbian is averaging a double-double for NeoPhoenix with 24.8 points and 10.2 rebounds.
Jelovac is a 31-year-old veteran who has seen action in professional leagues in Serbia, Turkey, Italy, Lithuania, Russia, Germany, and Spain. He also suited up for the Dallas Mavericks in the NBA Summer League in 2016.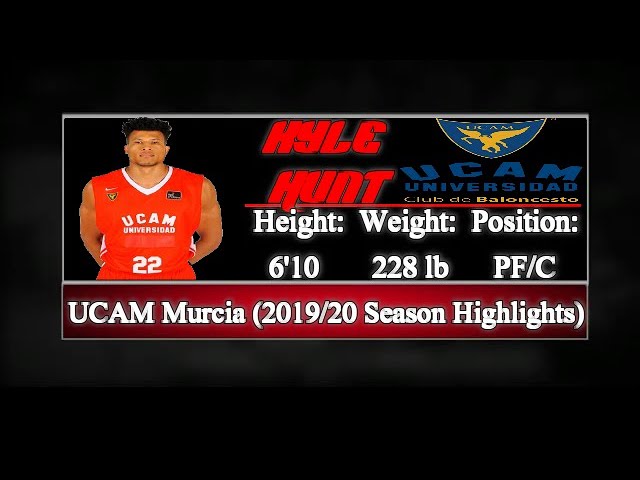 American reinforcement Kyle Hunt only joined NeoPhoenix on their 10th game and has been norming modest numbers with 13.7 points and 8.7 rebounds.
Before moving to Japan, he last saw action in the Spanish Liga ACB for UCam Murcia where he normed less than 6 points per outing.
NeoPhoenix actually has another import, 6-foot-4 point guard Nenad Miljenovic who was a member of the Serbian national youth teams that played in the FIBA Under-17 World Championships and the FIBA Europe Under-18 and Under-20 Championships. 
Miljenovic was impressive in his first 3 games for NeoPhoenix as he put up 17 points, 7.3 assists, and 2.3 steals before going down with an injury in their 10th game.
He has since missed their last two games. Miljenovic has been playing professional basketball since he was 18 years old and has seen action in his native Serbia, Spain, and Greece.
NeoPhoenix also boasts of a solid crew of Japanese players whom Ravena will need to work with to propel the squad to more victories.
NeoPhoenix is a veteran-laden team with an average age of close to 29 years old for its local players. Only 2 out of its 9 Japanese players are below 25 years old.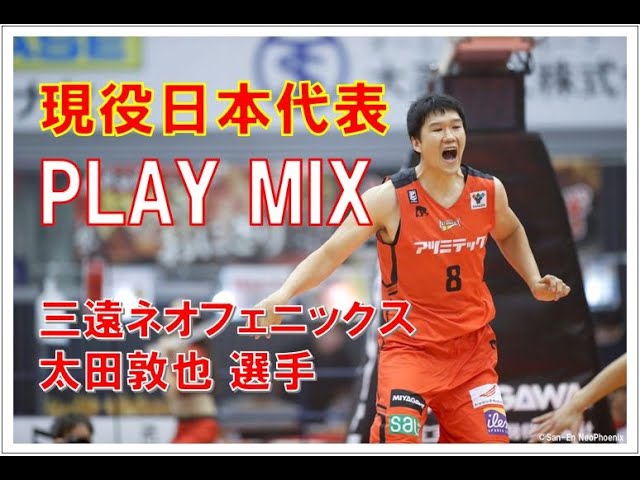 The most seasoned players in the roster are guard/forward Shingo Okada, who at 37, still remains part of the regular rotation with his hustle and defense, while 36-year-old Atsuya Ota has also been with the squad since 2007. 
The 6-foot-9 Ota, who averages 7.2 points and 4.4 off the bench, is a former member of the Japanese national team who has seen action in the 2014 Asian Games and the 2016 FIBA Asia Challenge Cup.
Another key reserve for NeoPhoenix is 6-foot-5 small forward Takayuki Saikawa, who is averaging 8.8 points but has seen his production dwindle to just 2 points per game since Ravena's arrival.
NeoPhoenix's backcourt is bannered by two crack and diminutive point guards in team captain Tatsuya Suzuki and Shuto Terazona. The two average a combined 13 points a game and are shooting close to 40% from the three-point area.
Ravena's partner in the wings is Hayato Kawashima, who converted the game-winning free throws against Shimane last Saturday. 
Kawashima is a versatile 6-foot-1 guard who is a threat on both ends of the floor and has upped his scoring to 9.8 points this season from just 6.4 points last season. He has scored in double figures in the last 5 games of NeoPhoenix. 
Things are looking up for NeoPhoenix with the squad finally getting Ravena and the other imports together. 
They host a winnable home game this Wednesday versus Osaka Evessa (4-8), but the acid test will be this weekend when they play back-to-back away games against Alvark Tokyo, which has an 8-4 record.
It's just unfortunate that NeoPhoenix, which currently totes a 2-10 win-loss record, found itself in a hole early after playing their first 6 games without their foreign reinforcements, who encountered visa troubles. The opponents they faced, though, had imports available to play.
So Serbian head coach Branislav Vicentic will have to speed up the cohesion of the team and guide them to string together a couple of wins to get the team to playoff contention. – Rappler.com