Catch Thirdy Ravena's professional basketball debut in the Japan B. League!
With the Japan B. League's breakthrough effort to livestream Thirdy Ravena's first 10 games with San-en NeoPhoenix, Filipino fans were able to catch the stalwart's professional basketball debut on Saturday, November 7.
The B. League was ecstatic to have Ravena play in the top division league, describing him as the Philippines' No. 1 college player, who eventually led cellar-dweller San-en to an 83-82 away win over Shimane Susanoo Magic. (FAST FACTS: Thirdy Ravena's historic stint in the Japan B. League)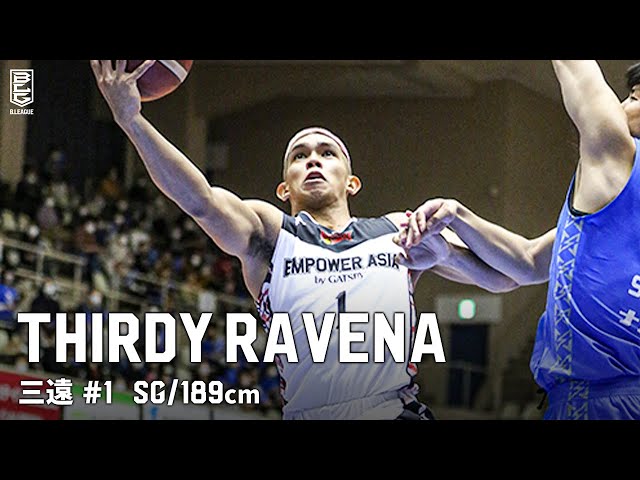 As of Sunday morning, November 8, the livestream racked up 772,000 views on Facebook and 247,000 views on Youtube. (READ: Thirdy Ravena a game-changer, says San-en NeoPhoenix coach)
Even though Ravena was clearly adjusting back to playing at a high level, San-en's Asian import dropped 13 points to go with 2 assists and 2 rebounds in his first basketball game in 8 months.
Ravena and San-en look to sweep this weekend's back-to-back games as they will face Shimane again on Sunday, 12:35pm, Manila time.(SCHEDULE: Thirdy Ravena's San-en Neophoenix games in Japan B. League) – Rappler.com