Airbnb operates in more than 190 countries and is reportedly valued at an estimated $30 billion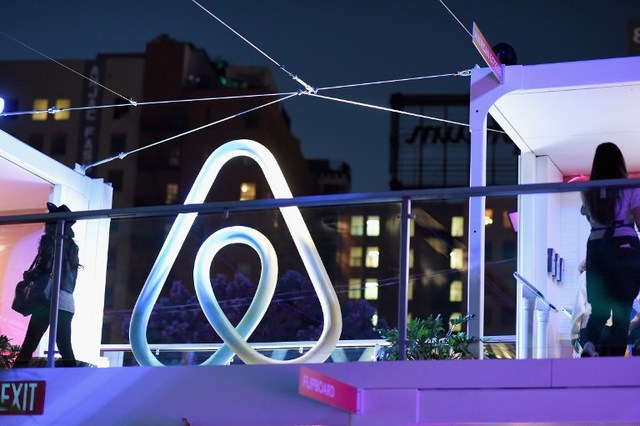 PARIS, France – Home sharing site Airbnb aims to extend its network of tax agreements to 700 cities by the end of next year, the Financial Times on Monday, November 21, quoted its chief executive as saying.
The company has already clinched 200 tax agreements that allow it to collect and remit hotel taxes to local authorities, Brian Chesky told the newspaper.
The 700 cities where it is now aiming to have secured tax agreements by end-2017 generate more than 90% of its revenue.
Airbnb is in the crosshairs of many cities around the world, where tourism industries see the home sharing site, lacking the legal and tax constraints of commercial enterprises, as threatening revenues.
"When you have a tax agreement, you have an explicit agreement, therefore there is not an existential risk," Chesky said.
In France, Airbnb's second biggest market after the United States, the company set up the automatic collection of a levy for overnight stays from users in Paris and Chamonix in 2015.
It has since extended this to other big towns. (READ: Airbnb adds event-booking features, ramps up security)
Airbnb operates in more than 190 countries and has been valued at an estimated $30 billion. – Rappler.com