Magallanes and Bel-Air in Makati, Greenhills North in San Juan, and Ayala Alabang and Hillsborough in Muntinlupa convey willingness to cooperate with telcos' roll out of cell sites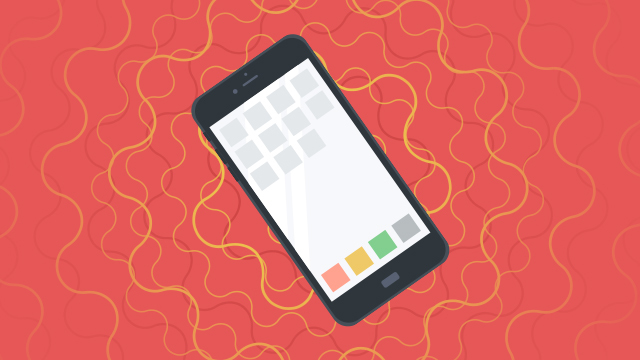 MANILA, Philippines – Weeks after calling out a number of executive villages that were preventing the construction of cell sites in their areas, Globe released another list: villages that have conveyed their willingness to help the telco roll out cell sites.
These subdivisions are Magallanes and Bel-Air in Makati, Greenhills North in San Juan, and Ayala Alabang and Hillsborough in Muntinlupa, according to a statement sent by Globe to Rappler.
Globe general counsel Froilan Castelo said company representatives are now in talks with the homeowners associations (HOAs) of the said villages regarding the infrastructure needed to be up in their villages.
The telco said they are confident that the HOAs will consider "the benefits of a connected community in this digital age over the myths of health risks." 
The telco, in their open letter, identified the belief that cell sites and their radiation are harmful as the main culprit why some HOAs are fencing them out. Among experts, the consensus is that the type of radiation that cell sites emit is not the type nor is it strong enough to cause health problems.
Globe reiterated this point in their latest press statement, saying that we have to recognize the World Health Organization and the International Commission on Non-Ionizing Radiation Protection and their findings that cell site radiation has no adverse effects on human health.
The telco also pointed out that the Deparment of Health itself requires 2 permits that ensure the necessary precautions are in place, further strengthening their argument that there is nothing to fear about the giant network towers. (Read: A nonpresent danger: Dispelling cellphone radiation myths) 
The telco has a lot of convincing left to do. There's no current written agreement between them and the 5 subdivisions that they are in talks with.
There are also 21 villages left in Globe's list that have yet to declare their support for cell site construction: Forbes Park, San Lorenzo, Green Meadows, La Vista, Fruitville, JEE Village, BF Homes, Merville, South Bay Garden, Concepcion, Modesta, Loyola Grand Villas, Jaybee, St Mary's Subdivision, Vista Real Classica Subdivision, Meteor Homes, Valle Verde 1, Kings Vill Executive Village, Smile CitiHomes Condominium, Thomas Homes, and Vista Rio.
Dasmariñas, which was also mentioned in the open letter, has voted to retain the Outdoor Distributed Antenna System inside their subdivision instead of agreeing to the building of a regular cell site. The ODAS, Globe notes, amplify network signals but isn't as powerful as a real cell tower. – Rappler.com