(UPDATED) Google formally introduces its new Google Home device, the Google Home Mini!
MANILA, Philippines (UPDATED) – Google at its event on October 4 (October 5, Philippine time) formally introduced its latest version of the Google Home device, called the Google Home Mini
The Google Home Mini is a home assistant and speaker that packs the Google Assistant and other related features of the original Home device, but with a smaller form factor. (READ: Beyond Pixels: Other expected things at Google's Pixel 2 event)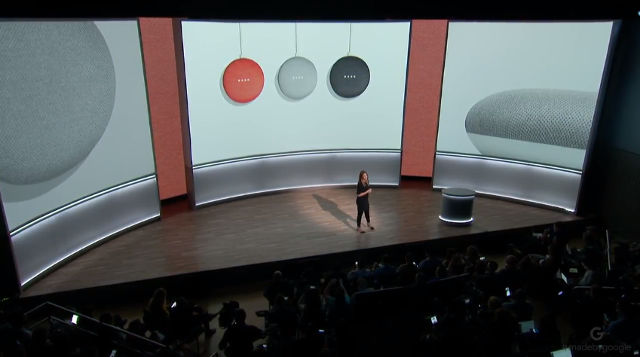 Google Home devices in general will also be getting some updates, such as a new Broadcast mode. Broadcast is a new feature, in which your device sends messages to all Home devices in the house, much like a home intercom.
The Home Mini will be coming to all 7 of Google's home countries and will cost $49.
Preorders are available now, and the device will be in stores on October 19. 
Google also revealed the Google Home Max, which features the same Google Home goodness but with a smart speaker. Google Home Max uses Smart Sound to adjust the sound experience tailored to your home.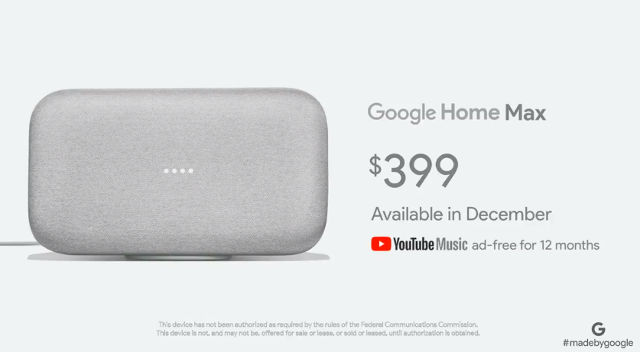 Google's Home Max is available for $399 and will be out in December. – Rappler.com