Asus wants to target mobile gamers with the phone's high battery capacity and midrange Snapdragon 636 chip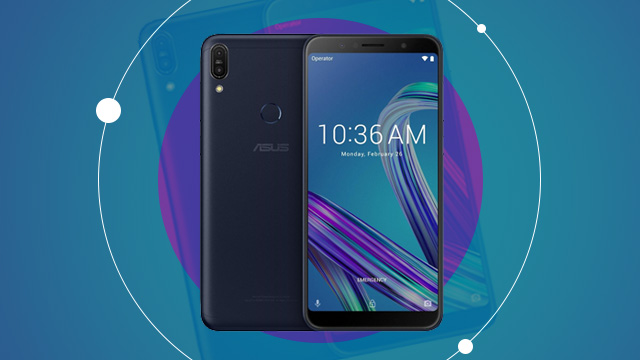 MANILA, Philippines – Asus' newest budget phone, the Zenfone Max Pro, is now officially available as of Monday, June 25, via online store Lazada. 
The Max Pro, announced in April 2018, trumpets its battery capacity, rated at 5,000 mAh – a number that's higher than most smartphones today. Asus' Max line of phones is known for having a huge battery capacity such as last year's Zenfone 4 Max which has the same capacity, and the Zenfone Max and Max Plus, with battery capacities no lower than 4,000 mAh. 
The Pro is priced at P9,995.
Asus claims the 5,000mAh battery equates to 2 days of usage. It comes with Flash Charge technology, which Asus says, fuels up the battery from 0 to 100% in 2 hours and 42 minutes, and 0 to 60% in 1 hours and 11 minutes. 
Other phones that reach the 5,000-mAh mark are the Xiaomi Mi Max 2 with a 5,300 mAh battery; the Gionee M7 Power with a 5,000 mAh battery; and the Moto E4 Plus with a 5,000 mAh battery. Only the E4 Plus is officially available in the Philippines. 
The Max Pro has a Qualcomm Snapdragon 636 chip, a 5.99-inch, 18:9 format screen, 3GB of RAM, 32GB of storage, an Adreno 509 GPU, and a pure, skin-free Android 8.1 Oreo OS. 
Asus also currently has a promo in which they're raffling off a trip to the city of Prague in the Czech Republic for those who will order via Lazada. You may click here for more information on the campaign. – Rappler.com