Apple unveils a new mobile wallet aimed at allowing consumers to use iPhones linked to credit cards for more secure, convenient payments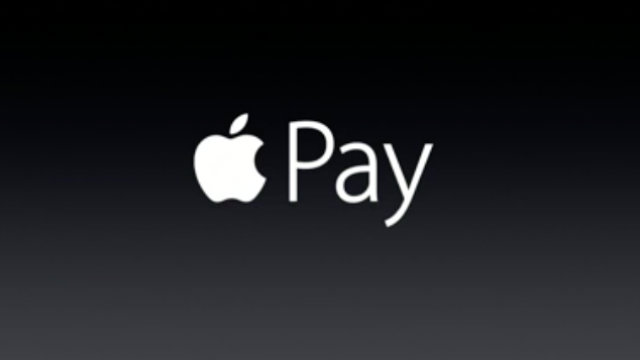 MANILA, Philippines – Apart from announcing the iPhone 6 and the iPhone 6 plus, Apple also announced Wednesday, September 10 what could be one of the biggest innovations of online payments – Apple Pay.
Apple pay is a mobile wallet that lets consumers use iPhones linked to credit cards for more secure, convenient payments.
Apple CEO Tim Cook said the ApplePay system would replace an "antiquated payment process" with "an entirely new payment system" that allows consumers to touch their phones to retail terminals.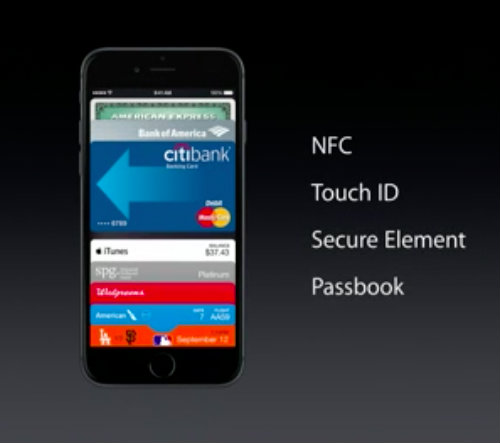 The Cupertino company added near-field communication (NFC) technology to the iPhone 6 to make Apple Pay possible. The two other key hardware components are Touch ID and Secure Element while the credit card data is stored using the Passbook app.
What if you lose your phone? Apple said through the Find your iPhone feature, you can suspend the payments on the phone without having to suspend your credit card.
In light of the NSA scandal made known to the world by whistleblower Edward Snowden, Apple promised the Apple Pay is private.
"We are not in the business of collecting data," Apple said during the presentation emphasizing that their mobile wallet is fast, secure, and private.
Apple also teamed up with the top stores in the US like Staples, Subway, McDonald's, and others to ensure that Apple Pay is ready to use for consumers in the soonest possible time.
For now, the service is only available in the US. – with reports from Agence France-Presse/Rappler.com
---
Related stories from the Apple event: