At just 252 kilobytes, Facebook lite is a full-featured Facebook application for low-end Android users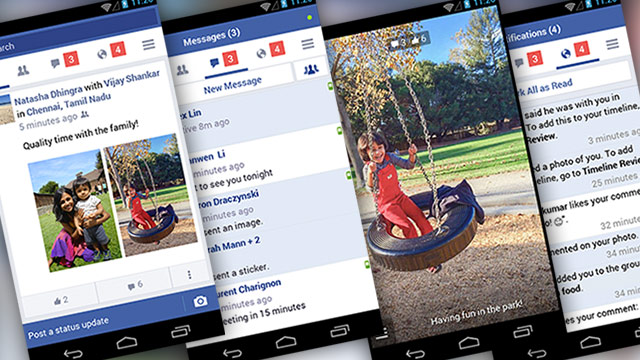 MANILA, Philippines – Facebook revived their Lite program last Tuesday, January 20, quietly releasing a version of the Facebook app fordeveloping countries with slower internet connection and lower-end phone models in mind.
Facebook Lite is just 252 kilobytes (kb) and will require Android 2.2 (or higher) to run – a version of Android that is still prominent in emerging markets.
Despite its size, Facebook Lite still allows for a number of standard features, such as messaging, group conversations, push notifications, and camera integration.
The app is optimized for 2G networks or those with limited connections and is being tested in Bangladesh, Nepal, Nigeria, South Africa, Sudan, Sri Lanka, Vietnam and Zimbabwe.
Facebook Lite is in line with the company's Internet.org project which aims to bring more people online. The app currently has 4.6 rating at the Google Playstore and has picked up more than 10,000 downloads.
Techcrunch adds, however, that a wider launch is uncertain for the Facebook Lite app, and may be dependent on its reception and whether Facebook sees the effort as worth pursuing in the long-term. – Rappler.com