The tests reel in an average download speed of 88.38 Mbps and an average upload speed of 63.78 Mbps
In September, Smart officially launched its 1 gigabit-per-second (Gbps) WiFi in all the NAIA terminals, as part of its ongoing rollout of high-speed free public WiFi in airports across the Philippines. They trumpeted speeds that would make free WiFi hunters froth at the mouth. On a more serious note, fast, reliable internet in airports will make it easier for passengers to communicate online with relatives or friends awaiting their arrival or make the typical wait for flights more bearable.
To see if the speeds were as good as advertised I went to NAIA's Terminal 4 to see for myself. I was pretty happy with the results. 
Now, will the speed carry over to the larger Terminal 1? I visited the airport one day, and performed basic Speedtest.net benchmarking at several spots in the airport from the departure area to arrivals and a few spots in between. At every spot, I ran the test once, screen-capped the results, and moved on. Only when the tool conked out would I restart the test, I said. Fortunately, the tool was pretty stable.
The speed was stable too, breaking 100 megabit-per-second (Mbps) download speeds 4 out of 6 times. Except for a massive, anomalous dip to 2.92 Mbps right outside arrivals, the connection held up. The other sub-100 Mbps rating came from inside the arrivals section with a measurement of 60.30 Mbps.
The variance was more pronounced for the upload speed with a low of 0.11 Mbps, a high of 172.72 Mbps, and other figures in the 20, 40 to 80 Mbps range. The average download speed is 88.38 Mbps while the average upload speed is 63.78 Mbps. 
To compare, a mobile LTE connection at a good spot reels in download speeds of 8 to 10 Mbps and upload speeds of 2 to 5 Mbps. These are based on Speedtest.net results as well. The gap is wide enough to significantly alter the kind of online experience one can have on each platform. 
Here are the actual results: 
The area: Departure lobby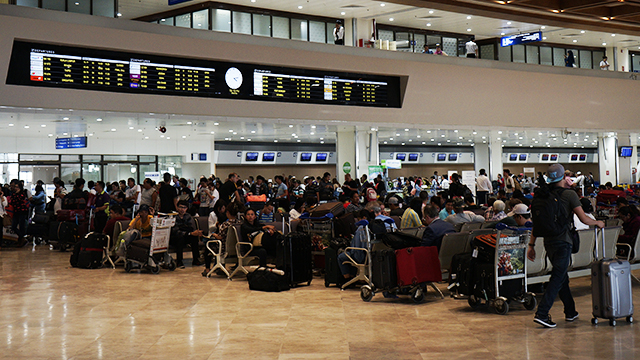 Results:
Spot 1: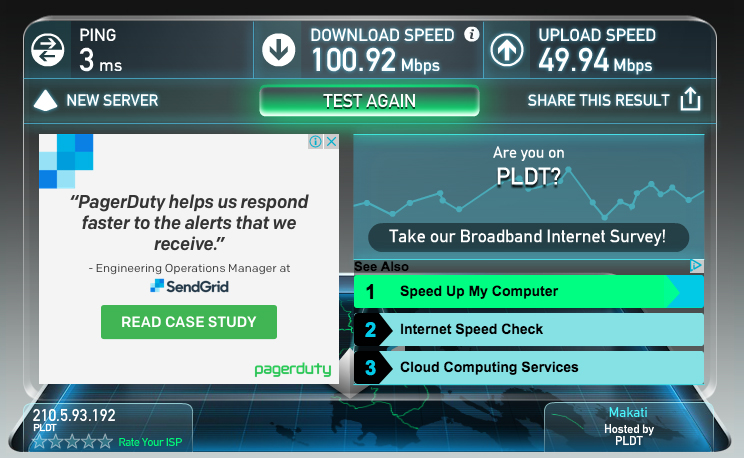 Spot 2: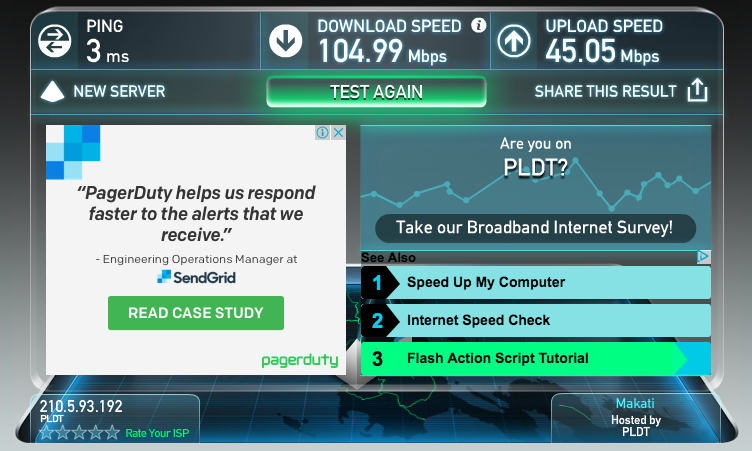 The area: Well-wishers lounge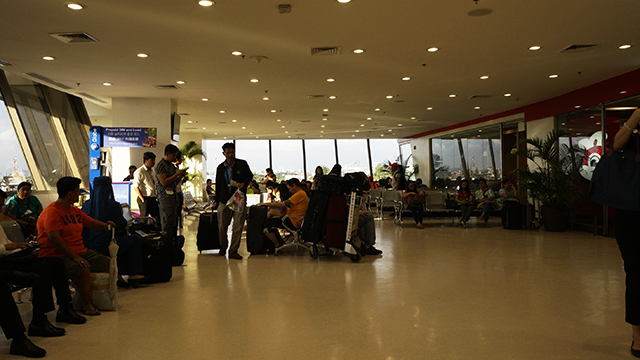 Results: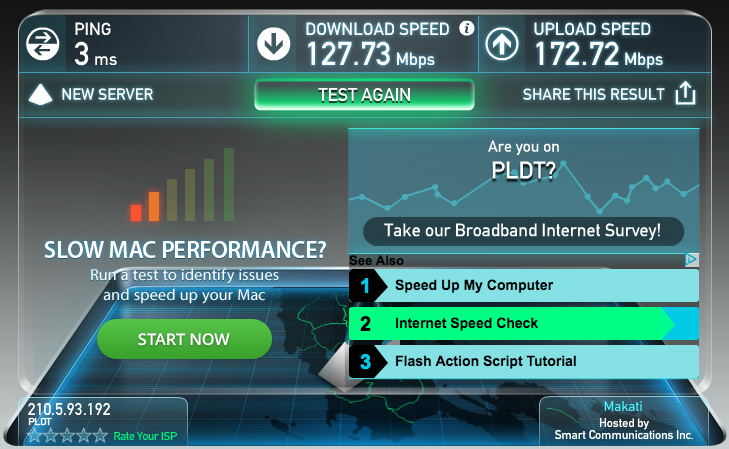 The area: Arrivals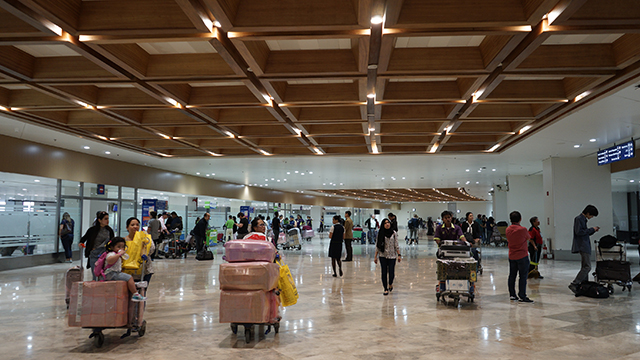 Results: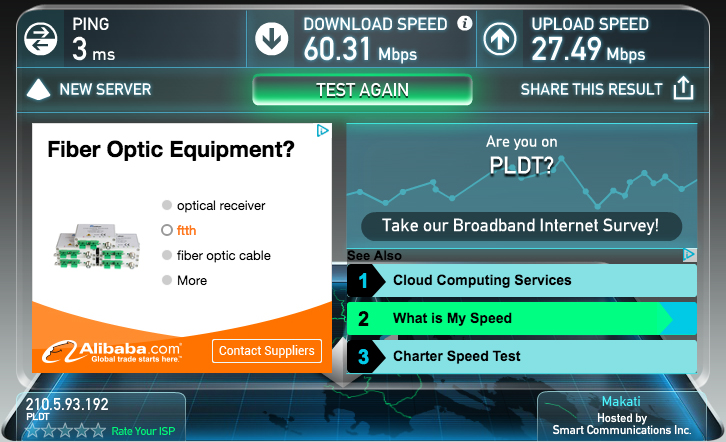 The area: Arrivals (outside)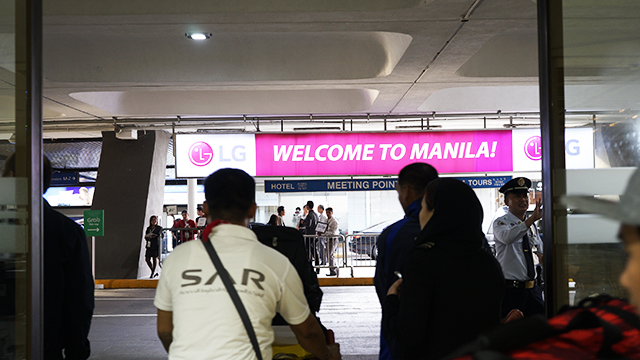 Results: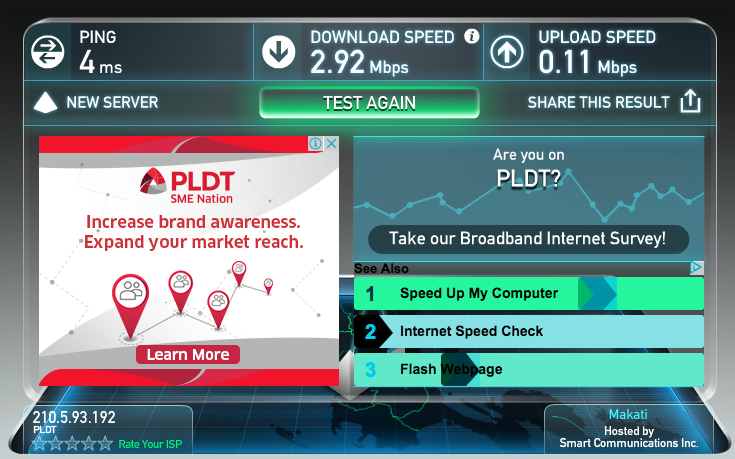 The area: Arrivals (extension)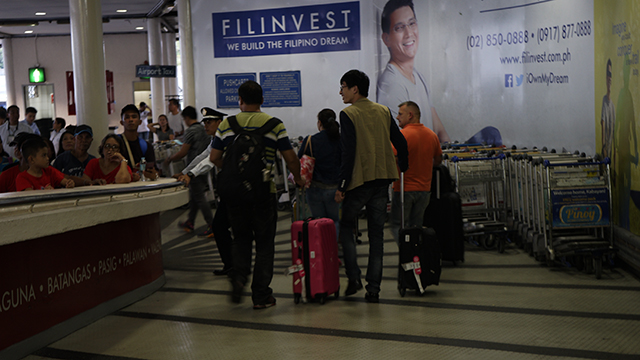 Results: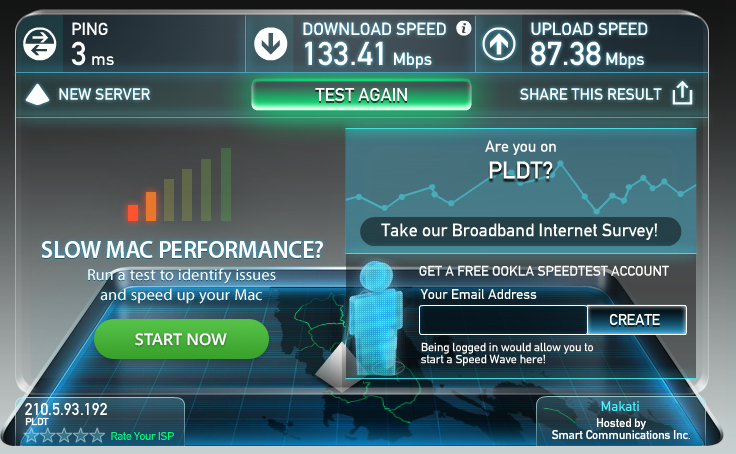 Has Smart's airport WiFi lived up to your expectations? Do you think that the internet at NAIA has noticeably improved? – Rappler.com