The phone has an impressive glass unibody design among other neat ideas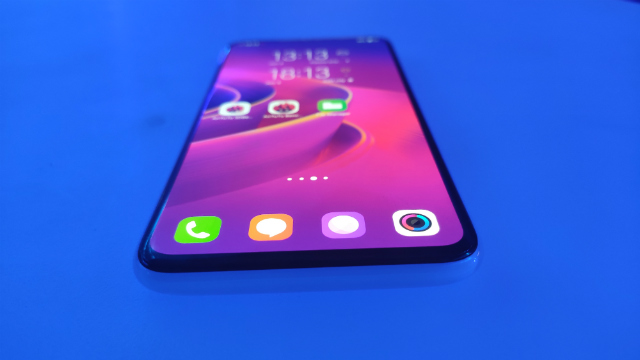 MANILA, Philippines – Over the past two years, Vivo's been making a push to be known as an innovator in the field. In 2018, they made noise with their full-screen design aided by a pop-up camera and an in-display fingerprint scanner. At first, these things felt like novelties that wouldn't make it to a commercial model. 
But the company proved disbelievers wrong. Just a few months since introducing the novel technologies, consumer models came out packing the new technology. Months later, other brands, such as OPPO, Xiaomi, and Samsung, would join the fray introducing their own full-screen models and phones equipped with in-display scanners. You can say Vivo succesfully started a trend. 
A year after the original Apex, Vivo showed off the followup, the Apex 2019, earlier in the year. On Monday, June 24, the brand brought the phone to the Philippines for some media to try it out. Here are our impressions: 
1) The full-screen in-display scanner will have practical benefits. The original Apex had about a third of the screen able to scan your fingerprints. Now, the Apex 2019 has a screen that can scan your fingerprint from almost anywhere. It's not 100% full-screen. From the edge of each side moving to about half-a-centimeter out, the screen won't be able to scan your fingerprint. But beyond that, it works as advertised.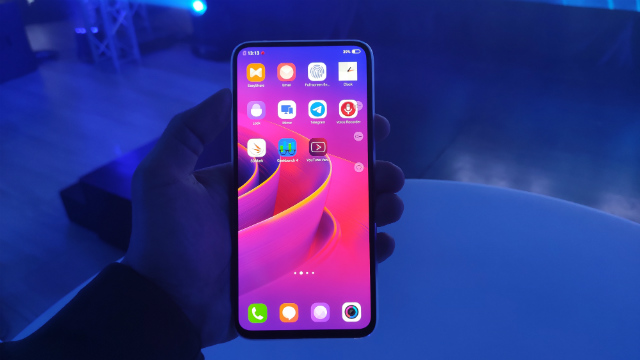 This is great because now you won't have to look for a particular spot on the phone's screen to unlock your phone. Just place it almost anywhere – just not on the edges. 
2) It's a strange feeling seeing a phone without ports. No question, it looks futuristic. Doing away with all the ports is a big statement, and says something about Vivo's boldness to engineer something weird and new. It's a trip looking at the phone – almost unsettling. Here it is from all sides: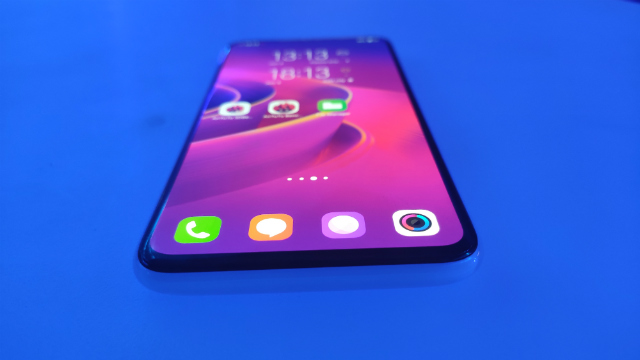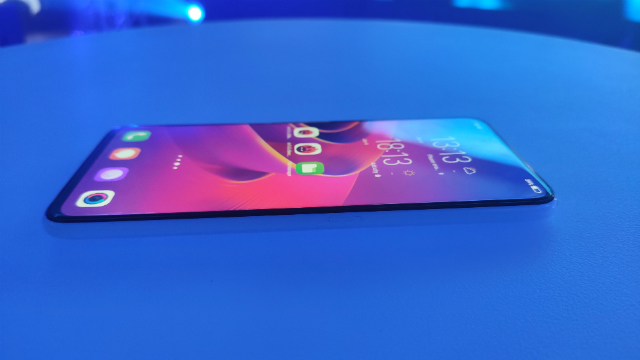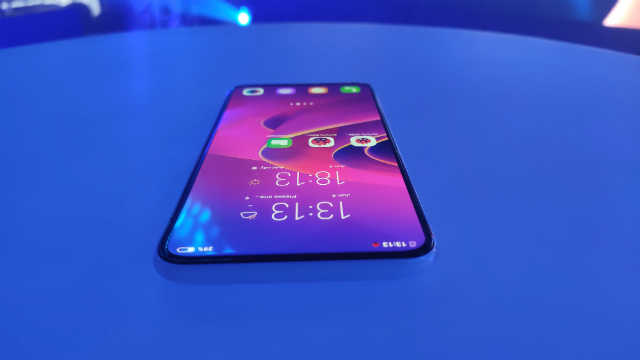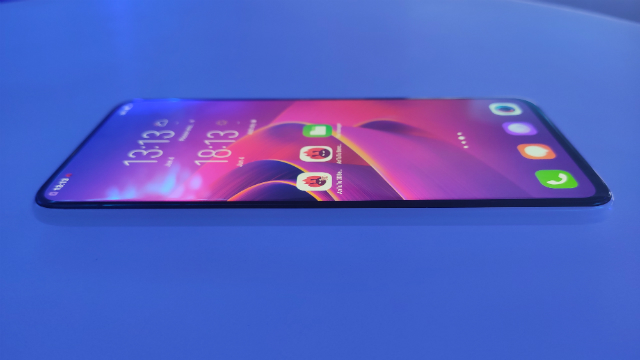 For the longest time, ports have been as essential to a phone as limbs are to people – they just have to be there. So seeing a phone without all those holes and openings really throws you off. This isn't a criticism, though. I mean, who seriously criticizes concept models? In a way, the more that a concept unit shakes your expectations, the better, right? 
As for more practical benefits? If a port-less phone were to really come true, you'll have a phone that might have best-in-class potential in terms of water and dust protection. 
3) I don't like the magnetic charging port. The Apex 2019 charges via a "MagPort," which is pretty much the same as the MagSafe charging in Apple's laptops. It's a bit unsightly on the back of the phone. The charging end of the charging unit looks unwieldy too. It's quite anachronistic to not see true wireless charging in a phone with a really impressive glass unibody design.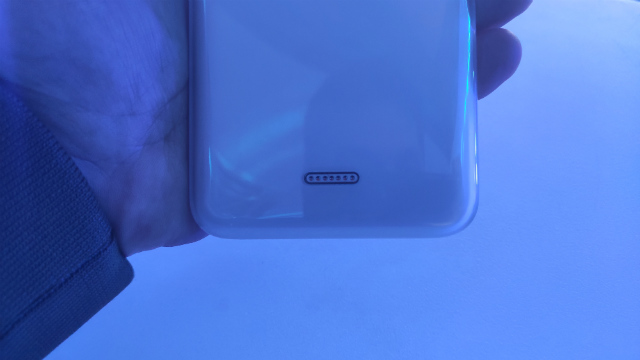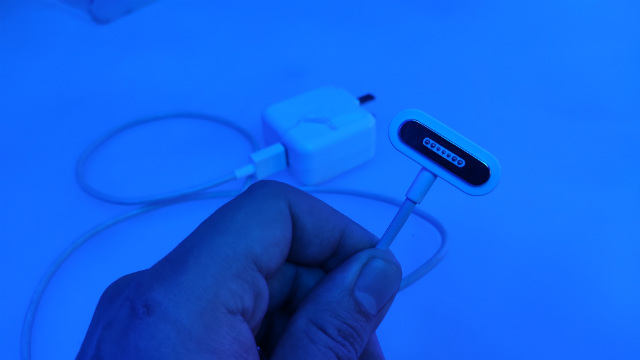 4) The body "soundcasting" technology works. The phone doesn't use traditional speakers, again because of its port-less form. The body vibrates instead to produce sounds. It's loud enough, if a bit mono-sounding. 
5) The power button needs a bit of force to activate.
There are no buttons in this phone too. Instead, they engineered a combination of capacitive sensors and pressure sensors on the right side of the body where the volume rockers and power button could be usually found. Icons show users where to press:
The volume rockers need about the same pressure you'd put on traditional buttons. The power button needs about double the pressure. Maybe to prevent accidental powering off? There's some haptic feedback that goes along with the presses. 
There's no word yet on which consumer phones these new designs and technologies will make it on. – Rappler.com
Planning to buy a Vivo phone? Use this Shopee voucher!