The members of the Arena of Valor national team for the 2019 SEA Games give their tips to help you get better at the game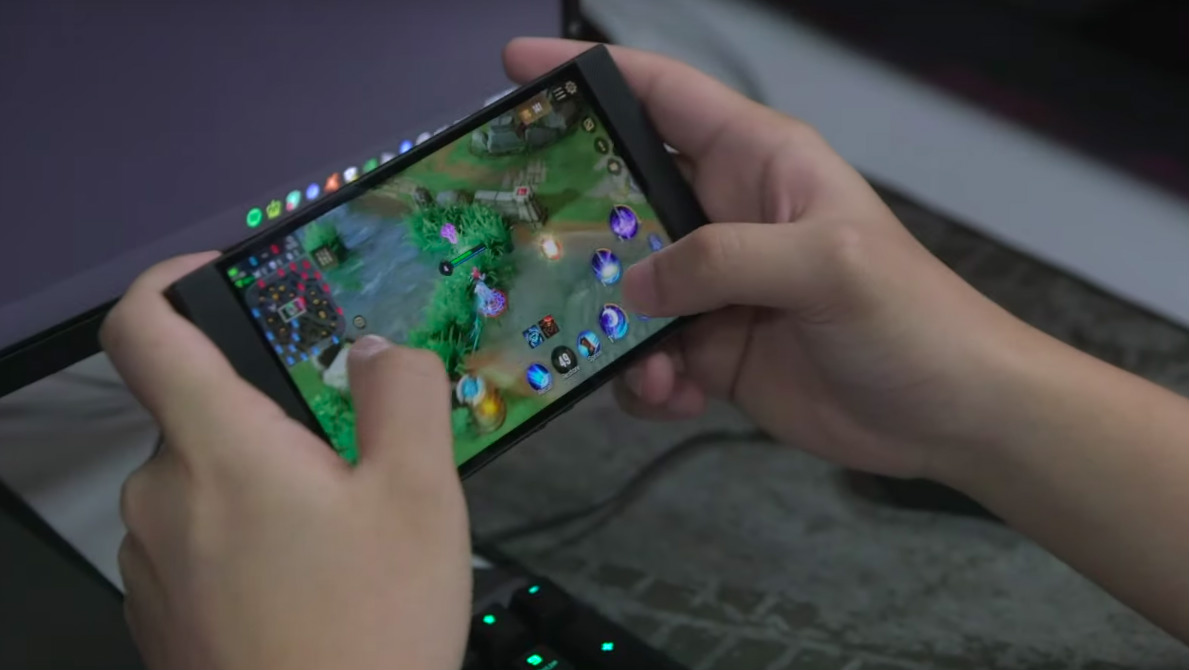 MANILA, Philippines – Arena of Valor (AoV), a multiplayer online battle arena (MOBA) for mobile devices and the Nintendo Switch, is one of the 6 titles to be featured in the inaugural esports events of the 2019 Southeast Asian Games. 
The national esports team, Sibol Philippines tapped seven athletes to represent the country for the game: Kevin Kio "Gambit" Dizon, Jeremiah "1717" Camarillo, Jevan Lorenzo "Bents" Delos Santos, Lawrence Anthony "Rubixx" Gatmaitan, Miguel Klarenz "Miggie" Banaag, Bradie Ryan "Yats" Velasquez, and Kyle Jepherson "Vindiicated" Padlan. 
We had the chance to ask them for some tips to help you win your battles.
Play the objective
Scoring kills is a big part of this genre of games. Aside from giving you some bragging rights, it earns you gold, which you can then use to buy items that make your hero stronger. But it should never be your sole focus in the game. 
In a traditional setup, your main objective is to destroy the enemy base. So do whatever you can to contribute to this objective. Push lanes. Attack turrets. Control creeps or minions. Simply put, stop thinking about your kill-death ratio and work towards helping your team wins. 
Know your role
Each hero in Arena of Valor belongs to at least one of six different classes: tank, warrior, assassin, mage,  marksman, and support. Ideally speaking, you want a well-rounded team that mixes heroes from different classes who can fill different roles. 
When you're just starting out or still getting a feel for the game, it's best to stick to heroes from one class first. See, each class has its own strengths and weaknesses, but some of them can fill multiple roles in battle. What's important is that you know and perform your role in your team effectively.
For instance, you select a Tank hero. You should know, it's your role to ensure your team has mobility by being in the front lines of battles and absorbing the brunt of the damage during a push. 
Communicate with your team
Teamwork is extremely important in this game, so it's crucial to always let your team know what's going on from your side of the map. It seems like such a simple and straightforward thing to do. Some players, however, get so caught up in all the action that they forget to communicate with their team. 
If a hero from your lane is missing, give your teammates a heads-up. If the turret on your lane is being attacked, let them know. If you're leaving your lane to head back to your base, tell them as well. One quick call can sometimes be the difference in surviving a fight, saving a turret, or even winning the game.
Just keep playing
If you hit a rough spot where you're losing most of your games, just keep playing. There's probably still a lot of things you need to familiarize yourself with such as heroes' skills, builds, items, to name a few.
While you can read about them online, the best and fastest way to get a good grasp of most of these things is by actually playing the game itself. It's a game after all; not a science lesson. Plus, Arena of Valor games are relatively much shorter than other MOBA games played on PC, which means it's easier to pick up and play.  – Rappler.com