Apple also partners with medical institutions to further develop uses for its blood oxygen monitoring feature
The Apple Watch Series 6 will have an A13 Bionic chip, previously found in the iPhone 11 phones. It's said to be 20% faster than the Watch Series 5, will have faster charging, and will come with components that allow it to be used as a digital car key. (READ: Everything announced at Apple's September 2020 event: Apple Watch 6, iPad Air 4)
The feature Apple is touting the most, however, is a new capability to measure blood oxygen levels.
According to Apple, what the new watch does is that it has the ability to measure the oxygen saturation of the user's blood or SpO2. This, Apple says, "represents the percentage of oxygen being carried by red blood cells from the lungs to the rest of the body, and indicates how well this oxygenated blood is being delivered throughout the body."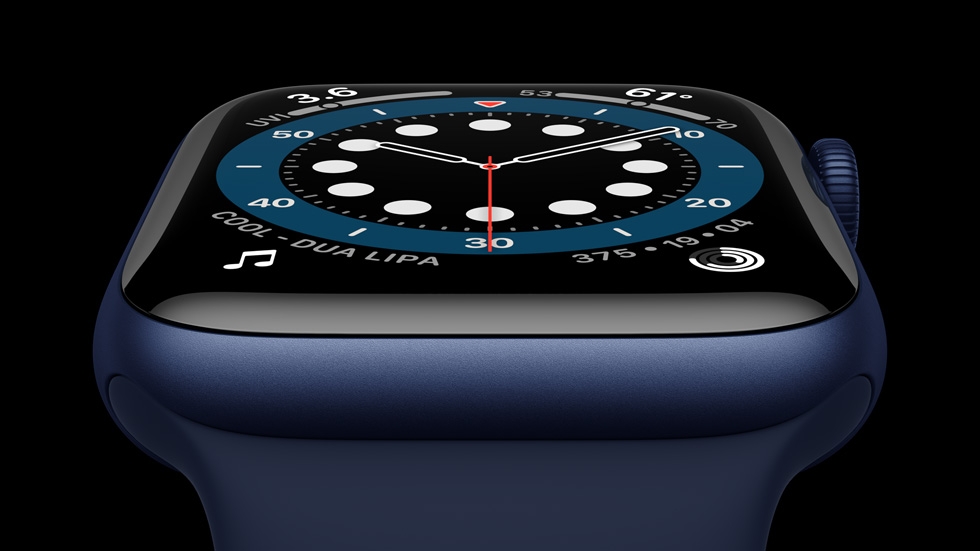 In turn, this may give users extra insight on how their body is functioning, and how healthy it is. In medical use, measuring blood oxygen has had applications for those with chronic respiratory and cardiovascular diseases, and for individuals whose safety have to be assessed during exercising.
While the function is there in the Watch 6 to measure blood levels, Apple seems to be still currently developing practical uses for it. It announced that it has research partnerships with medical institutions to study blood oxygen monitoring and how it relates to asthma, heart failure, and even COVID-19.
The watch also has an always-on Retina display, is up to 2.5 times brighter than the Watch, and will come with watchOS 7.
Prices start at $399 (GPS) and $499 (GPS+Cellular). It will be available starting September 18, in the US, Puerto Rico, and 27 other countries and regions. – Rappler.com
Purchase gadgets online with Shopee voucher code.