The MagDart magnetic wireless charging system boasts of charging speeds that are about 4 times as fast as Apple's MagSafe
Realme on Tuesday, August 3, officially announced its magnetic wireless charging solution, the first for Android phones. Apple's iPhone 12, announced in October 2020, was the first smartphone to support such a device with its MagSafe line of magnetic wireless chargers.
Magnetic wireless chargers, as opposed to traditional wireless chargers and as it name implies, make use of magnets to keep a smartphone attached to a wireless charging surface for quick snap-on use, and for propping up the phone vertically while charging.
At the center of the lineup is the 50W MagDart charger, which realme claims is the world's fastest magnetic wireless charger at the moment, able to charge the realme Flash concept phone's 4,500 mAh battery from 0 to 100% in "less than an hour."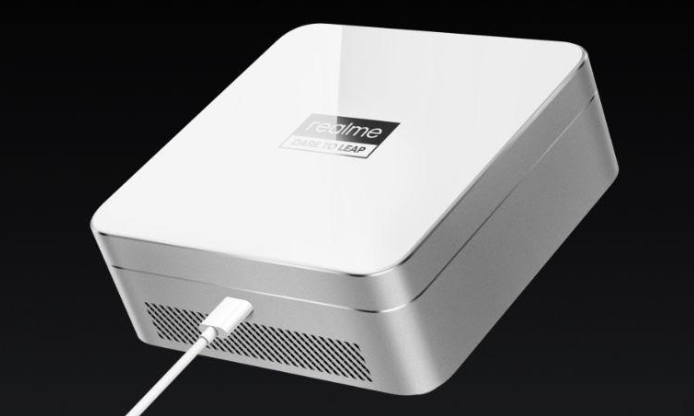 A 15W MagDart charger was also announced, which claims to be able to charge the same battery from empty to full in 90 minutes.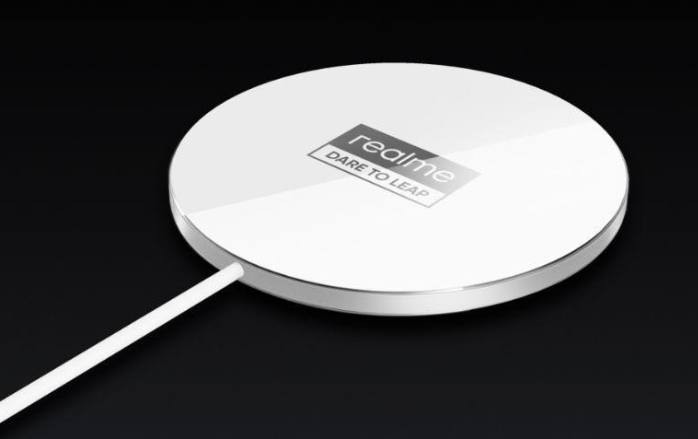 By comparison, the Apple iPhone 12, which has a 2,815 mAh battery, goes from 0 to 100% in about 3.5 to 4 hours using a MagSafe charger.
Realme's 15W MagDart Charger, which shares the puck-like form of the MagSafe, is also 26.4% thinner than the Apple equivalent. The brand says the MagDart charger's design is more efficient in dissipating heat, allowing it to provide longer high-power charging hours than Apple's.
Realme also introduced a MagDart power bank and charging base that can be paired together for a vertical charging station; and a magnetic square selfie light, and card wallet-slash-kickstand that attach via the MagDart surface.
Currently, the only realme phone commercially available in the market that's been confirmed to work with the MagDart system is the realme GT. The GT will be able to use MagDart devices through a separately sold realme GT MagDart charging case.
No price and availability details have been announced for the MagDart devices. – Rappler.com
Buy a realme phone using this Lazada promo code.