Spiritfarer's smooth Disney-like animation and premise, where you ferry animal spirits to the afterlife, will draw you in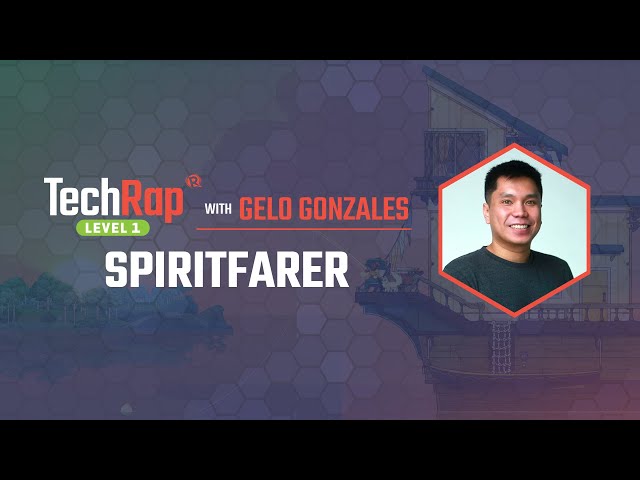 We revisit a 2020 indie gem in this episode of Level 1. Spiritfarer is a light adventure/management title from Canadian studio Thunder Lotus Games, where you play the role of a new "spiritfarer," ferrying souls that take the form of animals to the afterlife.
A quick review:
The game's incredibly smooth animation will immediately draw you in. Screenshots don't do it justice. It feels like a Disney cartoon, with a premise that Studio Ghibli would be proud of: the path to the afterlife isn't a scary ride on the River Styx ushered by a cacophony of howling souls, instead it is a pleasant boat ride where you are treated to earthly comforts and treats and food.
The action isn't as fast-paced as a typical game, and it's a game that rewards players that allow themselves to settle into its almost idyllic pace.
There are simple puzzles to solve, and the acquisition of new skills, and an overworld map that will remind you of JRPGs. But the real incentive is in discovering the animal spirits, and getting to know them, getting to know their habits and personalities (animalities?) and food preferences – in essence developing a relationship with them – as you take them to their final destination.
It's a game that was nominated for Best Indie Game and the Games for Impact award at the Game Awards 2020.
Check out our playthrough! – Rappler.com