Xiaomi's new 55-inch 4K LED TV, priced at P24,990, is not without flaws but it more than delivers on the value front
(Disclosure: Xiaomi lent a unit for this review)
Finding a brand new TV that fits your living space and budget, I'd argue, is easier now than ever before. 
Gone are the days when there were only a handful of brands and models to choose from, with Chinese firms joining the fray and churning out products at competitive prices. Prices are so competitive that I feel like, locally-speaking, it's the sub-P25,000 segment of 4K smart TVs where the battle between brands is really heating up. 
Looking to raise the bar in this very segment is Xiaomi, which launched the Mi TV P1 in the Philippines on September 23. This new series of LED TV sets are highlighted by the nearly bezel-less design and wider color gamut. The sets come in four different sizes: 55 inches, 50 inches, 43 inches, and 32 inches, priced at P24,990, P22,990, P18,990, and P10,990.
I was lent the 55-inch variant by Xiaomi, and I used it for about a week or so for this review. 
Almost frameless
The first thing I noticed about the Mi TV P1 is the bezels are very slim. So much so that there were times when I kind of forgot that they were there when the set was off and the blacks of the frames blended with the black of the screen. 
The almost frameless trim is not exactly a novel feature as a lot of today's 4K TVs sport similar aesthetics, especially the high-end sets. However, when you're only considering TVs in this price segment, I'd say that the Mi TV P1 has one of the better implementations of this familiar design. In a sense, it has the look of a set that would cost more than its asking price.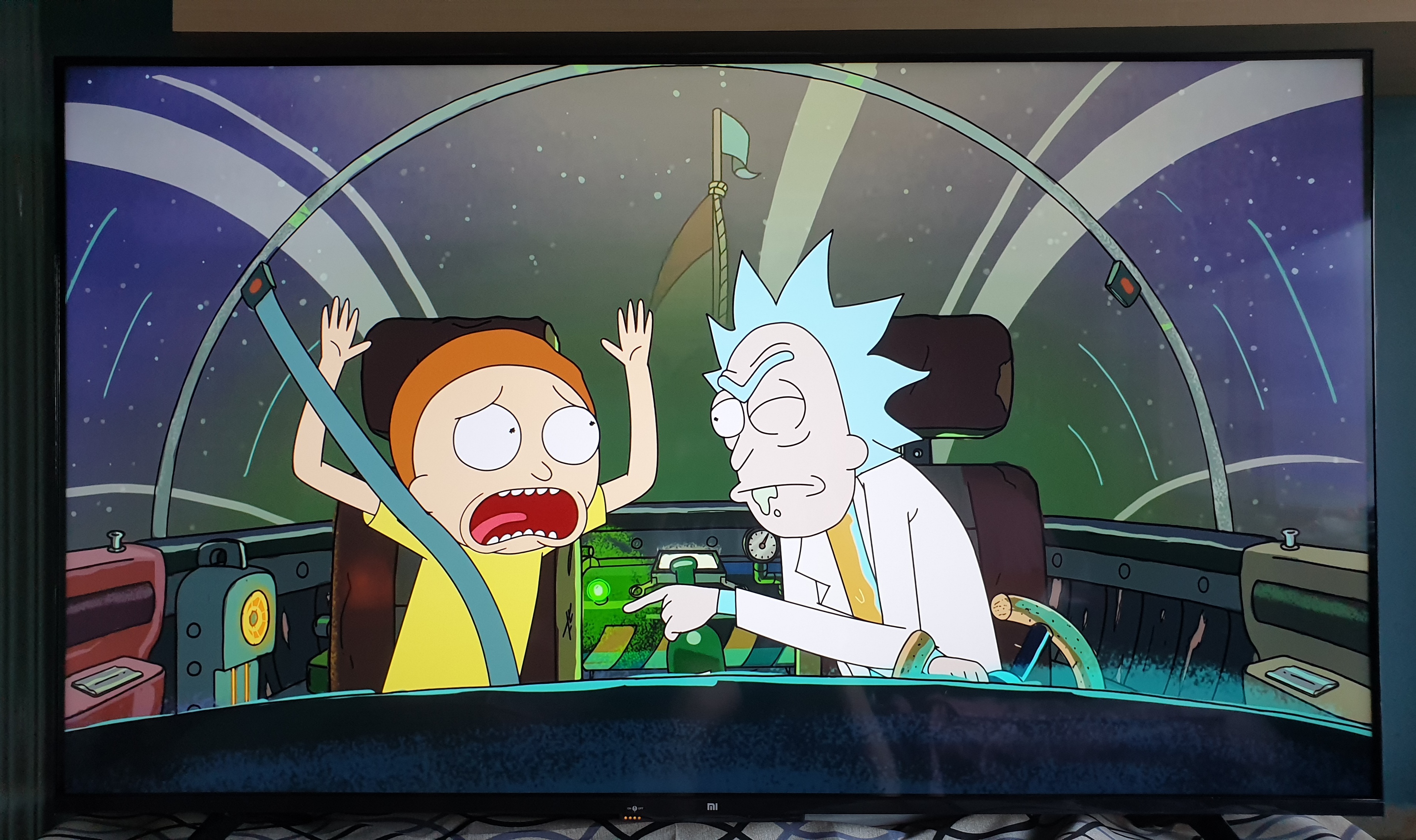 There's a pretty sizable chin where the Mi logo is visibly plastered, but I don't think it detracts from the bezel-less experience in any way. I barely glanced at it when I was using the TV. 
The only thing, I think, that sort of breaks the premium mystique of the P1 is the chunky and mostly plastic frame. The back itself also doesn't have that same minimalist elegance that you see in more modern sets. However, I'm totally fine with all these seemingly intentional compromises, which I assume were for keeping the price point low.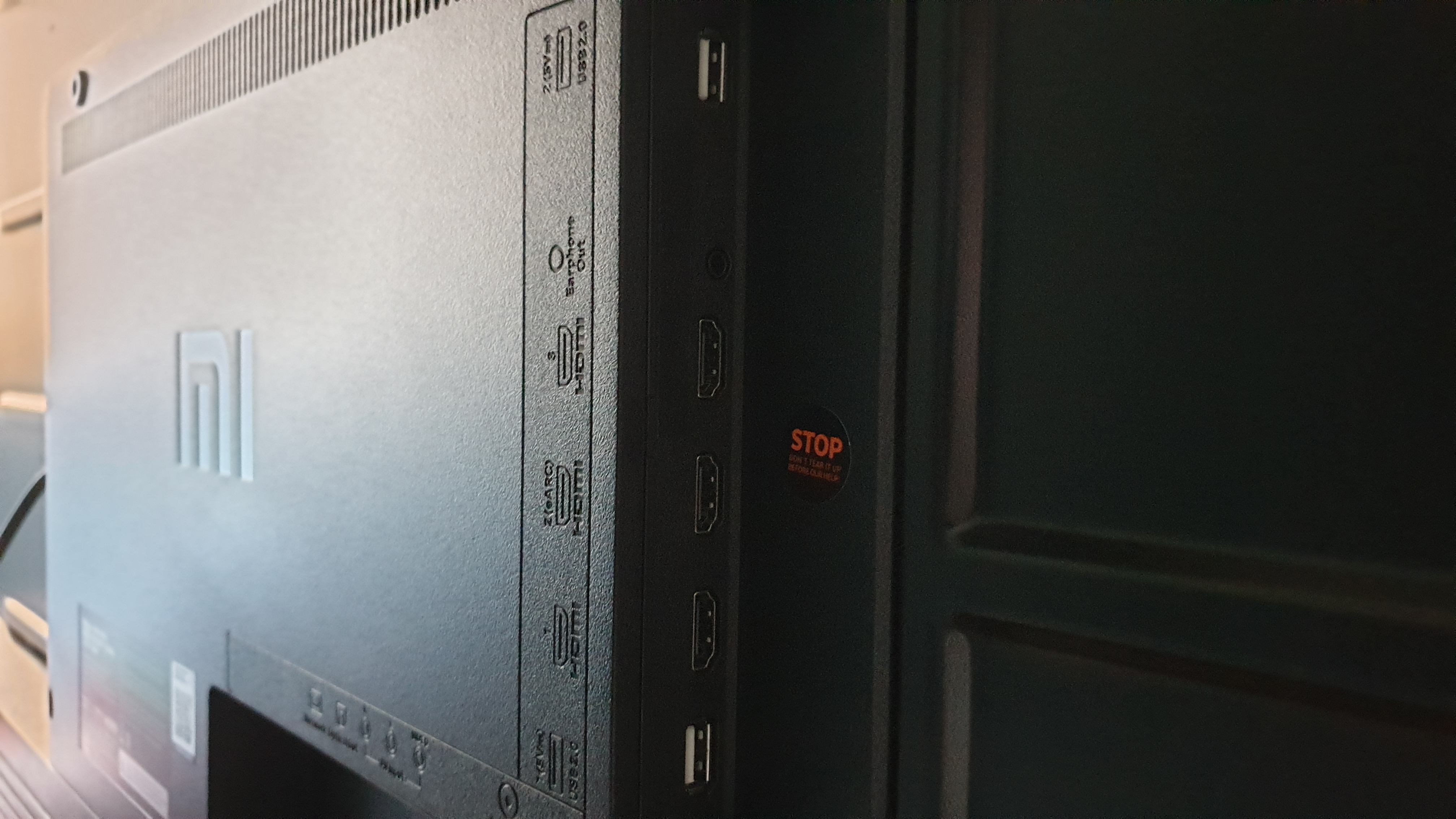 For connectivity options, the P1 has three HDMI ports, one of which supports eARC standards for higher quality audio; two USB 2.0 ports; an Ethernet port; a Common Interface slot; a 3.5mm jack; and an aerial socket, among a couple of others. It also includes Bluetooth 5.0 connectivity and WiFi that supports 2.4 GHz and 5 GHz frequencies. 
I'm satisfied with all the options here, even though I use four HDMI ports for my own TV.  I personally think three is the ideal number for HDMI ports on sets. Anything more is great but you can always just buy and use an HDMI switcher if you ever need more ports. 
Good picture quality
In terms of the TV's picture quality, I was mostly satisfied. I wasn't blown away, but I don't have any complaints either. What I can truly say is that for the price, this might be as good as it gets. 
The 43-inch, 50-inch, and 55-inch variants can all output at 4K resolution with support for two HDR formats, Dolby Vision and HDR10+. While HDR, or High Dynamic Range, sounds like another marketing buzzword, it actually does a lot in enhancing the viewing experience. Having HDR support lets you watch HDR-compatible content, where you can enjoy deeper highlights and a wider range of colors.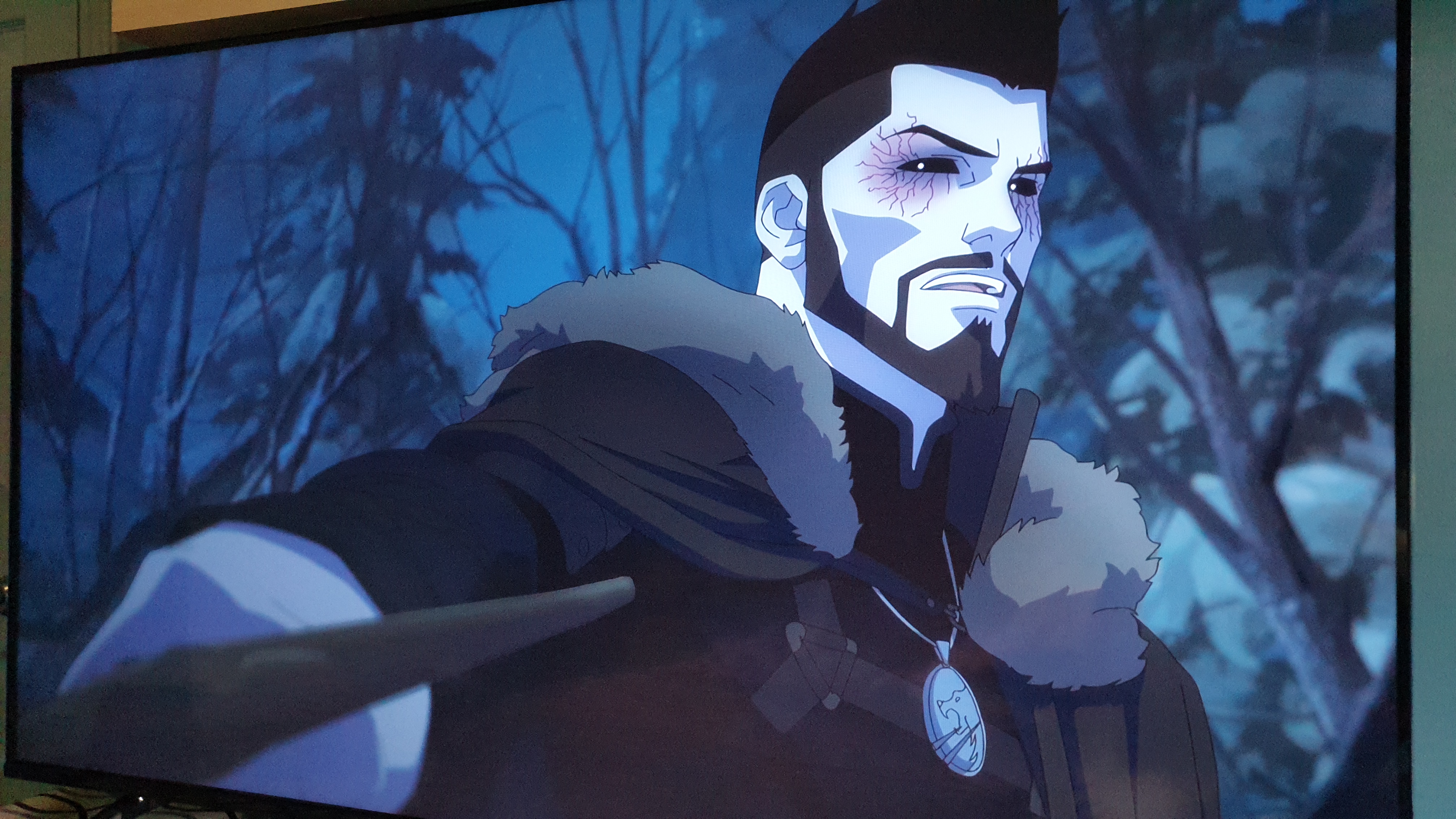 From my experience, the overall picture quality is good with decent contrast and vibrant colors. I think the blacks could be a bit deeper, but I once again may be asking too much for its price. 
The image processing here is noteworthy as well, with the set managing to produce well-defined and clear images for full 1080p media. You can probably still get satisfactory results for 720p media, though artifacts and noise become more noticeable. 
Perhaps the only thing that I'm disappointed about the P1 with regards to the picture is that it only has a 60Hz refresh rate. 
The refresh rate of a set indicates the number of frames it's able to show per second. A 60Hz TV can show up to 60 frames per second (fps). Anything beyond that number, you'll start seeing motion blur.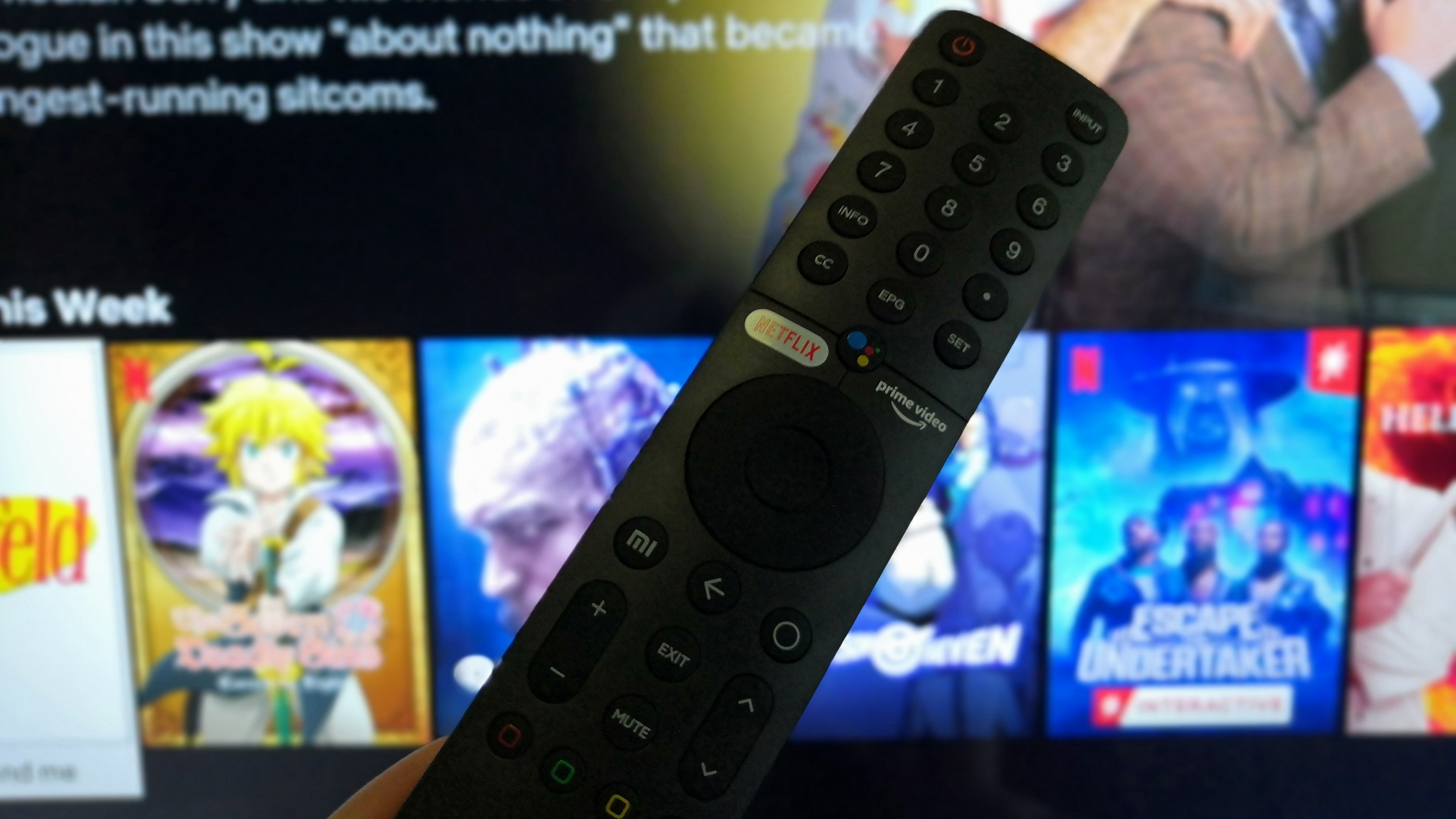 Movies are generally filmed in 24fps while TV shows can either be 30fps or 60fps. It's only in gaming where the fps count can go beyond 60fps. The next-generation consoles, for example, can go up to 120fps. The same could be said for powerful PCs. I mean the number is overkill, in my opinion, but if you really want to take advantage of the capabilities of your gaming rig, then this is one thing that you'll have to consider about this TV. 
Speaking of motion in TVs, the P1 ships with the motion smoothing feature enabled by default, a feature that I think should be turned off. Motion smoothing is a digital process where your TV adds new frames in between the existing frames of the media, creating a "smoother" picture. The problem is it looks strange, unnatural, and artificial, and it's not how films or shows are intended to be viewed. So, when you first turn on your TV, I suggest heading straight to settings and turning it off. 
Audio lacks oomph 
The audio department is where this package stumbles a bit, albeit not by much. The P1 has two tweeter and two woofer speakers, which I think is by and large serviceable until the 60 to 70 volume range. When you push it higher, you'll start hearing the sound slightly crackle and pop. 
There's not much bass here either. The best way I could describe it is it lacks that oomph to immerse you in what you're viewing. It doesn't have a cinematic quality to the audio, where the sound can rock you in your seat. 
At least, you can hook up a soundbar and enjoy better audio there. It supports Dolby Audio and Digital Theater Systems (DTS) surround sound, which is a big plus. But for less discerning ears, you'll probably be fine with the speakers here. 
Android TV feels snappy
The P1 comes with Android TV 10 out of the box, and using the operating system is fairly straightforward. Apps are all nicely arranged on the home screen, making them easy to find. Device preferences are accessible without needing to navigate a lot of menus. You can also sign in to the Play Store with your Google account to download more apps on top of the ones already pre-installed such as Netflix and Amazon Prime Video.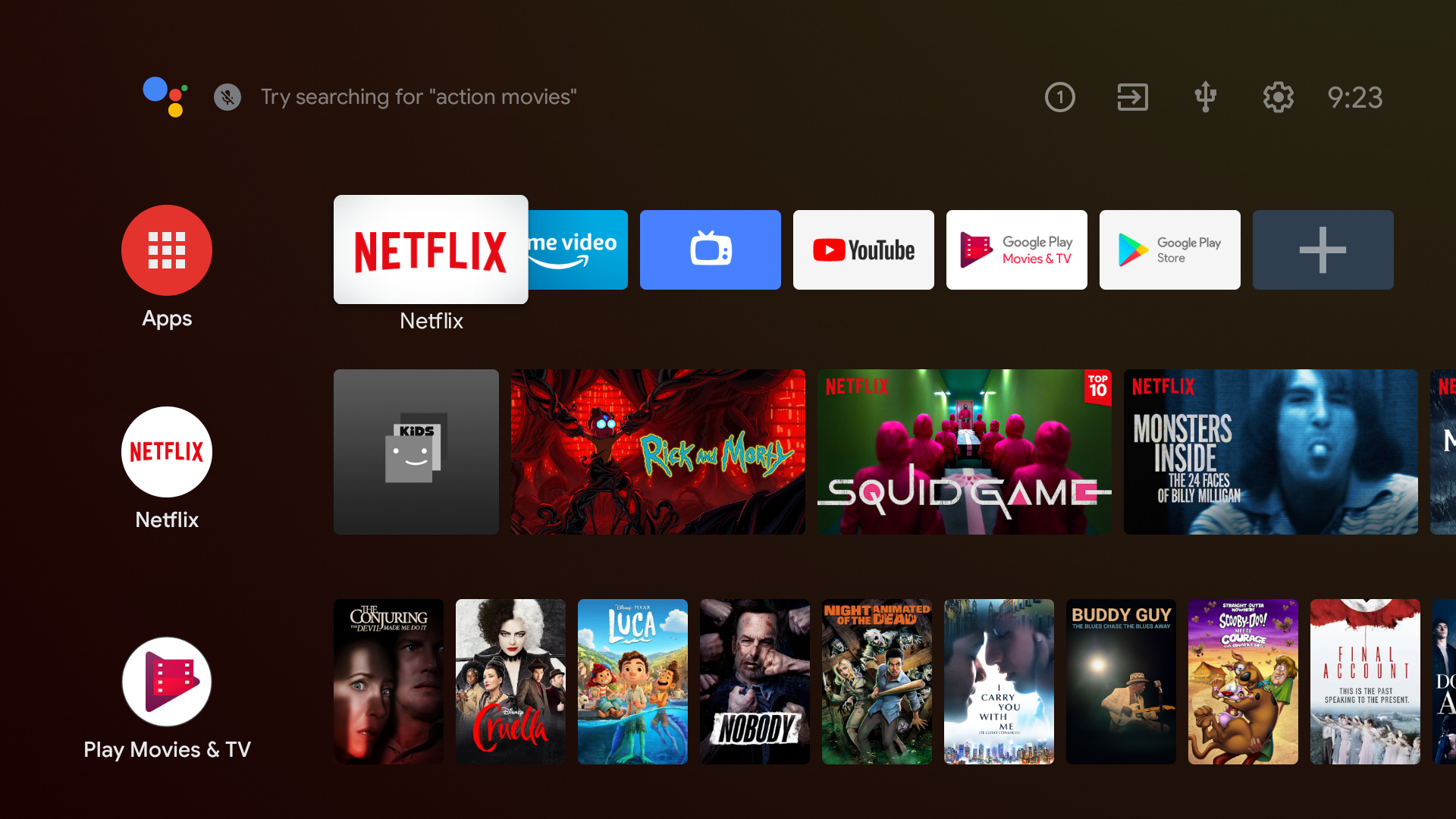 Navigating the software and opening apps feel snappy too thanks to the P1 being powered by a MediaTek 9611 quad-core processor and 2GB of RAM. It also comes with 16GB of storage for any media you want to save or additional apps that you install. 
This being an Android TV set, you get Google Voice support, which lets you have a hands-free viewing experience, where you can, for instance, say what you want to watch and Google Assistant will play it for you. I mean it's not a unique feature, and a lot of other TVs have this same functionality, but it works well enough here to warrant a mention. 
Chromecast is also already built-in, allowing you to wirelessly cast movies, music, and many other media content from your laptop or phone to your TV.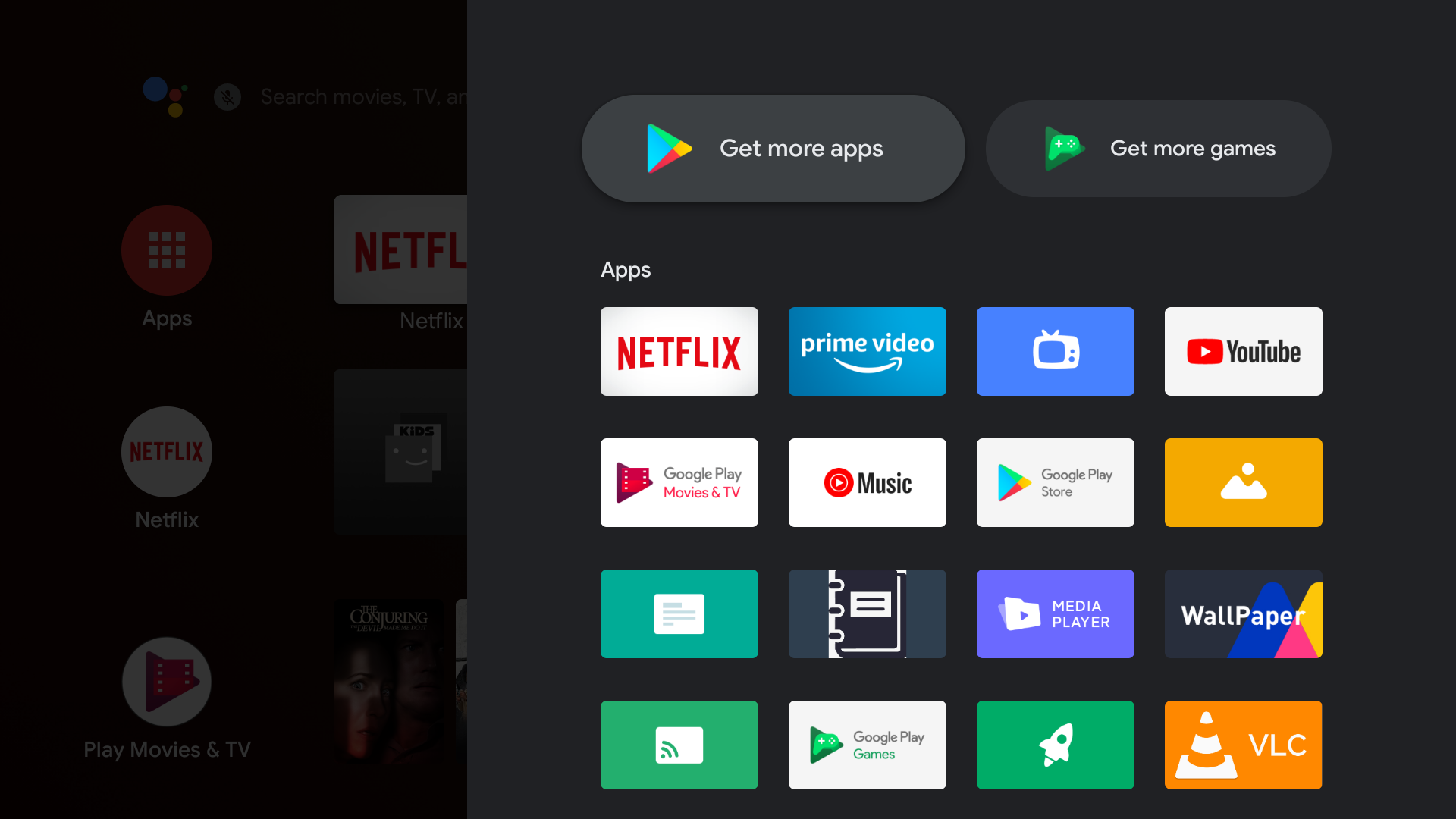 I was a bit disappointed though that Xiaomi's PatchWall smart TV OS is not yet available locally. I would have wanted to try it out and see how it stacks up against other brand-specific software like Samsung's Tizen OS. 
Two last things I'd like to point out: if you'll be using the stands that come with the TV, keep a screwdriver handy. You'll need them to attach the screws to the stand. You'll also need batteries for the remote. 
Looking at the package as a whole, I'm now convinced that Xiaomi can deliver on the value front in just about every device it puts out, not just smartphones. Is this the new king in this price segment? Arguably so. It's not perfect, but there's tremendous value here that I seriously doubt you'll find elsewhere. 
The Xiaomi Mi TV P1 is available for purchase now in the brand's retail outlets. – Rappler.com
This article originally appeared on Solid State Now.